I am Jonathan Rothwell. I live in Stratford, east London. My pronouns are he, him, and his.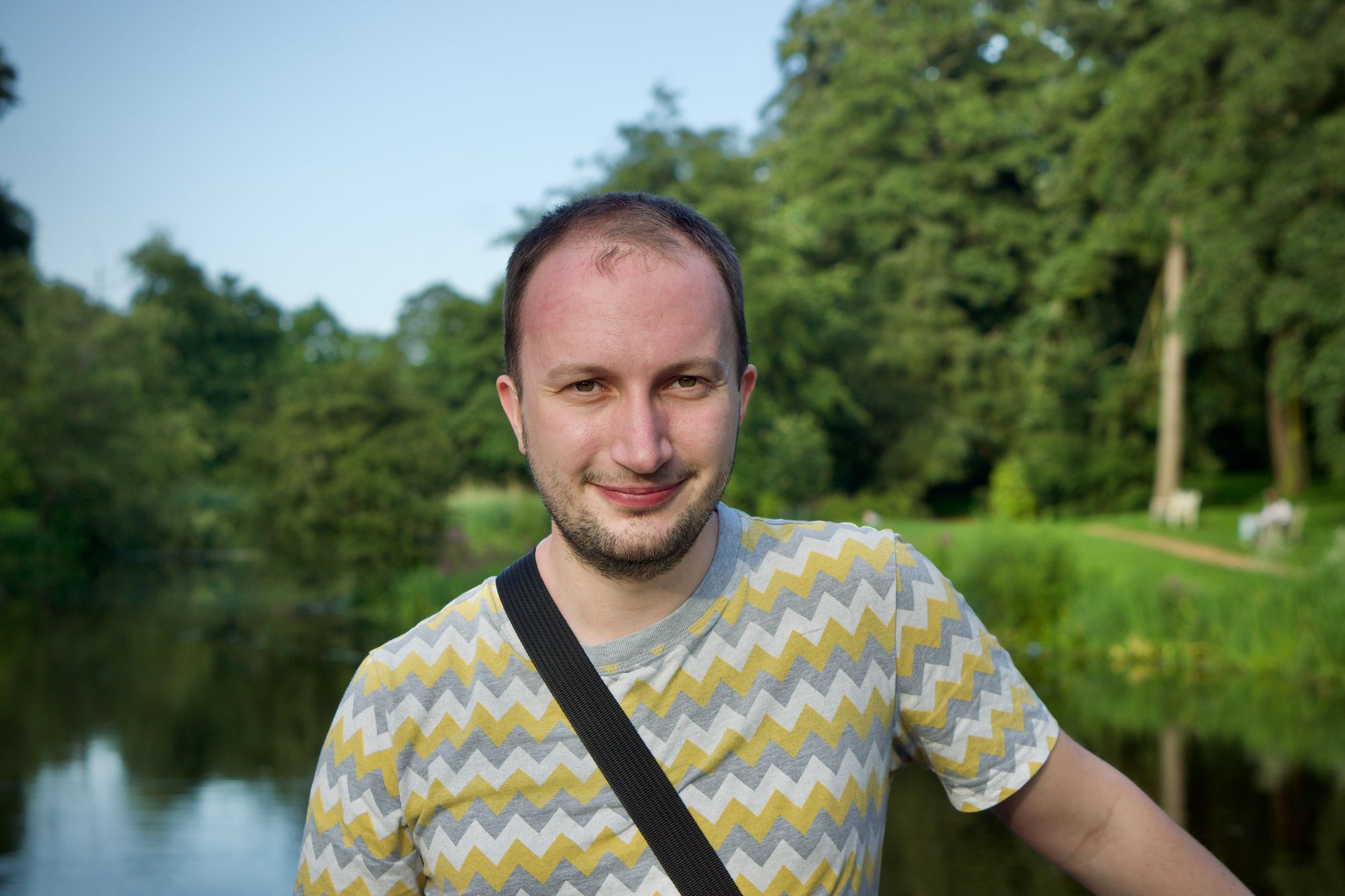 This is my personal website. I'm going to try and avoid talking about my job here (software development/computering—for that, please go to my other site.) Instead, on this blog, you'll find:
Stuff about writing: I am one of the Municipal Liaisons for National Novel Writing Month (NaNoWriMo) in London, sometimes write short stories, and am currently editing my third novel;
Photographs from around London and further afield;
Analysis of street designs and liveable cities. I am the Olympic Park representative for Newham Cyclists, and campaign for safer streets, including protected cycleways, low-traffic neighbourhoods, and reduced car dependency.
Various bits about cycling, social justice, and the sorry state of British politics.
This website does not have any of the content from my previous blogs at rothwell.im or earlier sites. It's not coming back: sorry.
Contacting me
You can contact me by sending a mail to me at this domain.
There's no automatic commenting system on this website. I don't have the time to moderate them. Sorry.