Canterbury impressions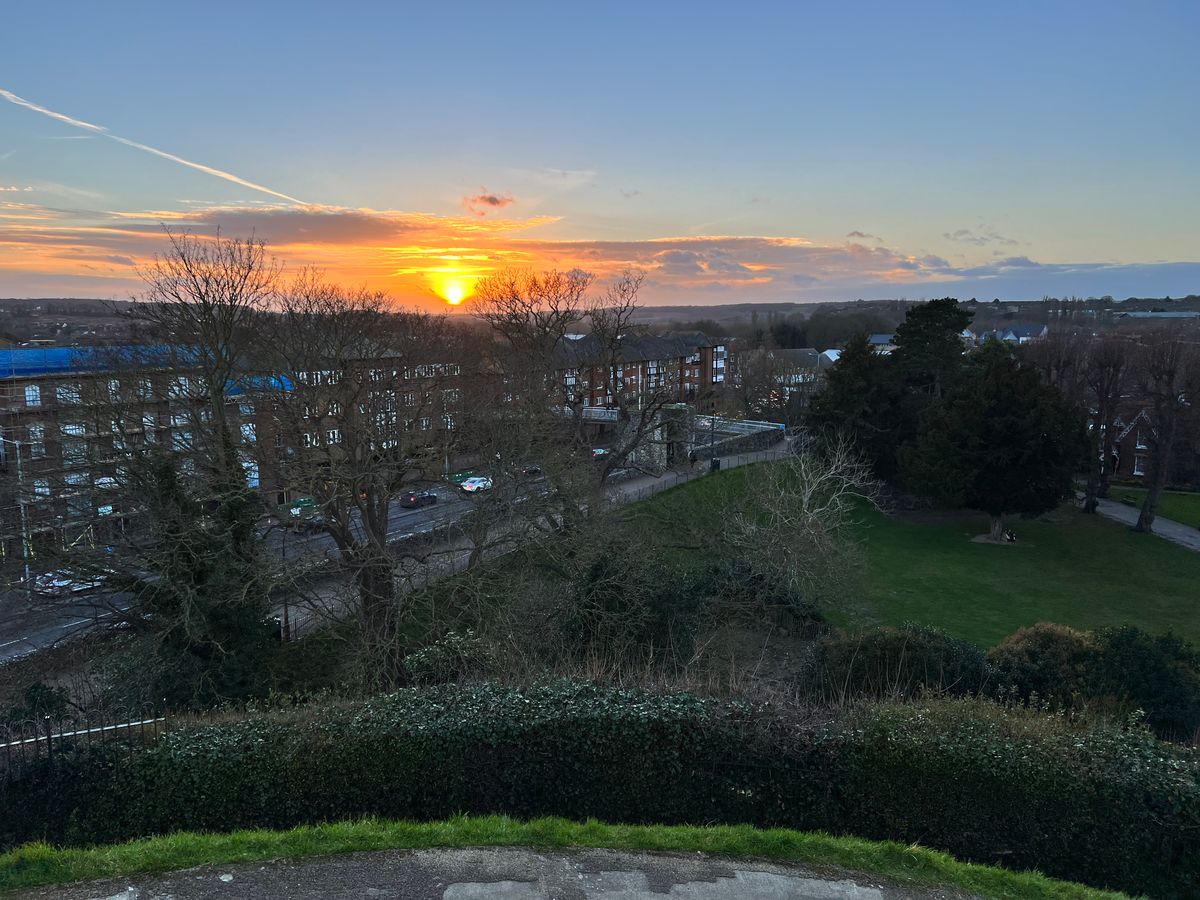 For the first time in a long while, we took a day trip to somewhere outside London this week. We're fortunate to live a short walk from Stratford International station, making the train to Canterbury super convenient (if still painfully expensive—£71.00 for the two of us sans Railcard, no e-tickets, and the toilets were broken on the return trip.) Here are some photos from our wanderings around the town and our visit to the cathedral.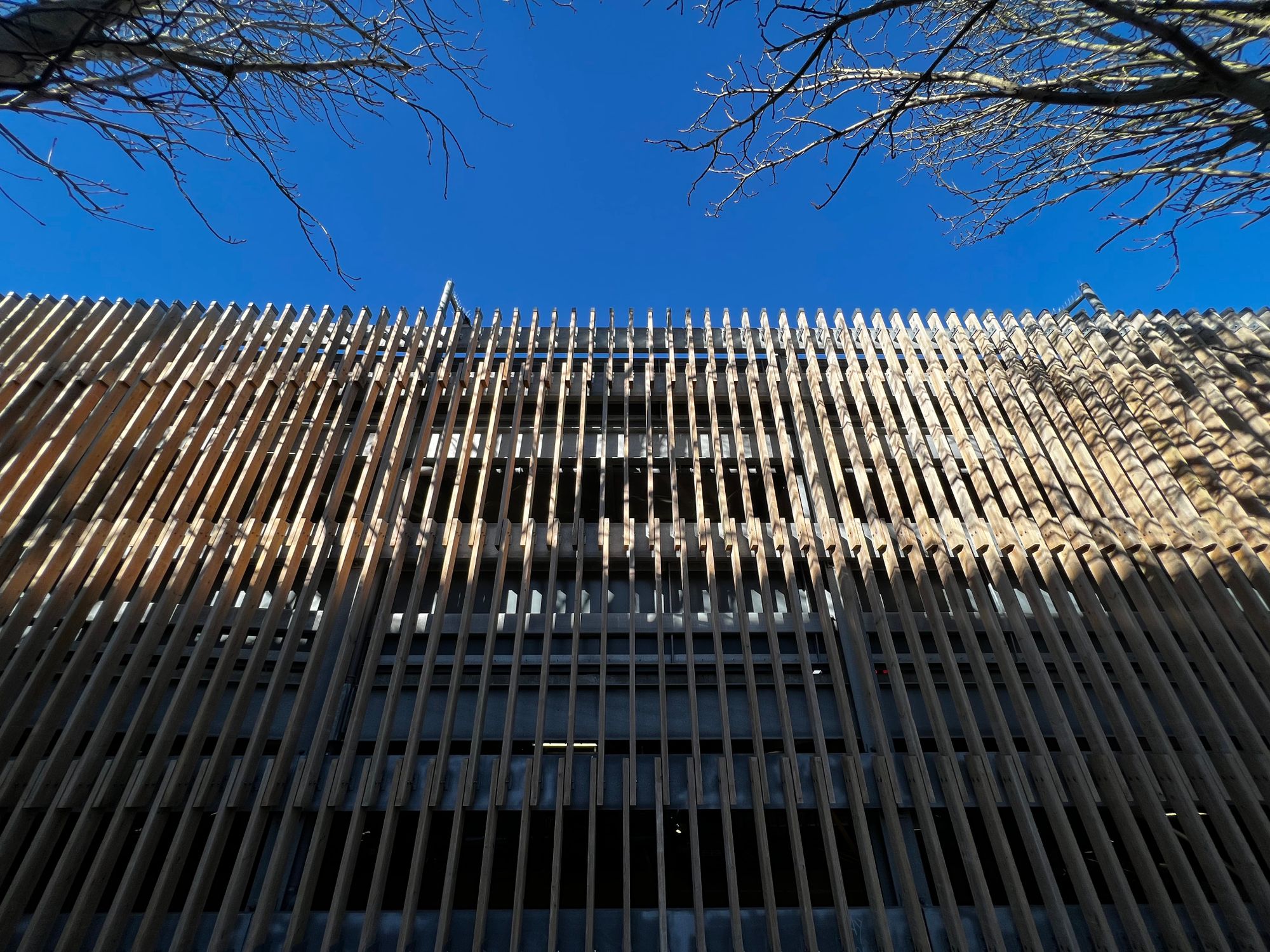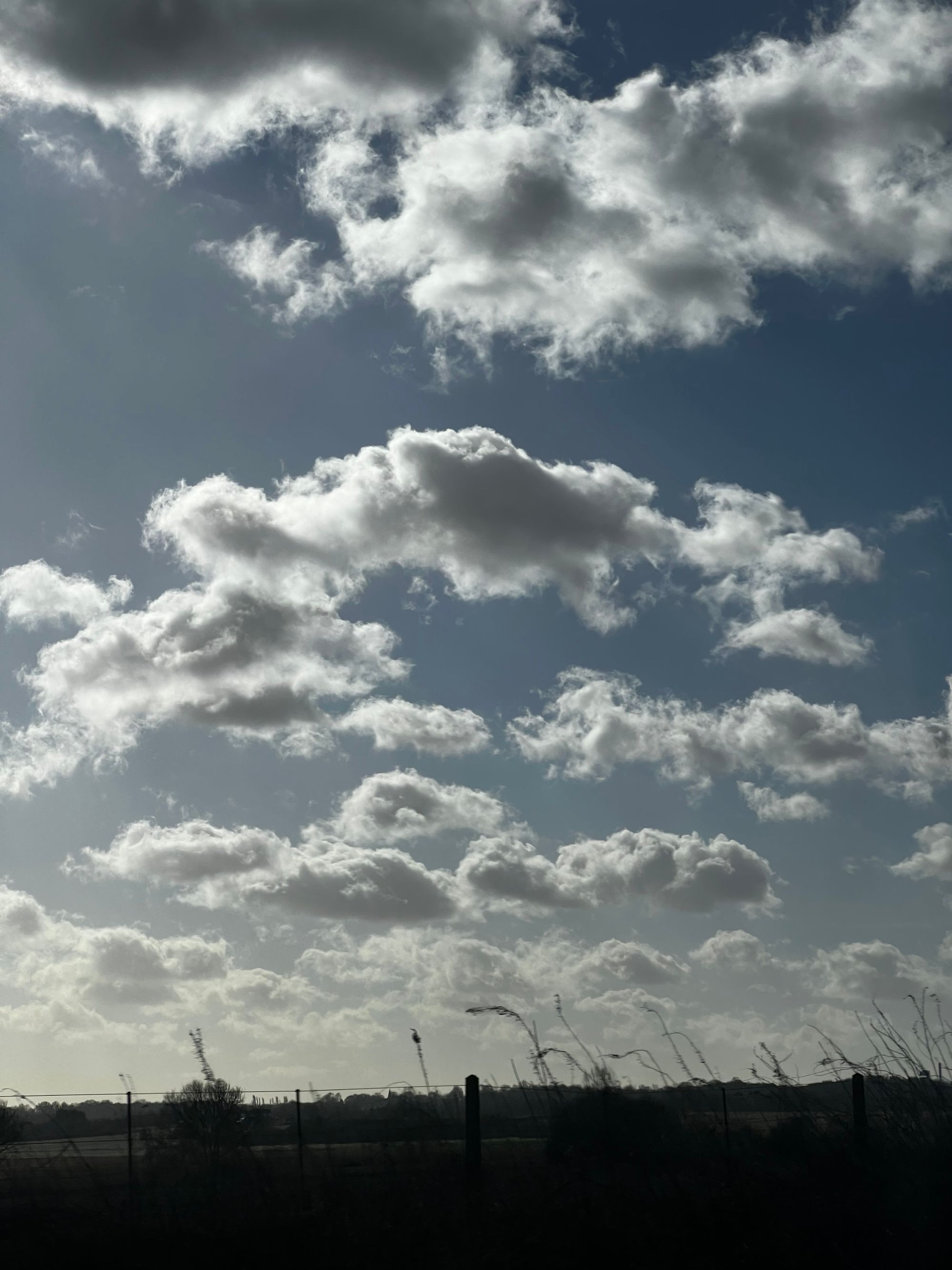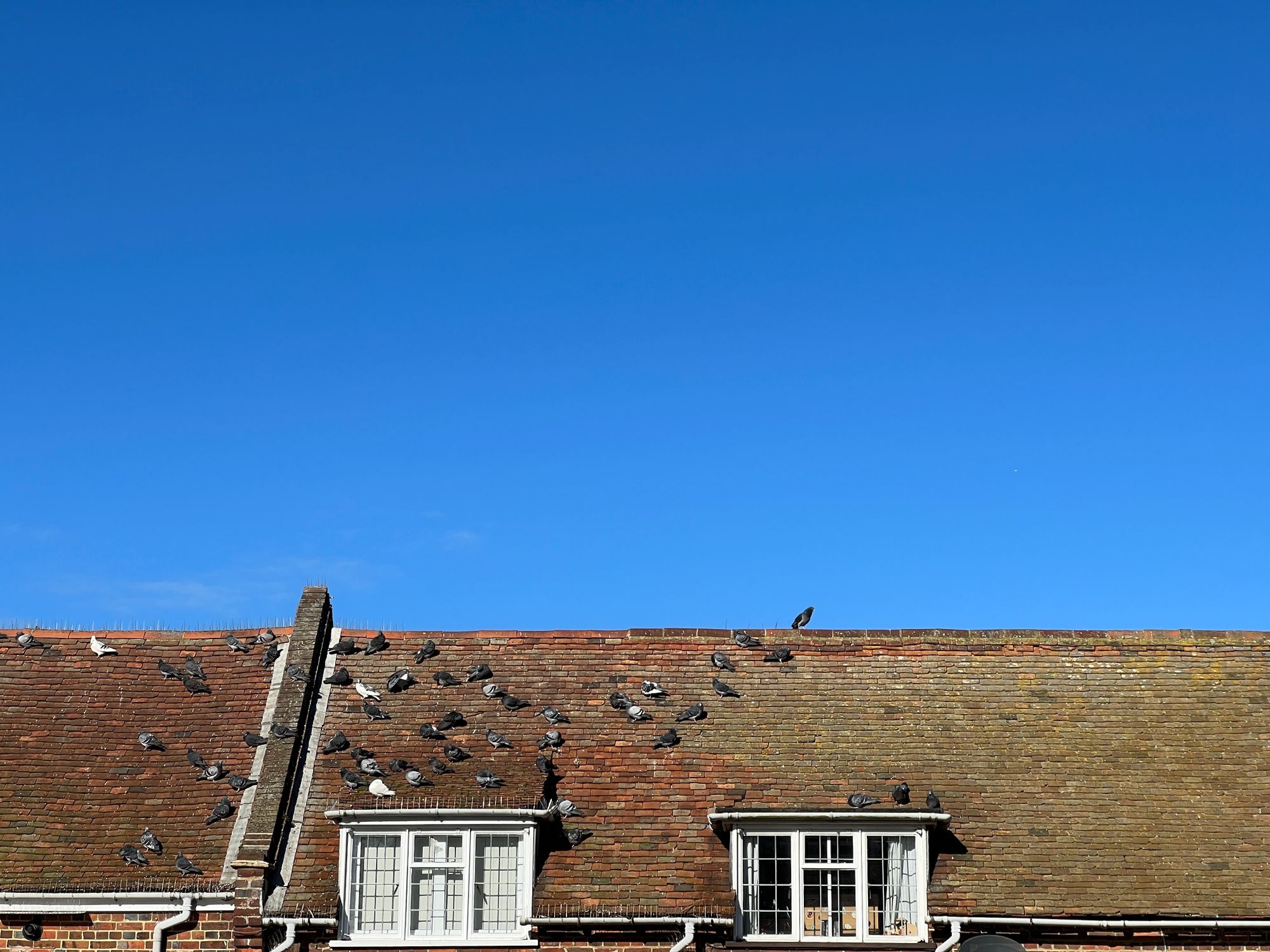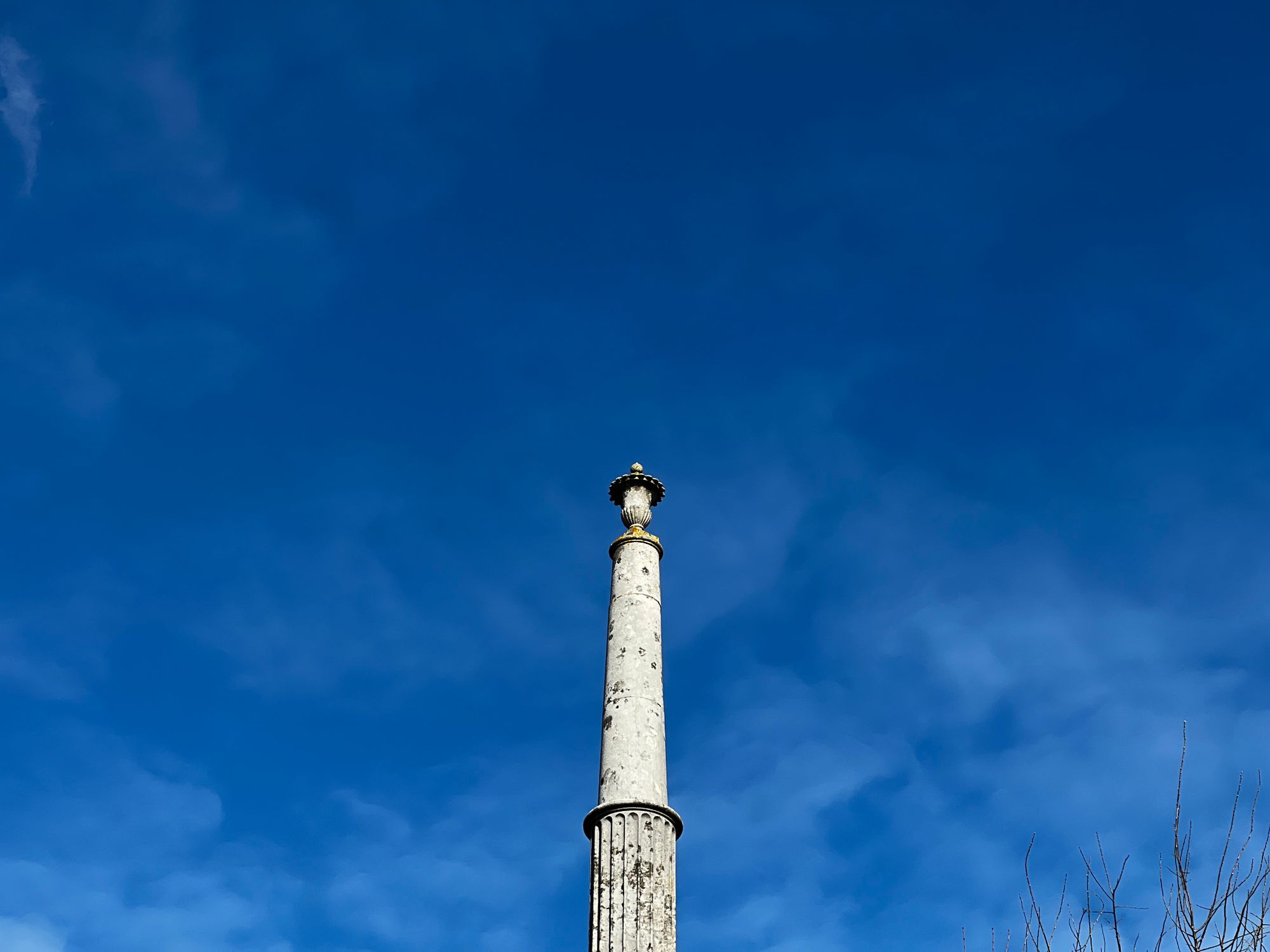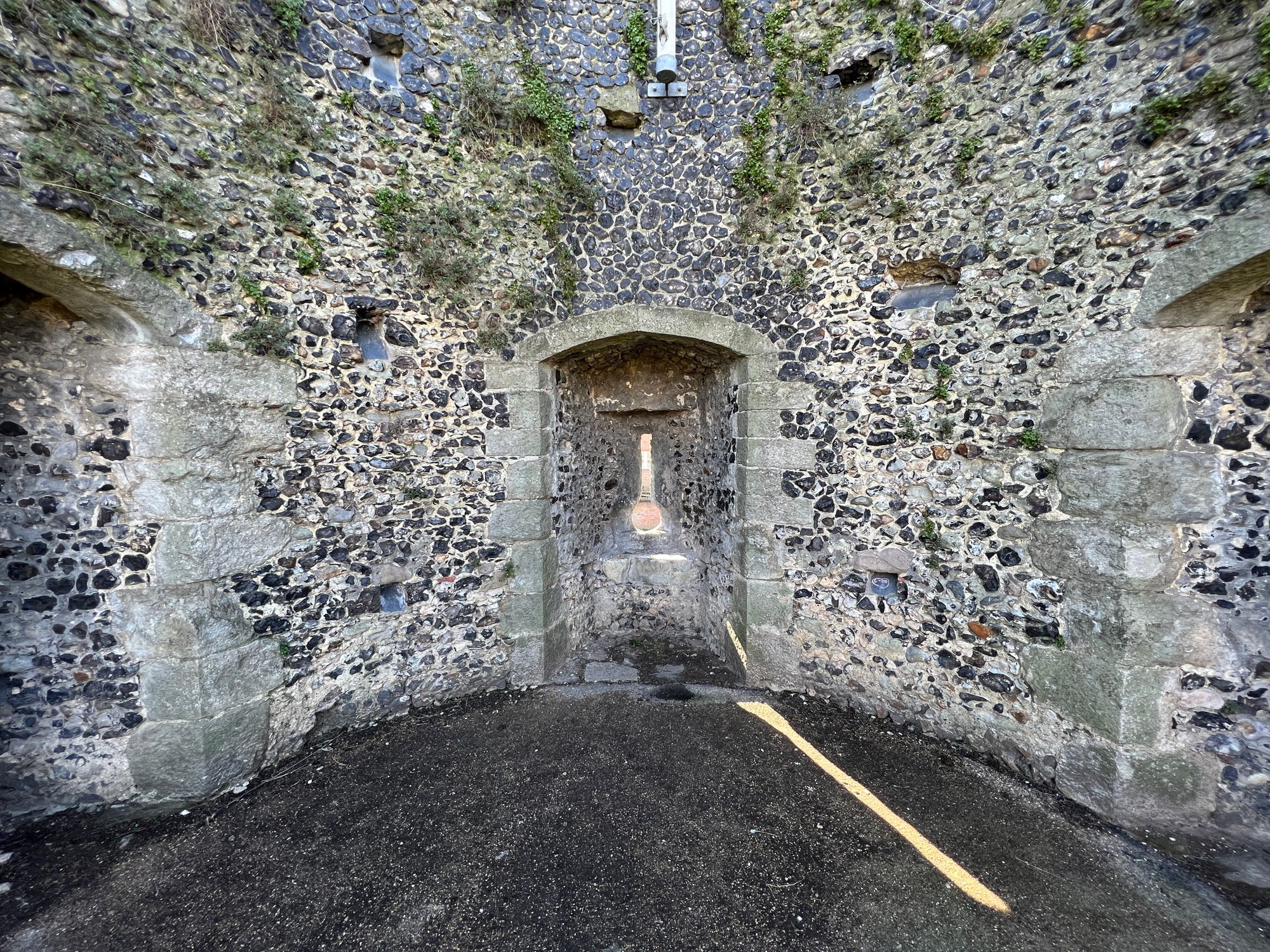 The various green spaces, while small, were very pretty, and there was plenty of plant life to admire around the Dane John Gardens and the city wall.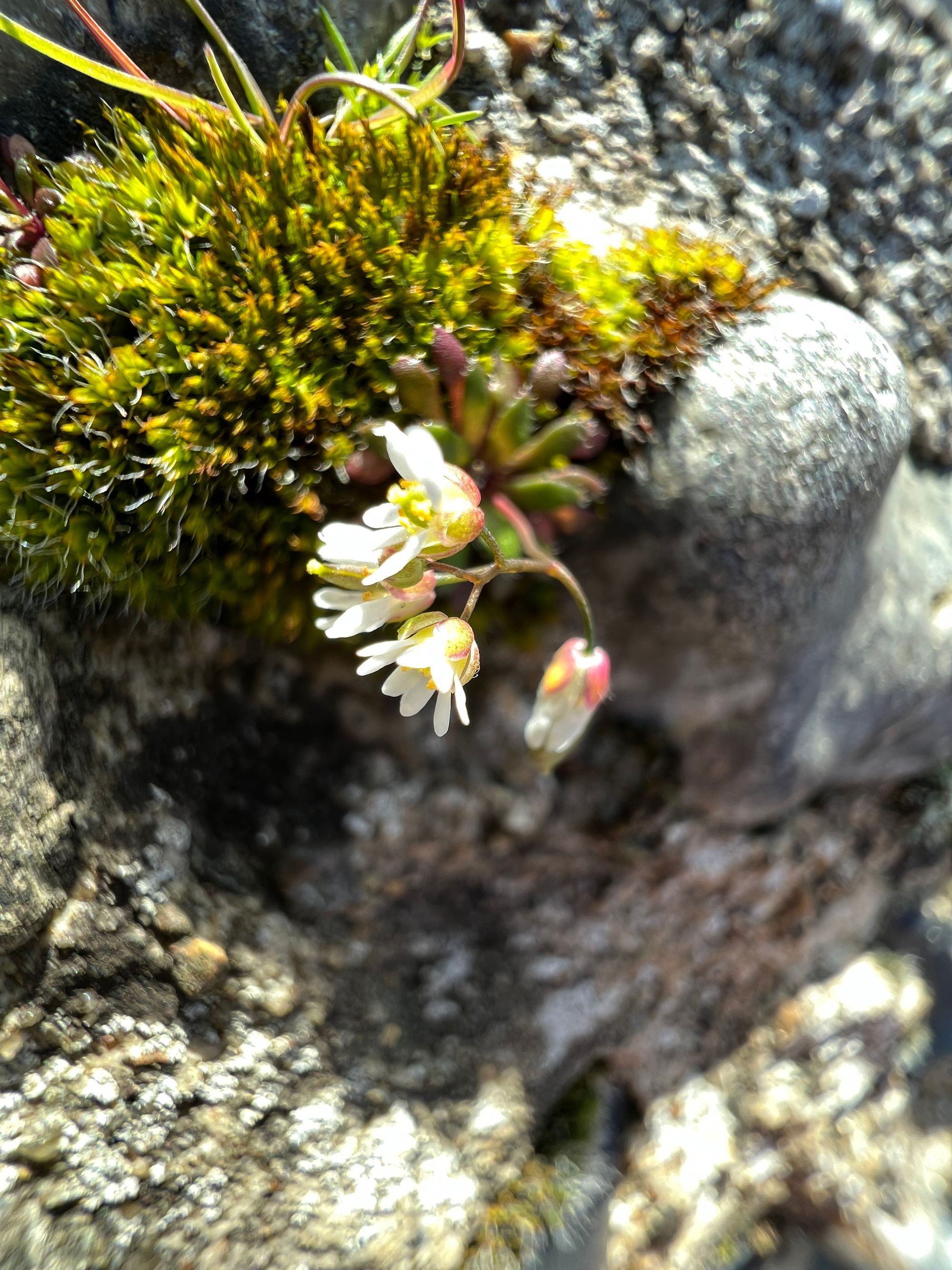 Sitting outside the park café (entertainingly, given the environs, called Don Juan—nice) with some chips and a coffee, we overheard snippets of conversation—something that almost seems rare in London these days. One older lady rang the bell at the counter repeatedly, loudly complaining that she hadn't been served for a full five minutes—sounding almost as if Miss Babs from Acorn Antiques was a real person. Another group, who'd apparently met spontaneously, discussed how one of them had caught COVID, despite three jabs—mercifully they were alright.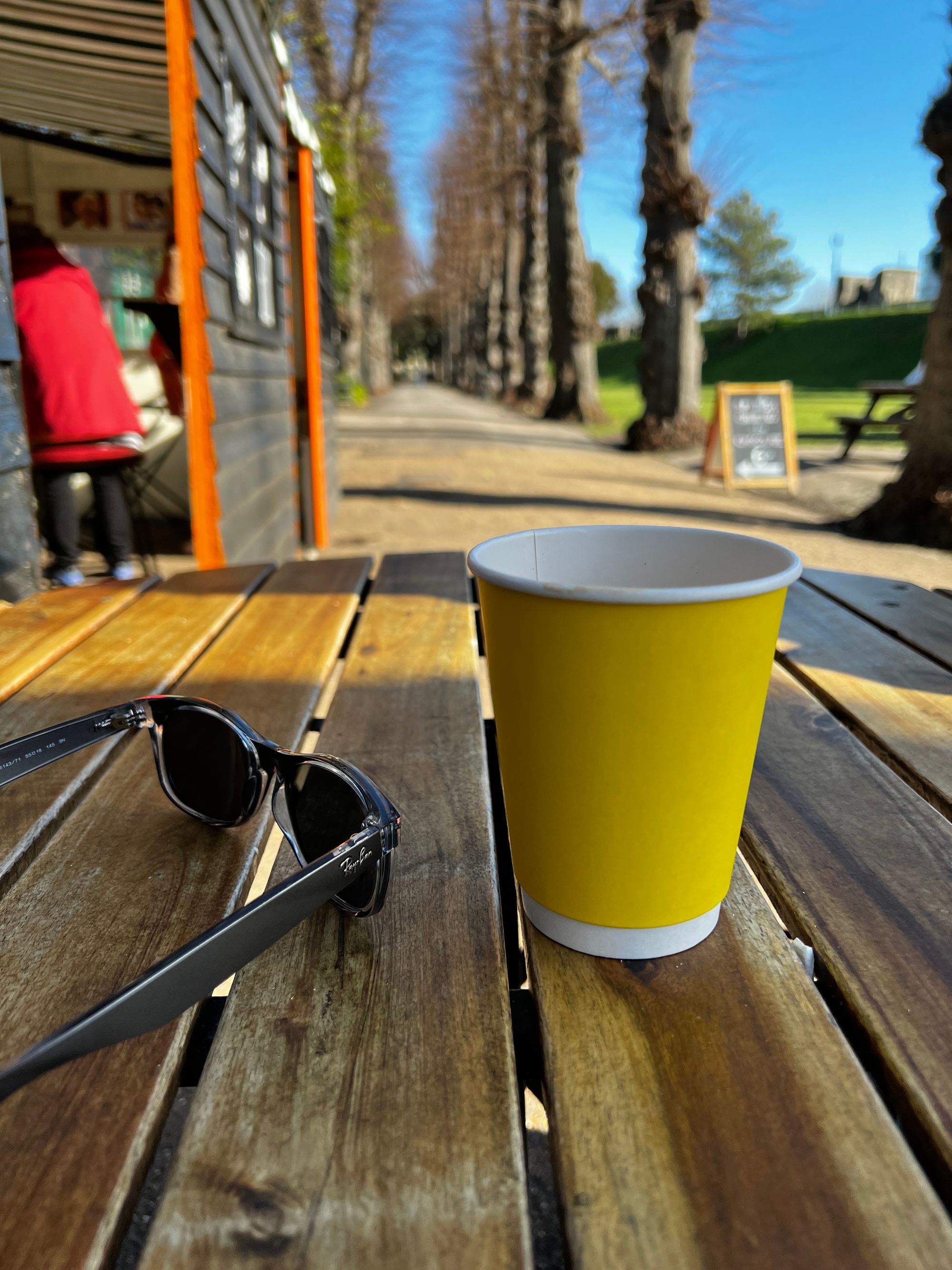 There's an unusual fountain in the Dane John Gardens that's styled after a baptismal font. Even in the wind, it was very popular with the local birds, who seemed to use its grooves to position their beaks to slurp the water.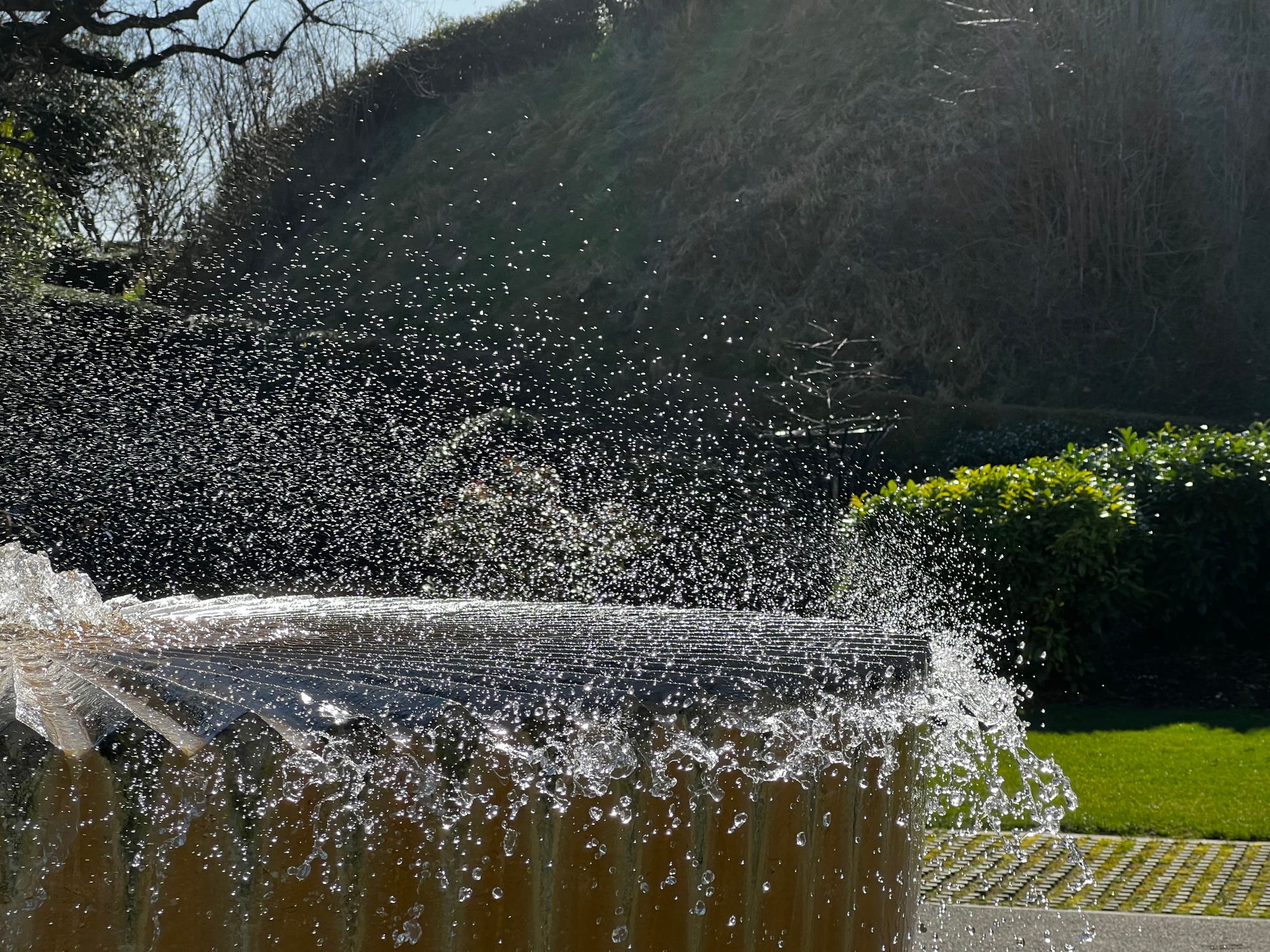 We had to pop into the town centre for a moment to send a card. The town centre is... OK, I guess? But it felt, much like many British high streets, like the main shopping street is a vacuum of chain stores whose custom has been swallowed up by online retailers. Unsusprisingly, the independent shops on the side streets were more to my liking.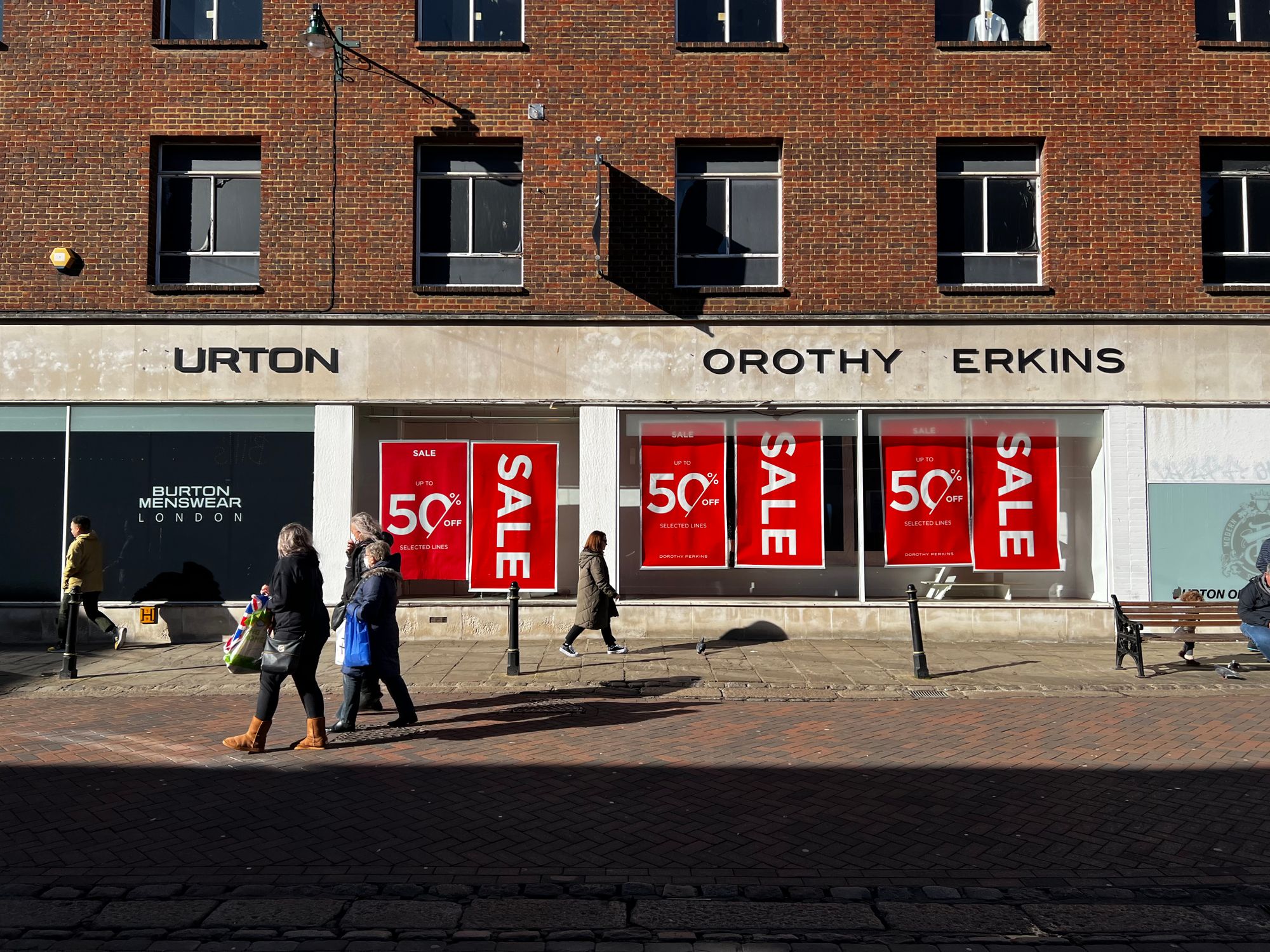 We spent a fair bit of time wandering around the grounds of the cathedral. We probably visited at just the right time to see the display of spring bulbs starting to look impressive, just before they were (probably) flattened the next day by Storm Eunice.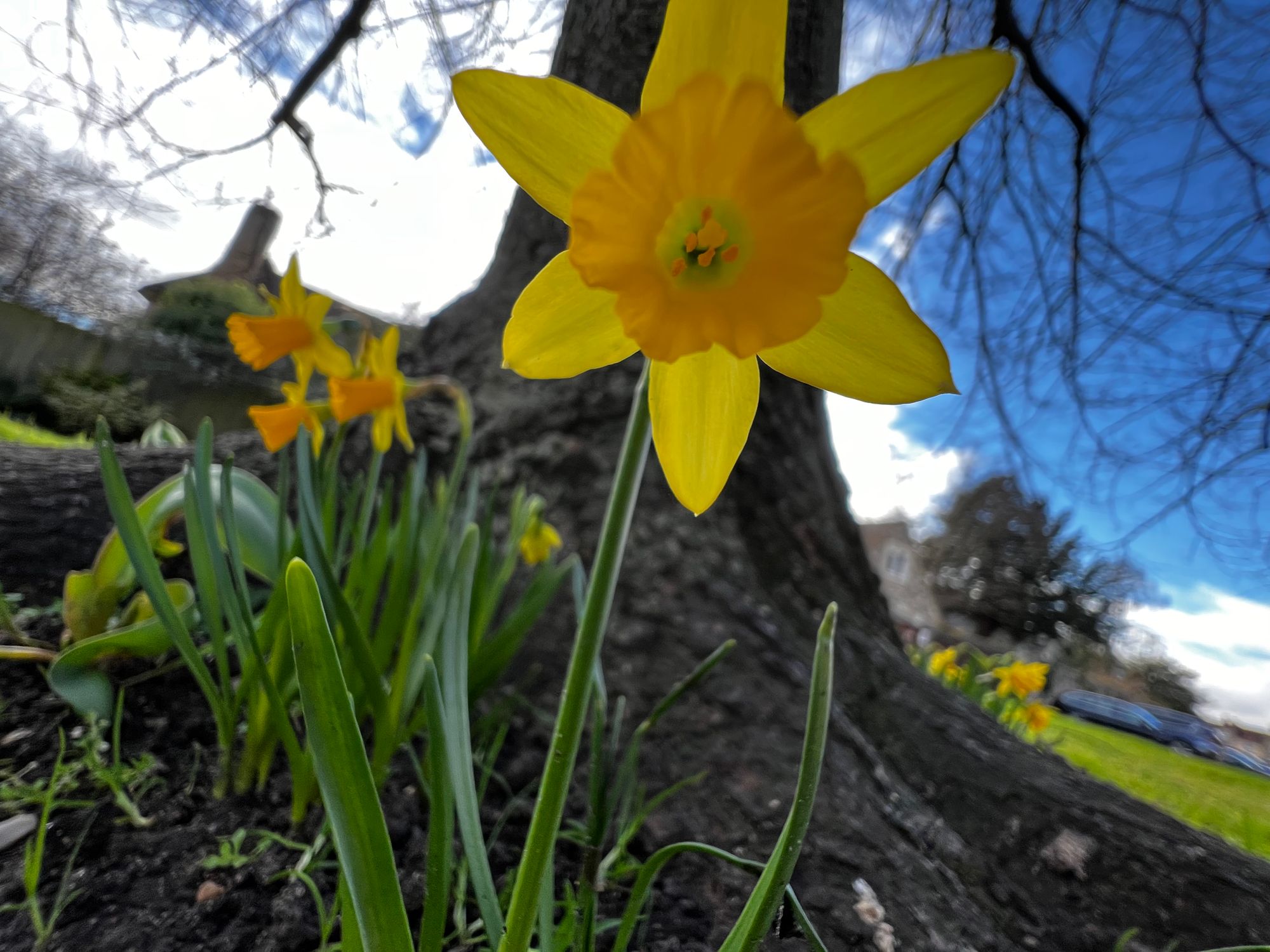 This was also my first visit to the cathedral itself. We were there just as the quire shut, but we did get to hear rehearsals for Evensong as we walked around.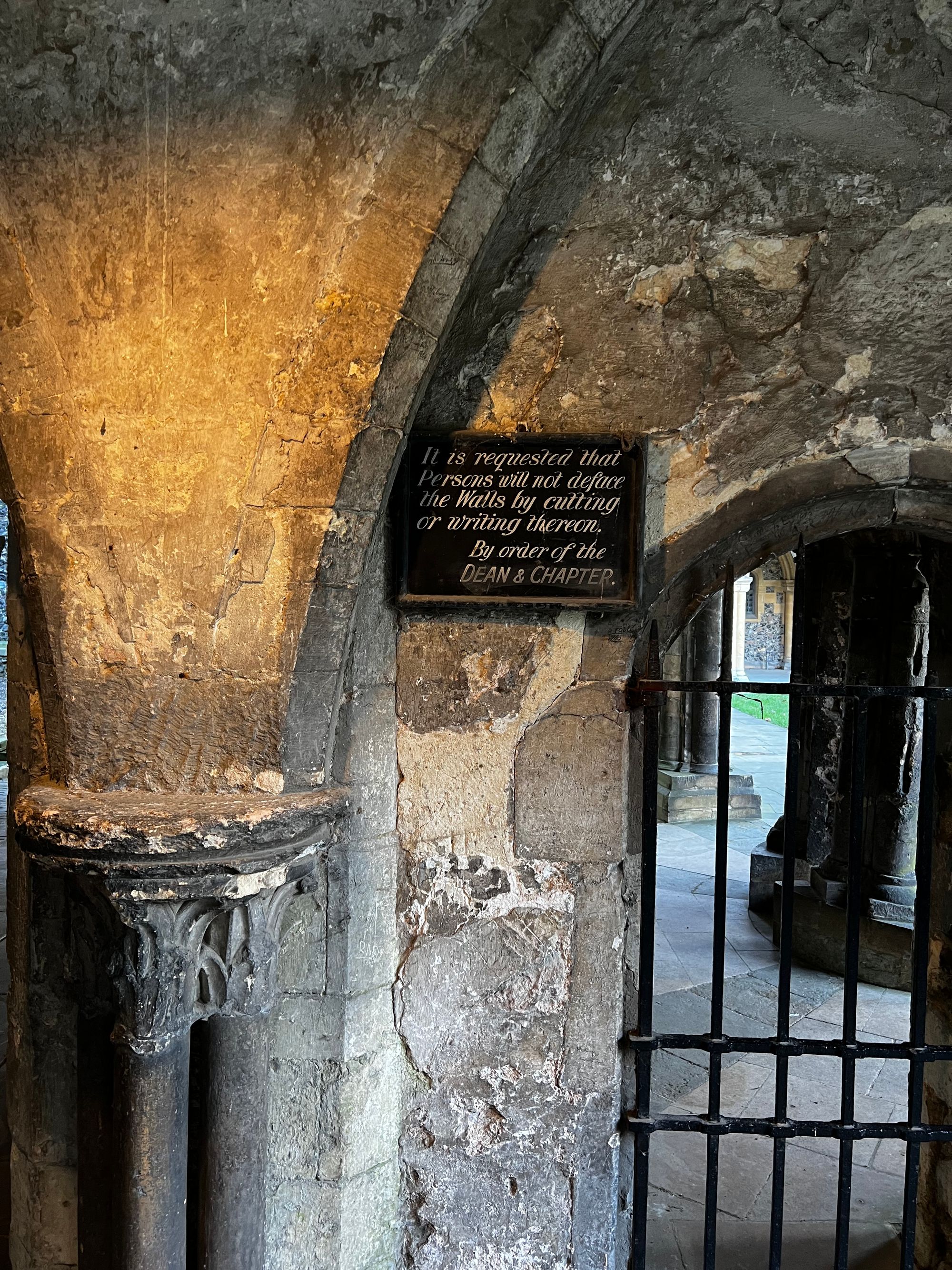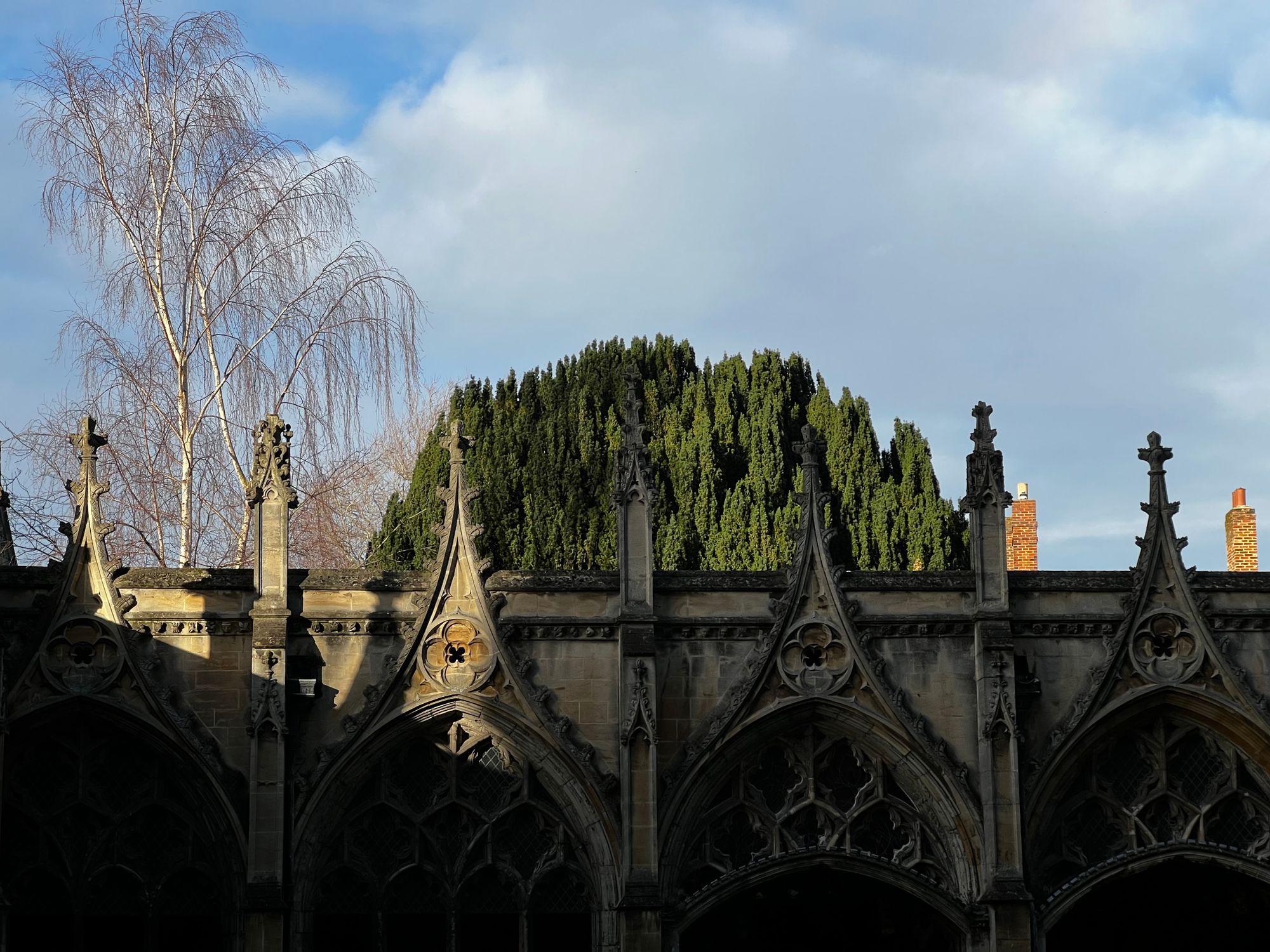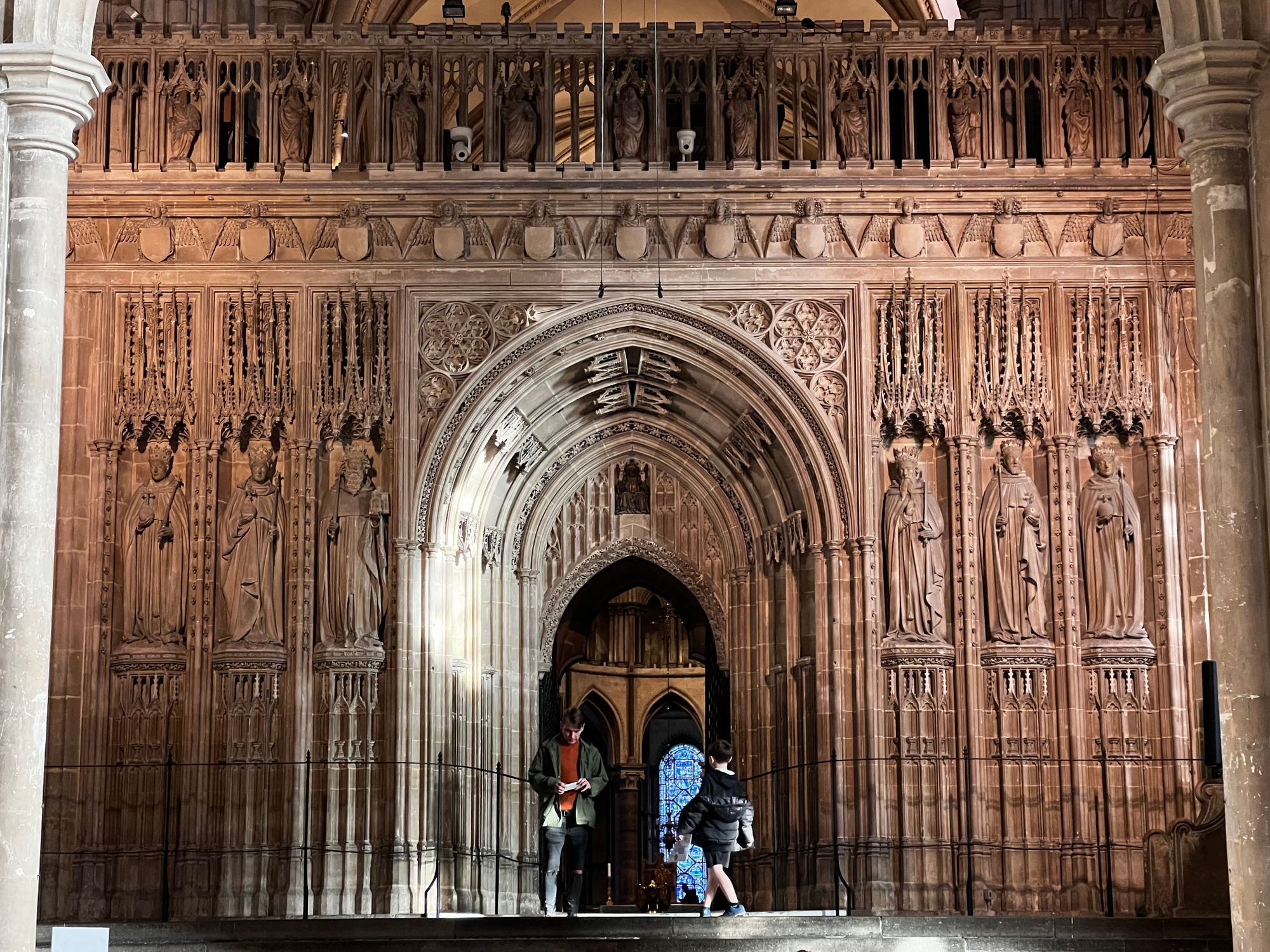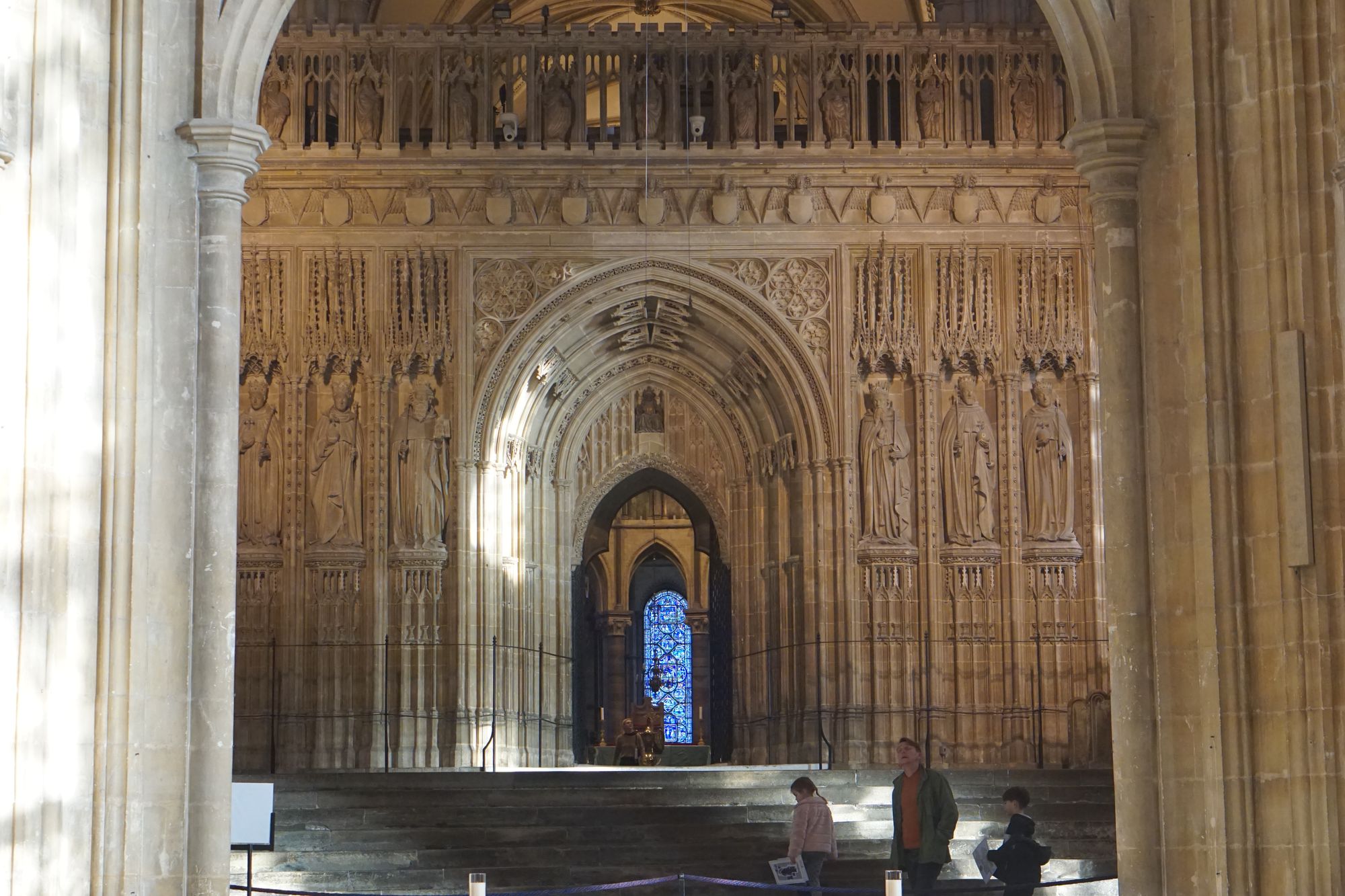 By this time, daylight was fading, so we took a walk through the city centre (making a quick stop for some fudge and for a coffee) amongst students and shop workers walking home, then climbed the Dane John Mound once more to watch the sunset. I propped my camera on a flat surface on the monument, we sipped at our coffee and chewed at our fudge, and watched the birds as they flocked about the sky. Chilly, but definitely worth it.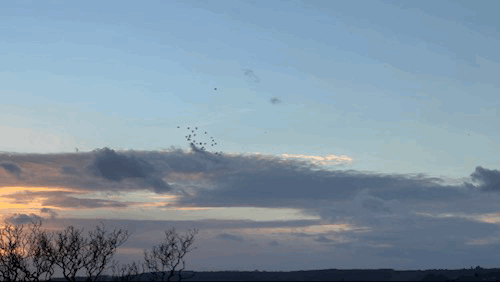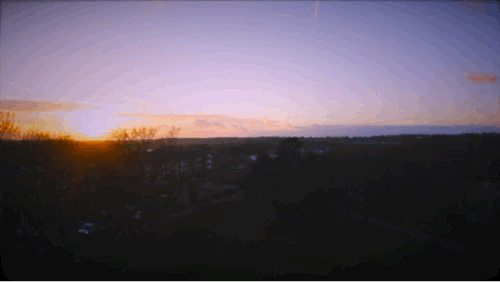 As we headed down to walk back into the city centre for dinner, we came across a small mouse that was scavenging on the side of the mound. We guess this must be a place with ideal pickings for mice, with the number of people who head up to the hill and leave scraps of food lying around. Unfortunately, that also made it ideal pickings for a large bird (we think maybe a kestrel?) which swept in to catch the mouse as we were watching it.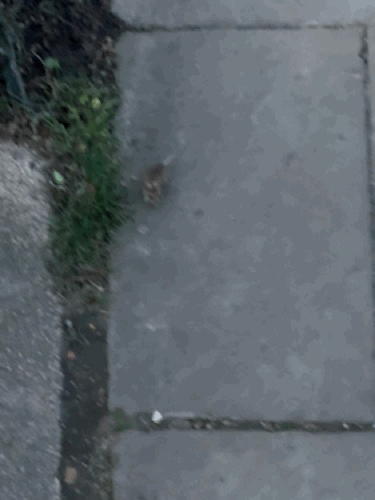 Dinner was at Oscar and Bentley's, a pub converted into a bistro that clearly had a few local regulars. The staff were very understanding when we needed to catch a train and had to leave in a hurry, giving us our hot chocolate in takeaway cups. If we hadn't been so tired, we might've stayed for dessert. Next time, maybe.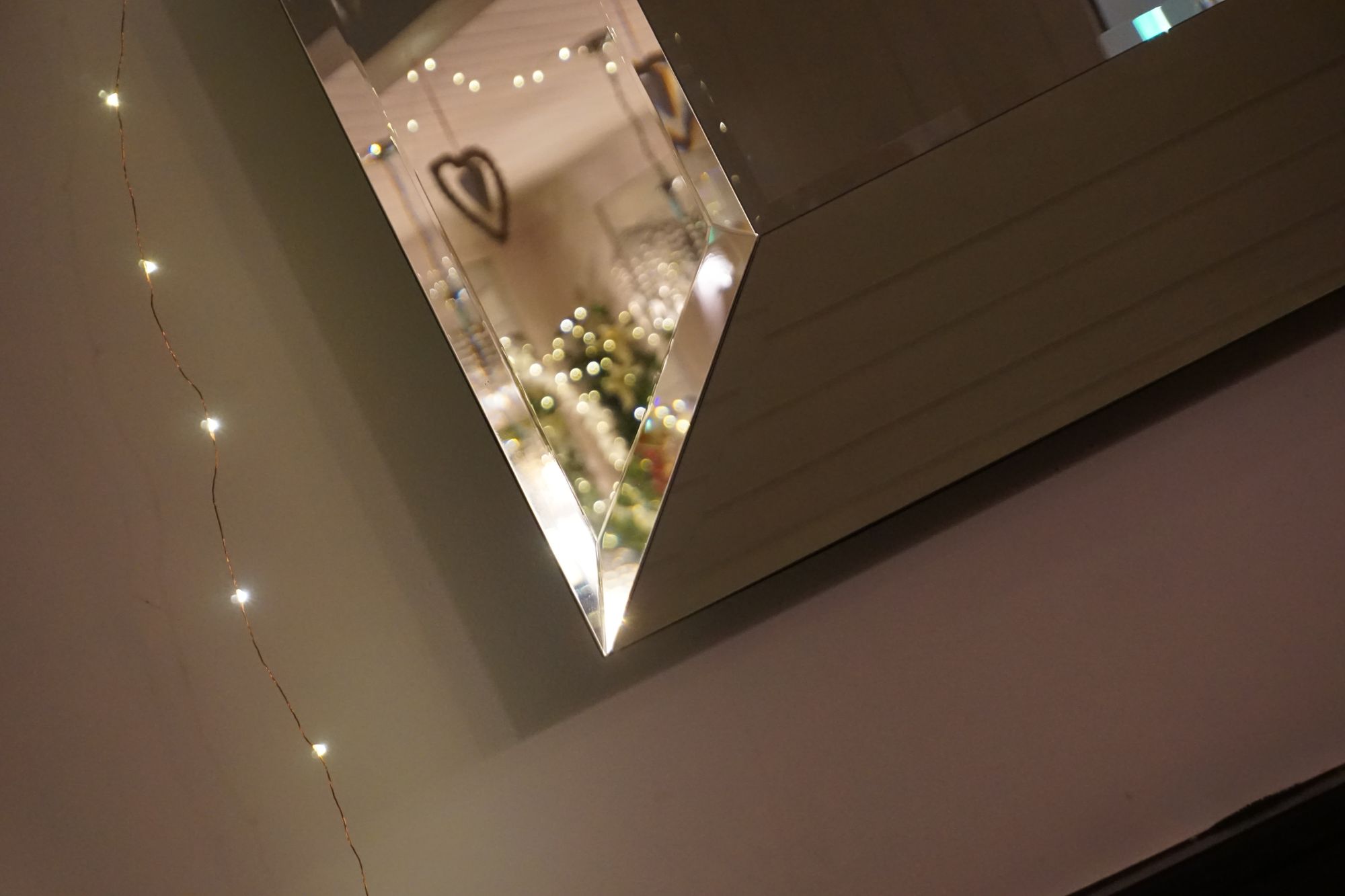 We didn't manage to cross everything off our list. There was the infamous wonky house, which we only managed to pass on our speedmarch to the station (before realising we were going the wrong way.) There are also references online to a Waterstone's with preserved Roman ruins in the basement, although we assume the present branch of Waterstone's is in a different building (because said ruins were nowhere to be seen.)