I've been laid up with COVID this week. I don't recommend getting it, and especially not during a heatwave. Thankfully I had someone who did a very good job looking after me, a sympathetic employer, and access to testing. I also recovered quickly enough that I was OK to go out yesterday.
Off sick and unable to work, I got into a fair few TV series, or at least the start of them. Two and a bit episodes in, SEVERANCE on Apple TV+ is impressive (who knew Ben Stiller was such an impressive dramatic director?) but I wonder if its mystery might feel stretched out over time. About 2 episodes into MYTHIC QUEST, it's fun and says some incisive things about the culture of game development, but seems a bit too 'neat' for the constant chaos and crunch of life in a studio. The last episode of season one of STAR TREK: THE NEXT GENERATION is better than I remember. (STAR TREK: THE MOTION PICTURE is badly paced and slow, and the costumes are... not good.)
We went on a nice, long walk today. It was lovely, but a tad too warm for my liking. I am not looking forward to tomorrow and Tuesday, with their record-high temperatures.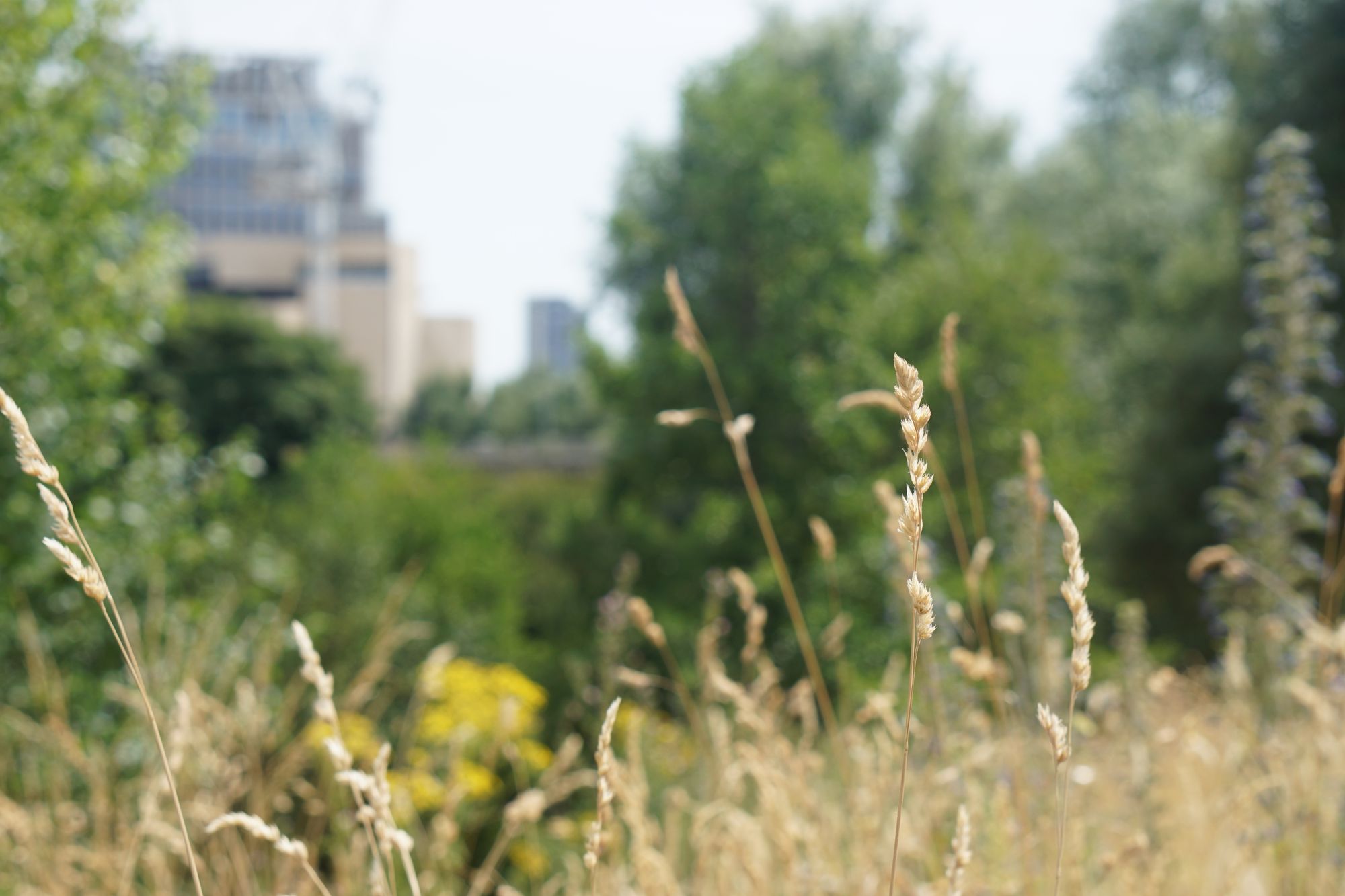 I'm now feeling very smug about dropping cash on a fancy desk fan with a remote control and a straw hat for when I do need to go out.
Weeknotes 2022.28: Leaving the Plague Zone