Weeknotes 2022.52: Surviving a year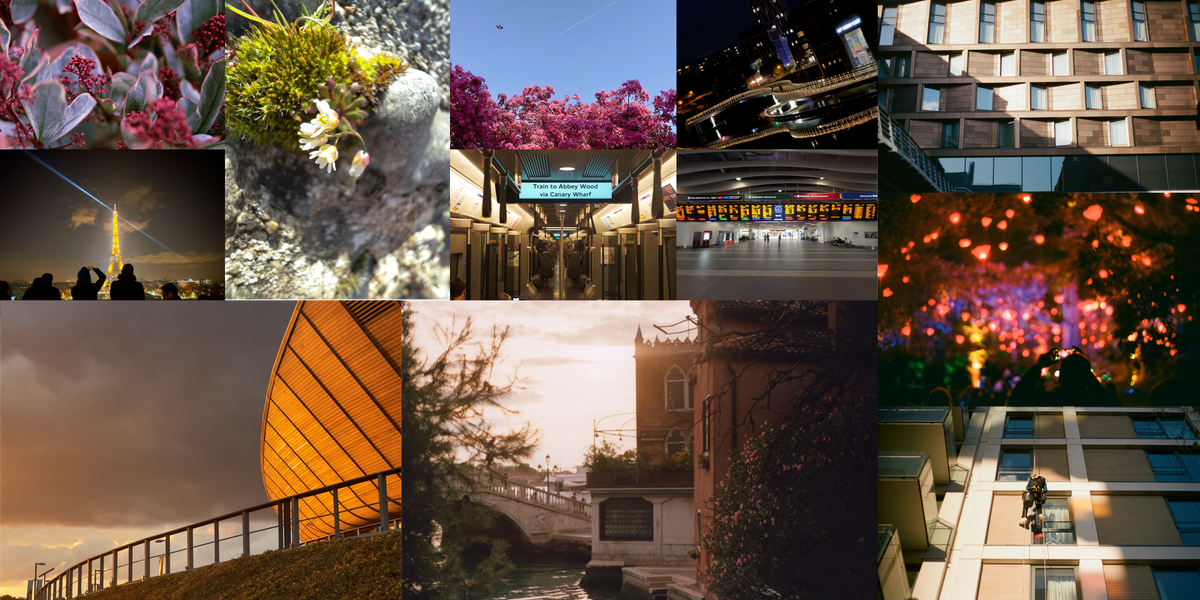 This is weeknote number 52 on this blog. I'll probably continue it into the new year—it's a good incentive to actually think about things that have happened in the week and put them down into words.
I have also signed up this site for Bring Back Blogging, a pact to do what it says on the tin for the month of January. I was probably going to do so anyway, but some accountability can't hurt—and maybe I'll even find some time for some non-weeknotes posts. In the wake of Twitter's slow collapse, I encourage everyone to do the same. The World Wide Web is better when it's big, wide, and weird, and not at the whim of a stroppy neo-oligarch—and it's definitely been more fun to be creating for myself, rather than creating to appease some opaque recommendations decider and make the number of engagements go up.
Some statistics, since that seems to be in vogue:
Distance cycled: 2,737km (wow, it's really been a minute since I've had my touring bike ready to use)
Distance swum: 42,373m, not including most of the distance I've swum in open water (eg at the Men's Pond) because the GPS on my watch doesn't like the combination of open water swimming and breaststroke
Distance run: 68km. Considering I only started in October, I'll take that.
Most played song: California by CHVRCHES. No surprise to those who know me.
Photos taken on my digital camera: 4,757
Photos taken on film: 807 (ish) on 23 (ish) rolls. Good lord, it's expensive.
Photos taken on my phone: 12,897 on my new one, 941 on my old one, total 13,838.
Total photos taken: 19,042. Good lord. That's an average of 2 an hour, all year. Good lord.
And here are my favourite 12 photos, one from each month of the year. Enjoy!