Weeknotes 2023.17: Incorrect Reassembly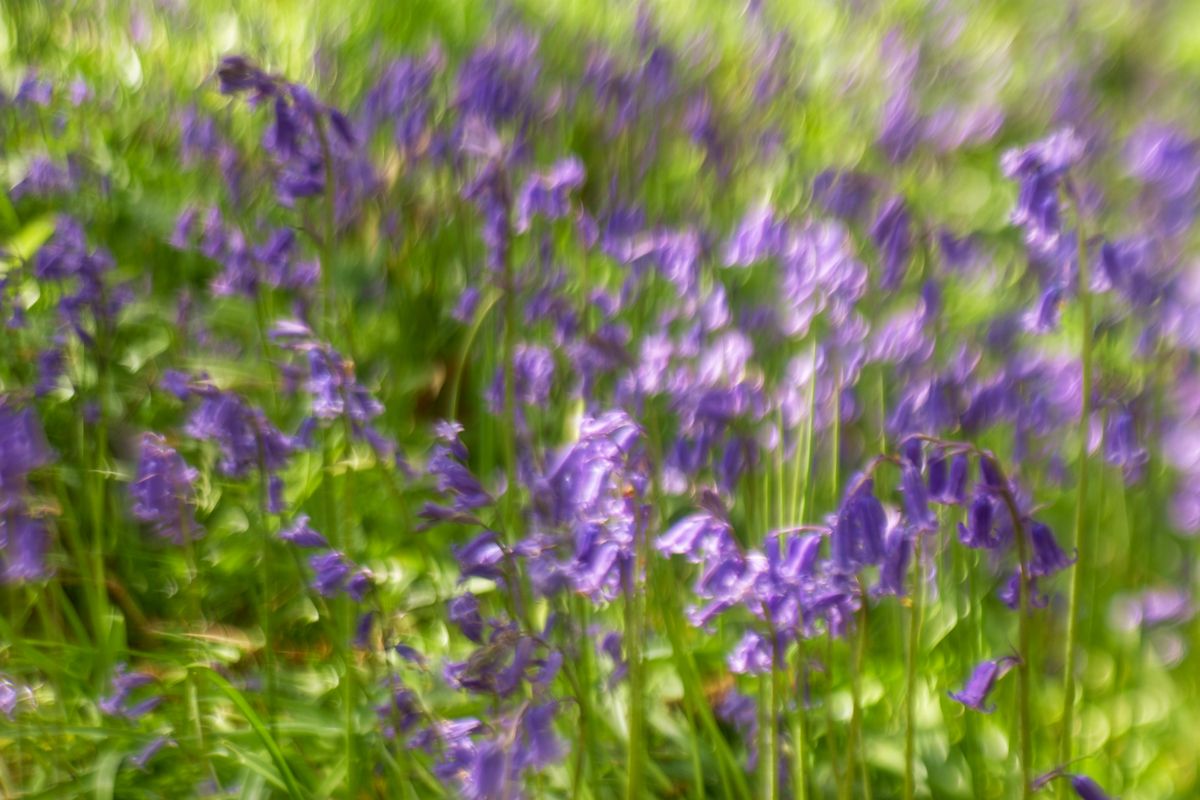 Putting that disintegrated Helios 44-2 back together (previously) on my grubby desk probably wasn't the best idea. It's now almost impossible to hit anything approaching focus on it, and the image is caked in horrendous smears. It shall require some fiddling, but I'm not sure if I can be bothered. Under the right circumstances, the effect can be quite artistic.
---
It definitely feels like we're in the last gasp of blossom season now. The other day I was coming home via the pedestrianised Old Bethnal Green home and got a lovely hit of blossom scent from the big tree backing onto the playground, and also from the little trees in the newly pedestrianised area. I wonder if this will be their last season in. If Tower Hamlets's mayor gets his way, the pedestrianised area will be ripped up to turn Old Bethnal Green Road back into a racetrack for cabbies and Uber drivers trying to avoid the main road.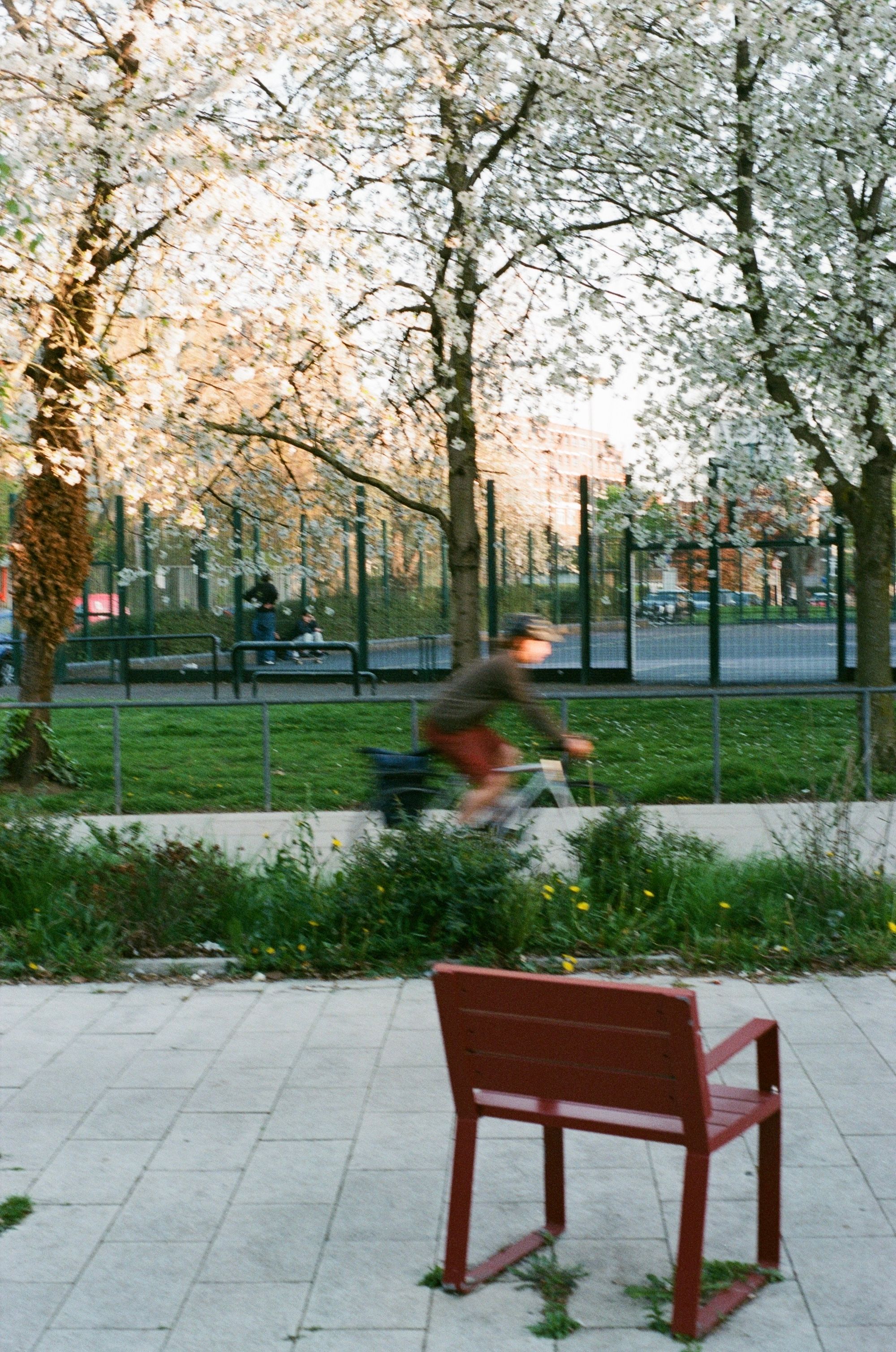 He claims this is because traffic is suddenly now worse on Hackney Road and Bethnal Green Road (it's not) and because emergency services have reported delays reaching their destination (about 6 incidents over several years over quite a wide area—if that doesn't seem like a lot, it's because it isn't) and people are trapped in their homes (they're not—if they absolutely must drive, they just take a slightly different route) and that it's all for the best for local people, but one has to wonder if that applies to the many local people I saw using the space on Wednesday evening—all ages, all genders, all backgrounds, enjoying being able to sit out in their street at sunset. You'd have to be a Phillistine to want to rip this up. And this is before we even begin to get into the air quality and road danger arguments. But oh well. This is Tower Hamlets, with some of the most uniquely broken politics in London. At least it makes me feel better about living over the border in Newham.
Enjoy the safe and pleasant environment on the Old Bethnal Green Road, because if the Mayor of Tower Hamlets gets his way, it won't be around for long.