Paris, post-pandemic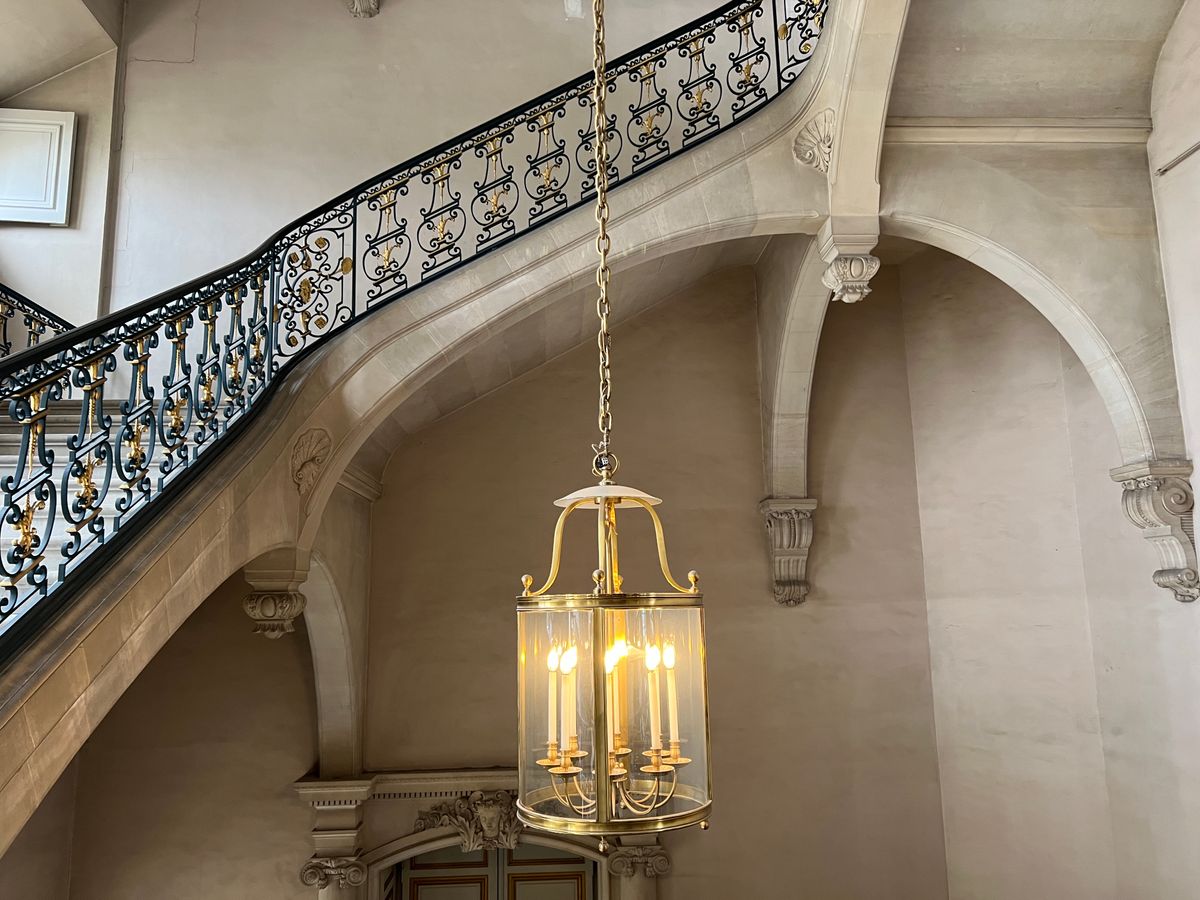 It has been two years since we've been outside the UK, and we have had a delightful 4 nights in Paris by Eurostar (our first time back there since 2019.) We had mostly good (if a little chilly) weather, and walked until our ankles hurt. Please enjoy these photos.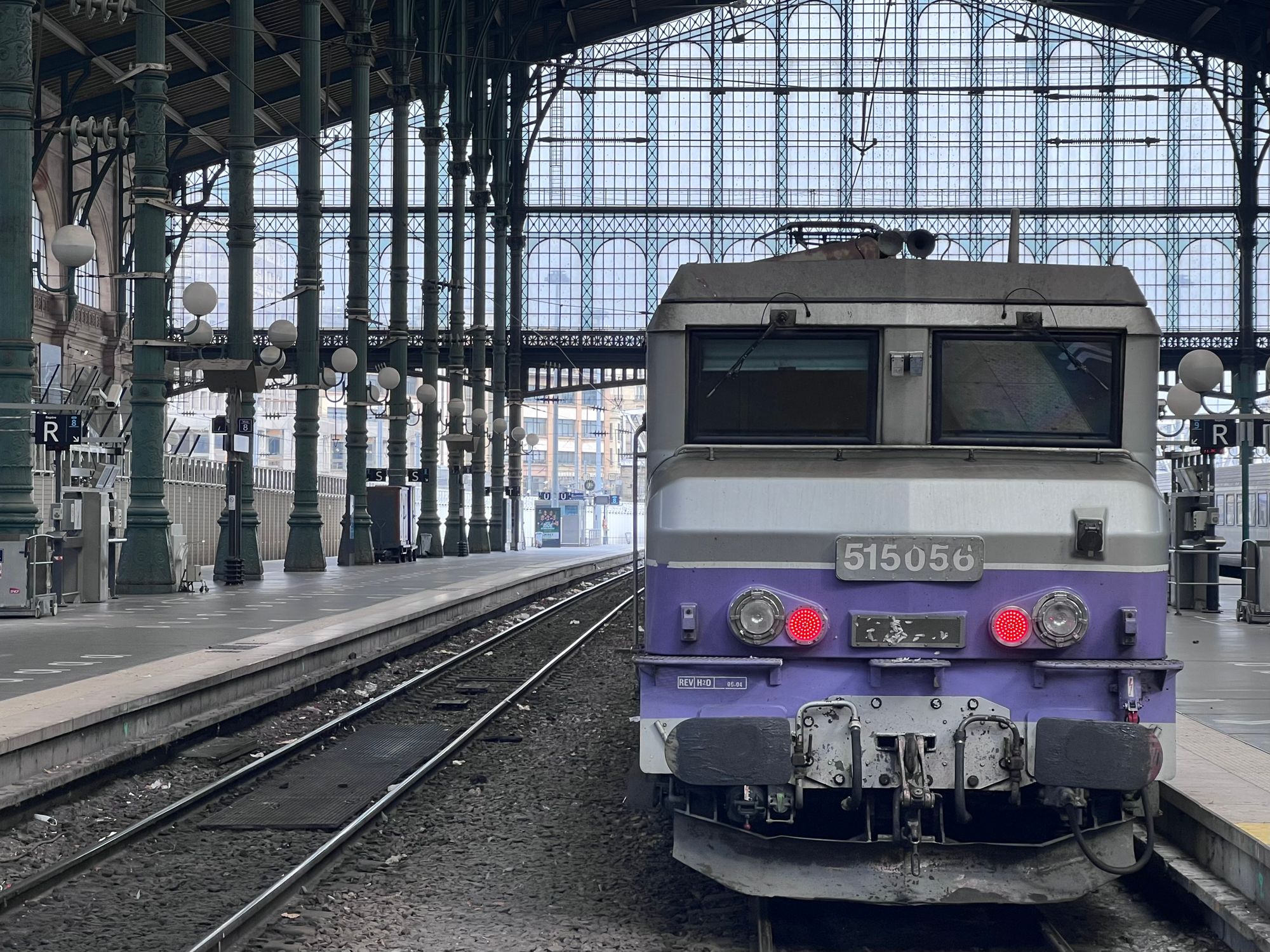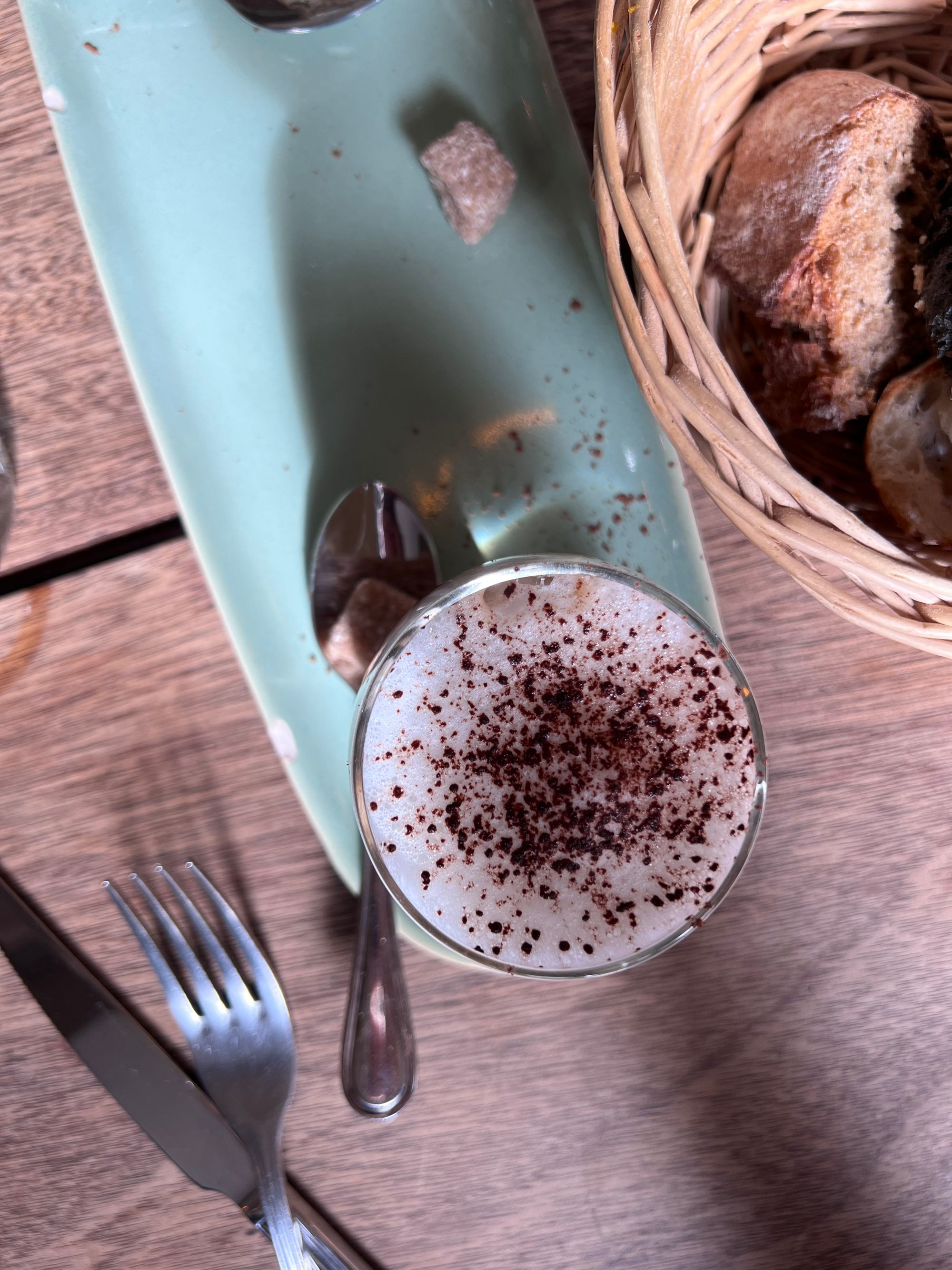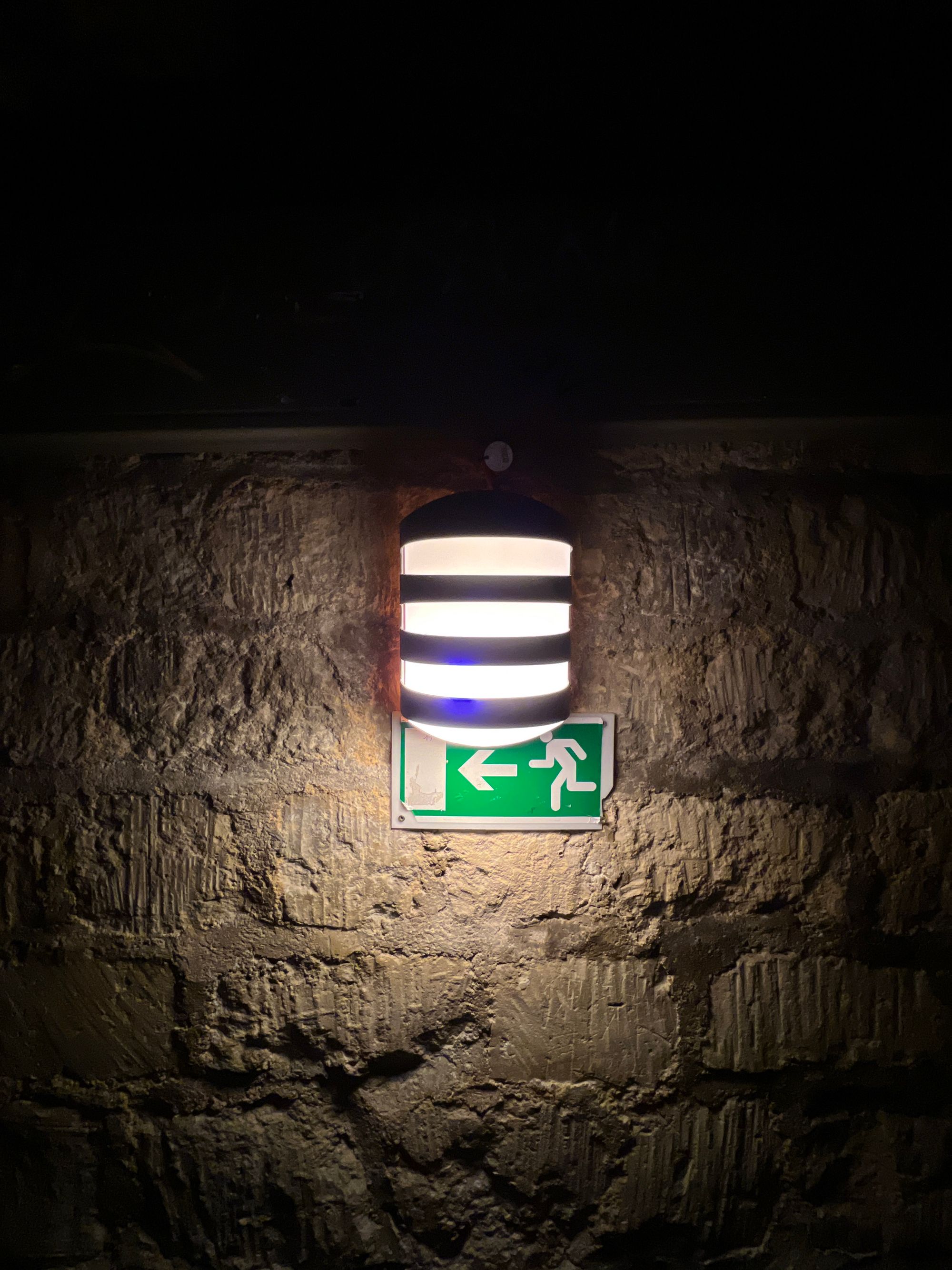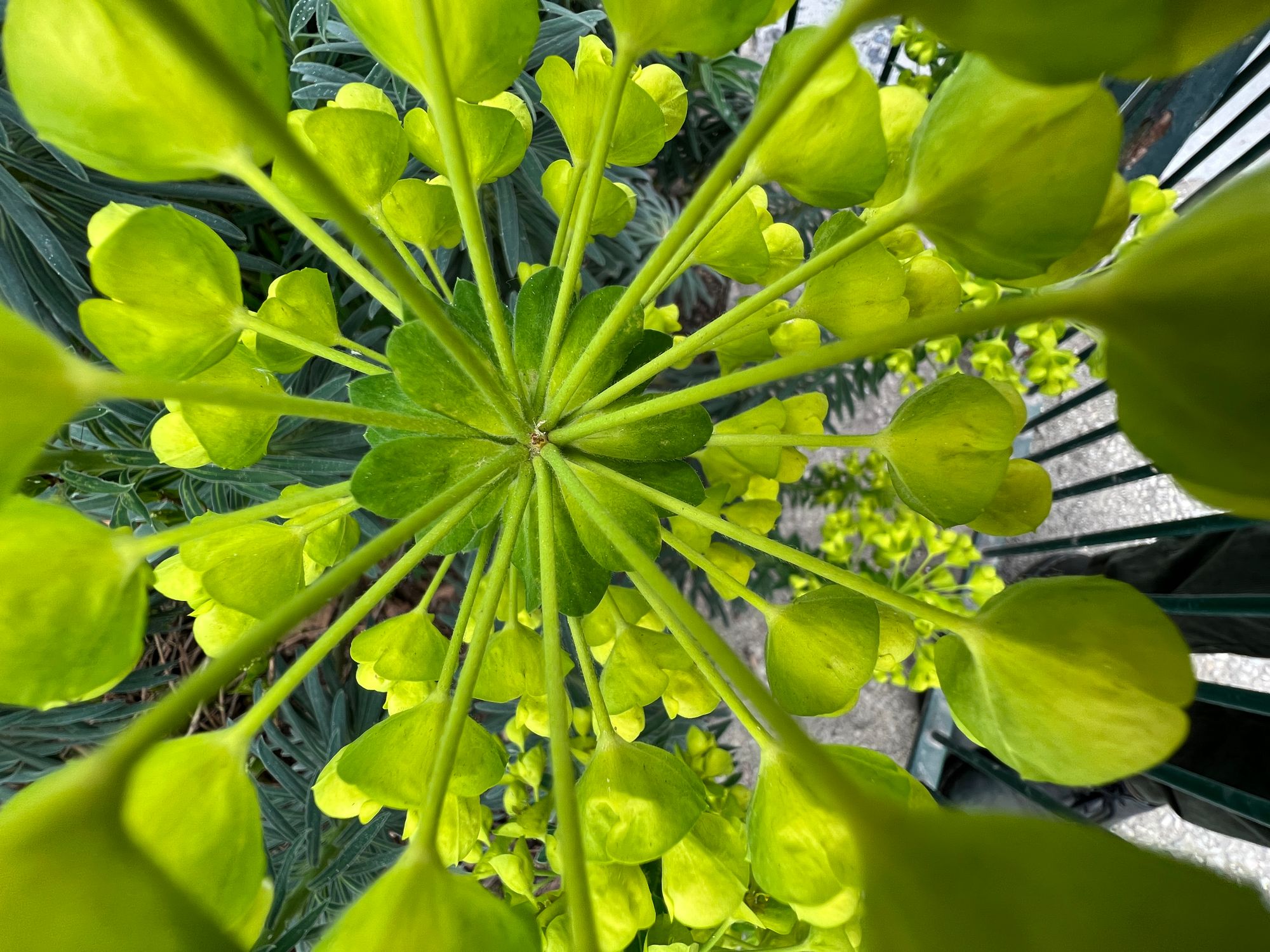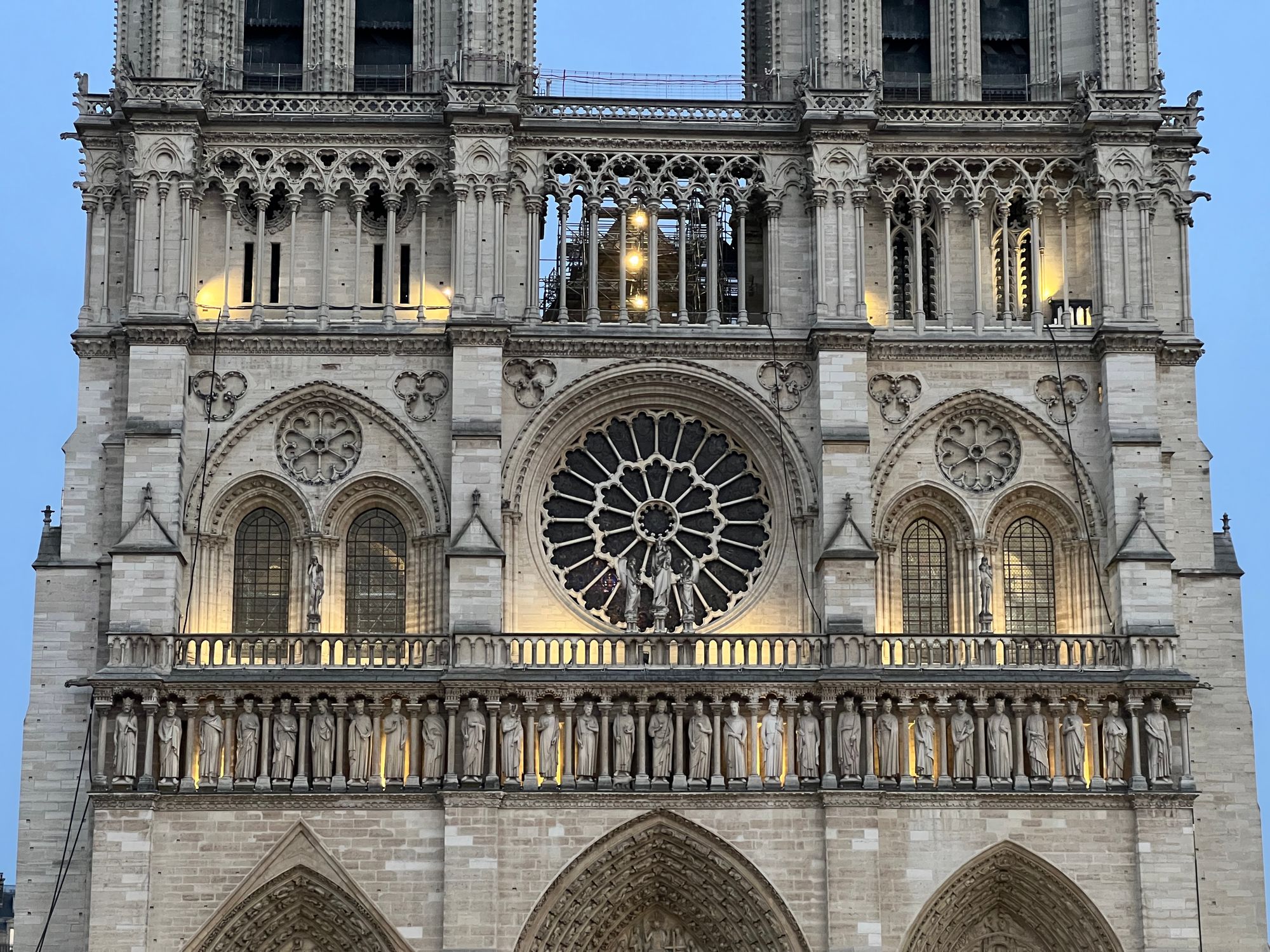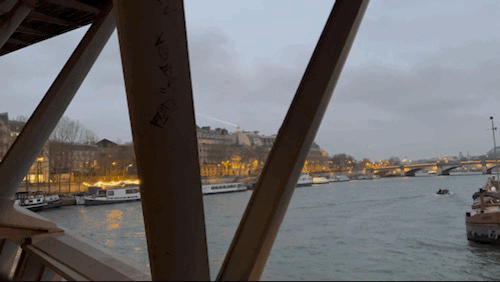 Versailles
For the first time, we went out to Versailles on the RER. It's certainly a spectacle, and it's a lot of walking, and it was mega busy. Personally speaking I enjoyed the gardens much more than the palace itself.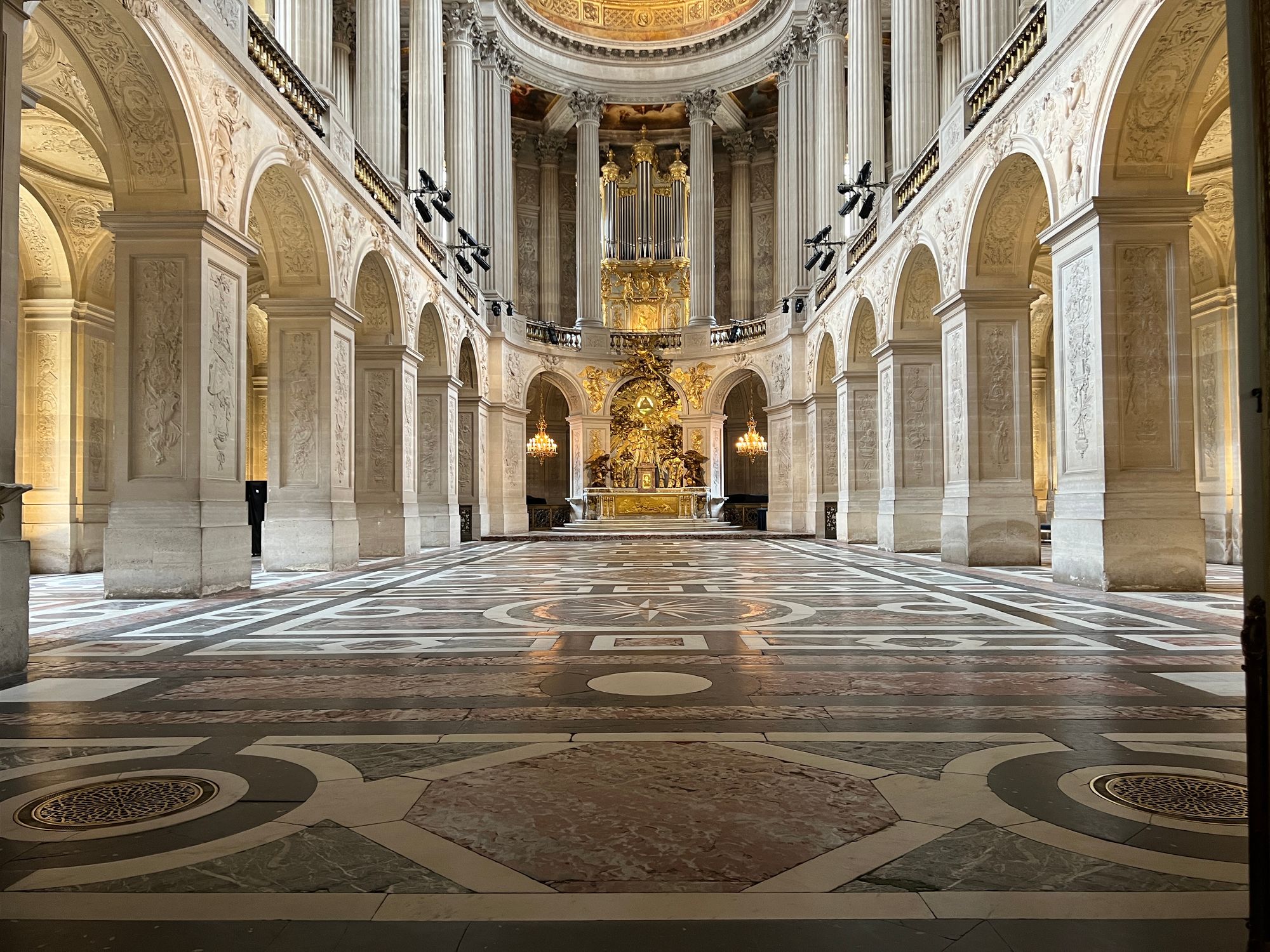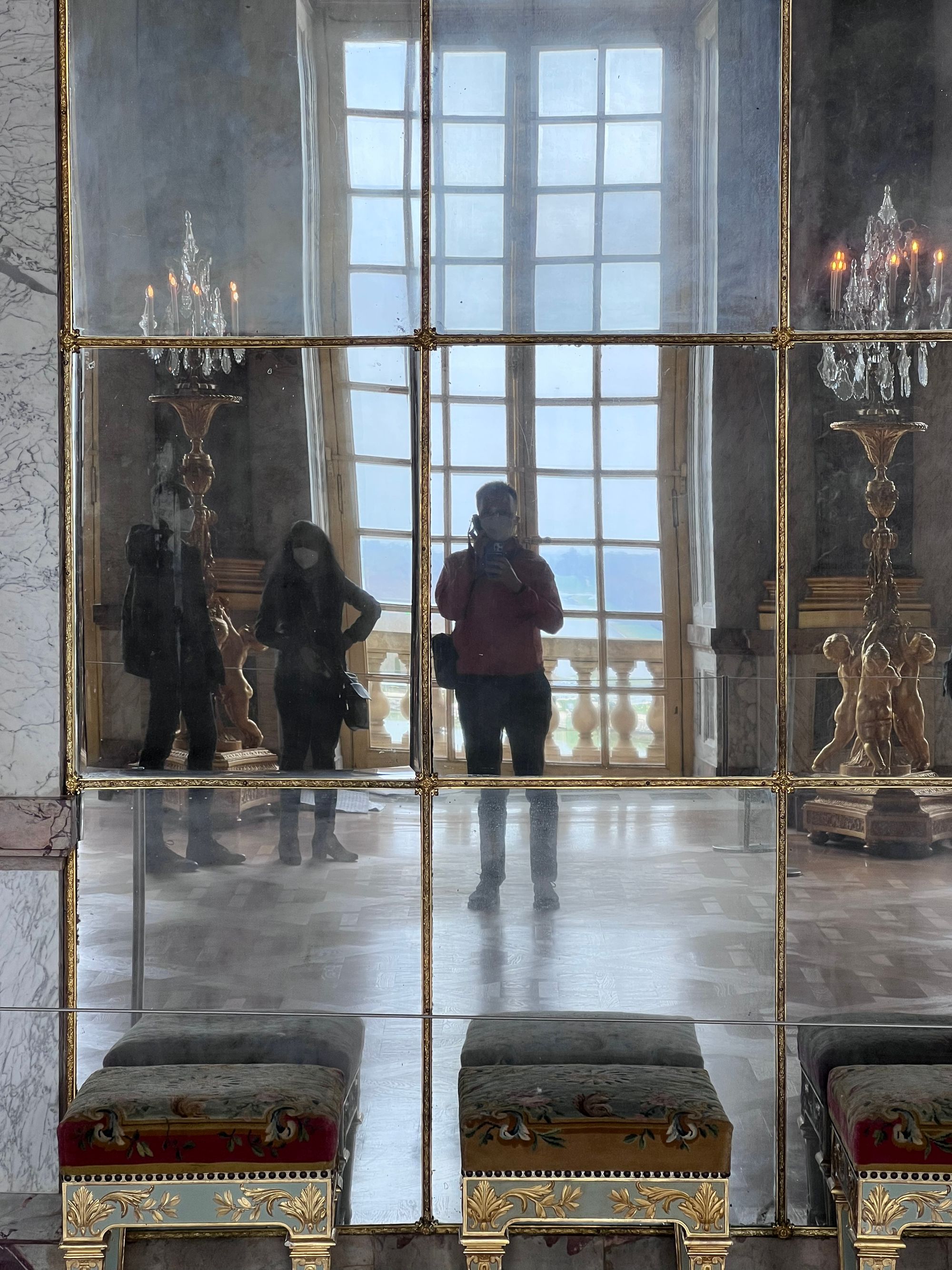 We expect the gardens will be more spectacular in high summer (and this may make an excuse to visit again in summer or autumn), but they were perfectly delightful even as spring was on its way in.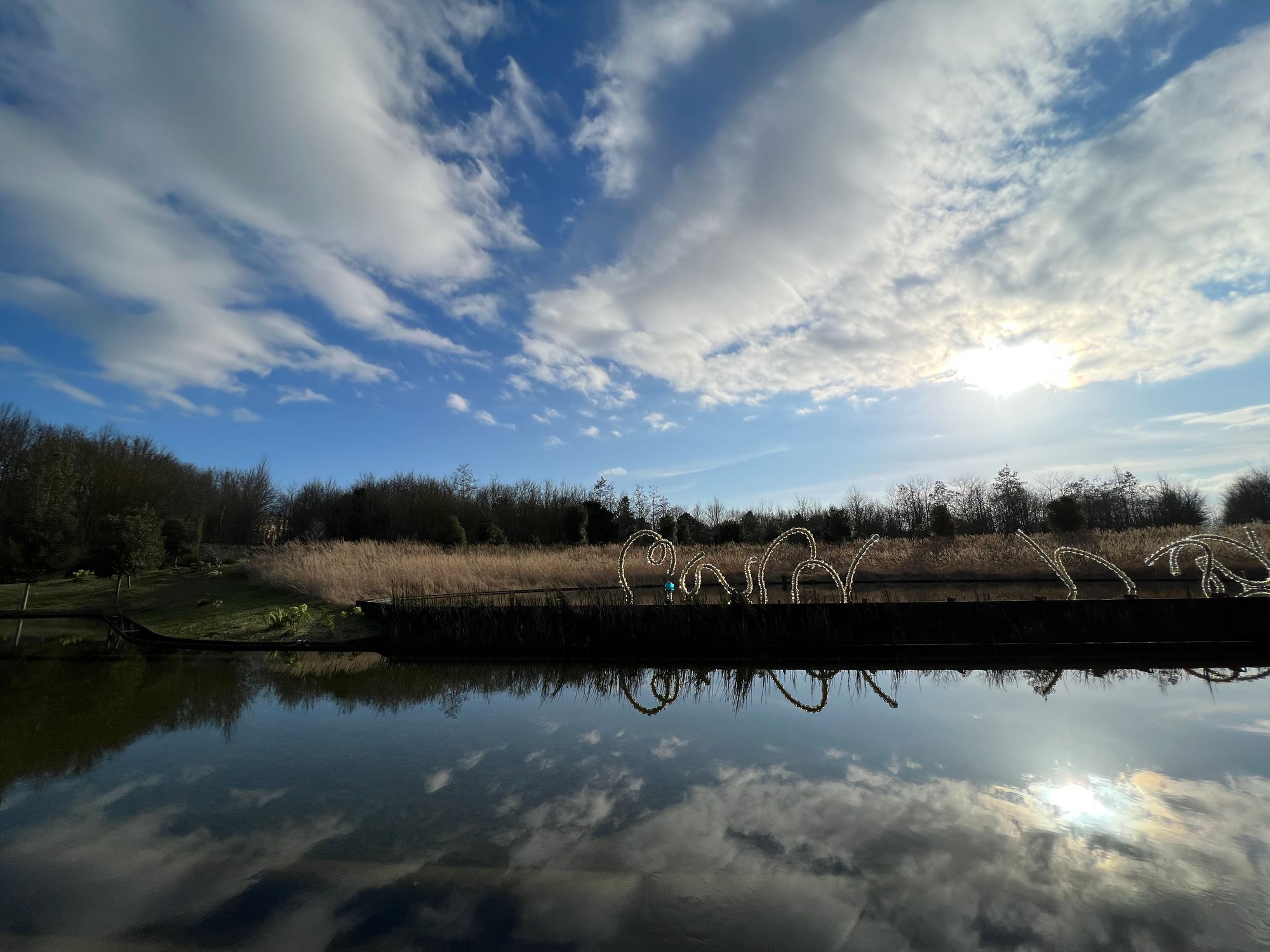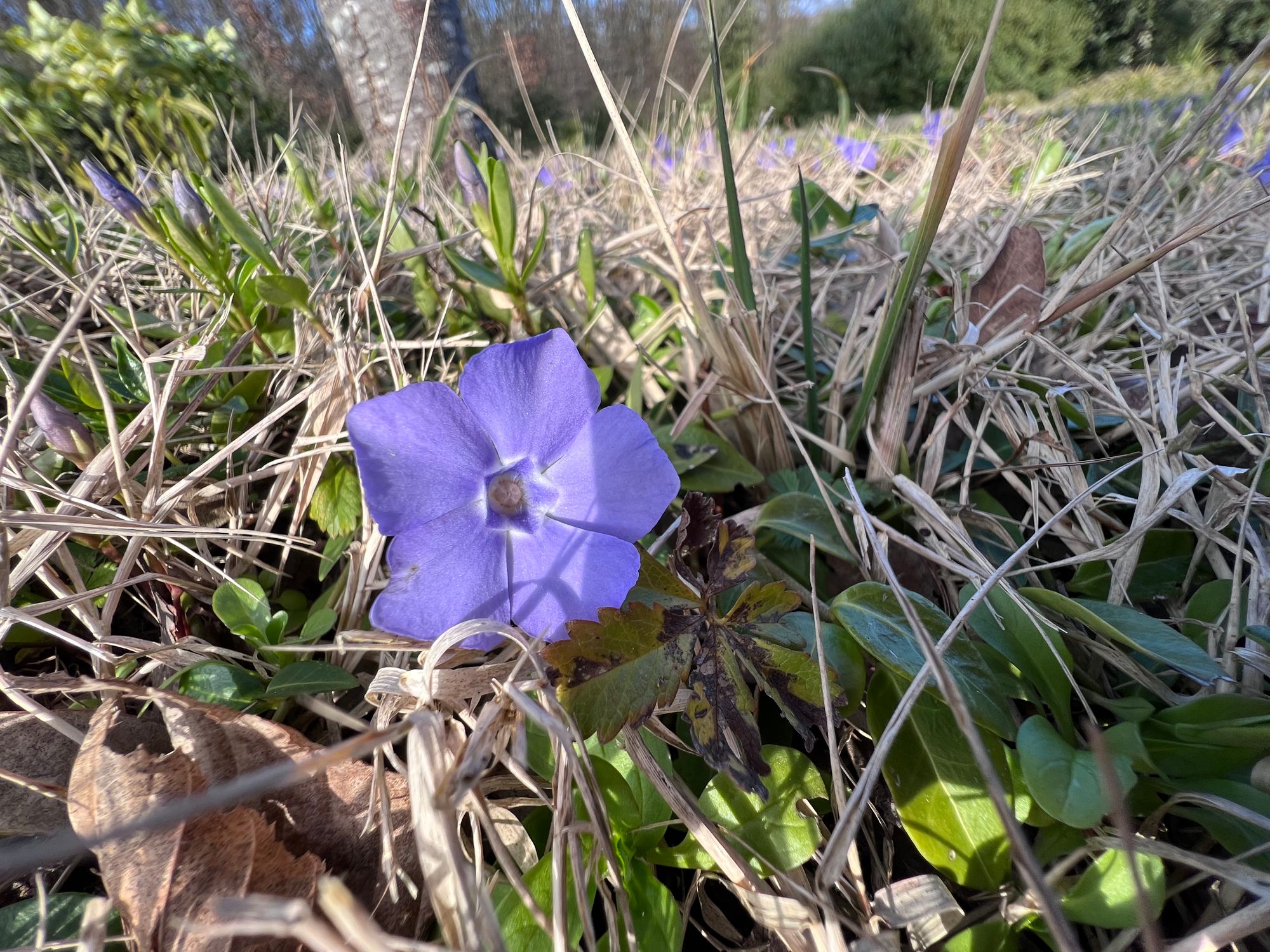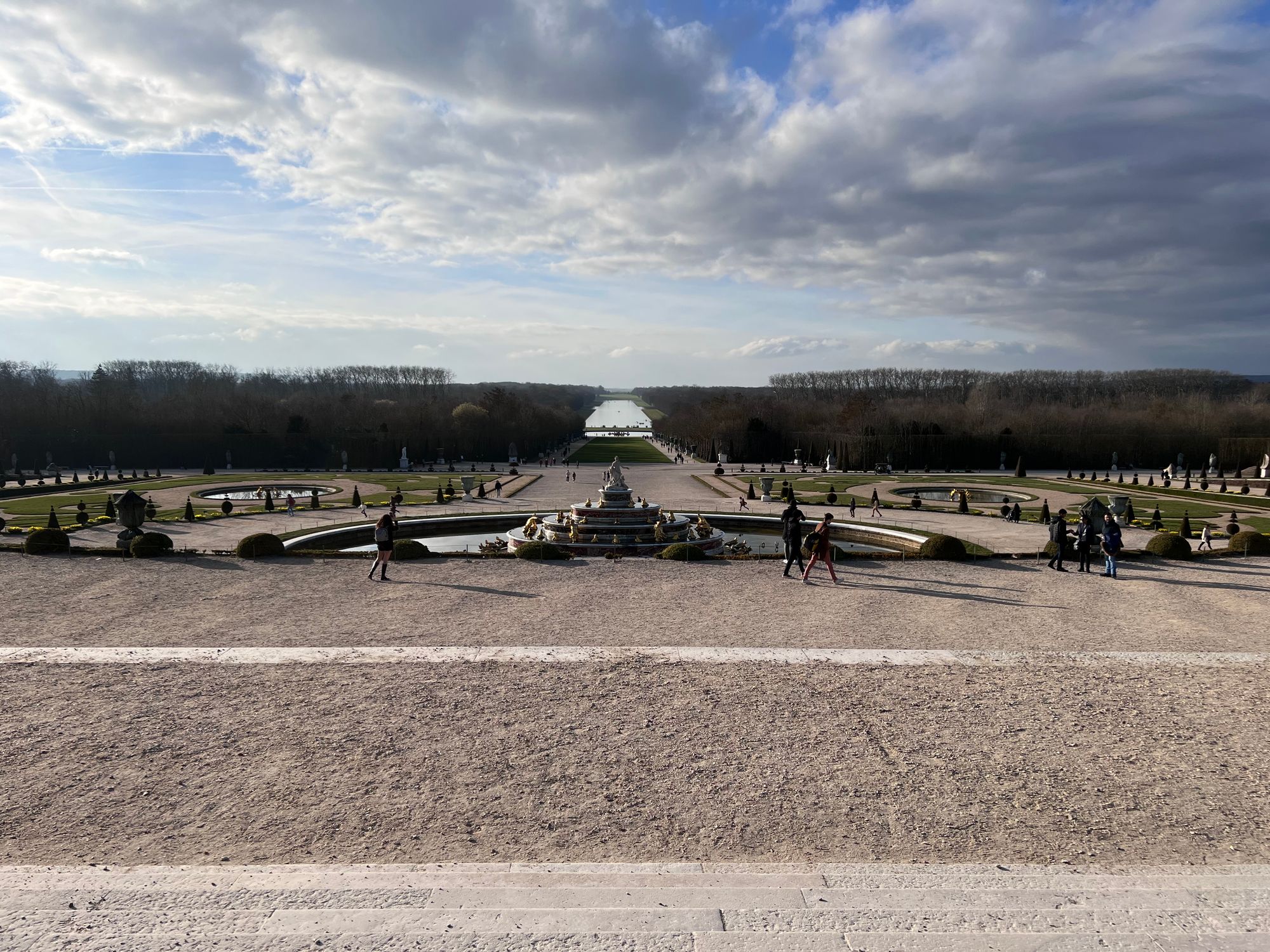 Museums
A second visit to the Louvre was in order to cover off the areas we hadn't seen before. Somehow, I'd completely forgotten that the audio guides (which we didn't use) are literally Nintendo DS consoles. Most memorable were the motley crew of starlings, sparrows, and pigeons that beset us as we left the museum to eat our lunch in Jardin des Tuileries—they were very vocal, so they must've got wise to this being a tourist lunch hotspot.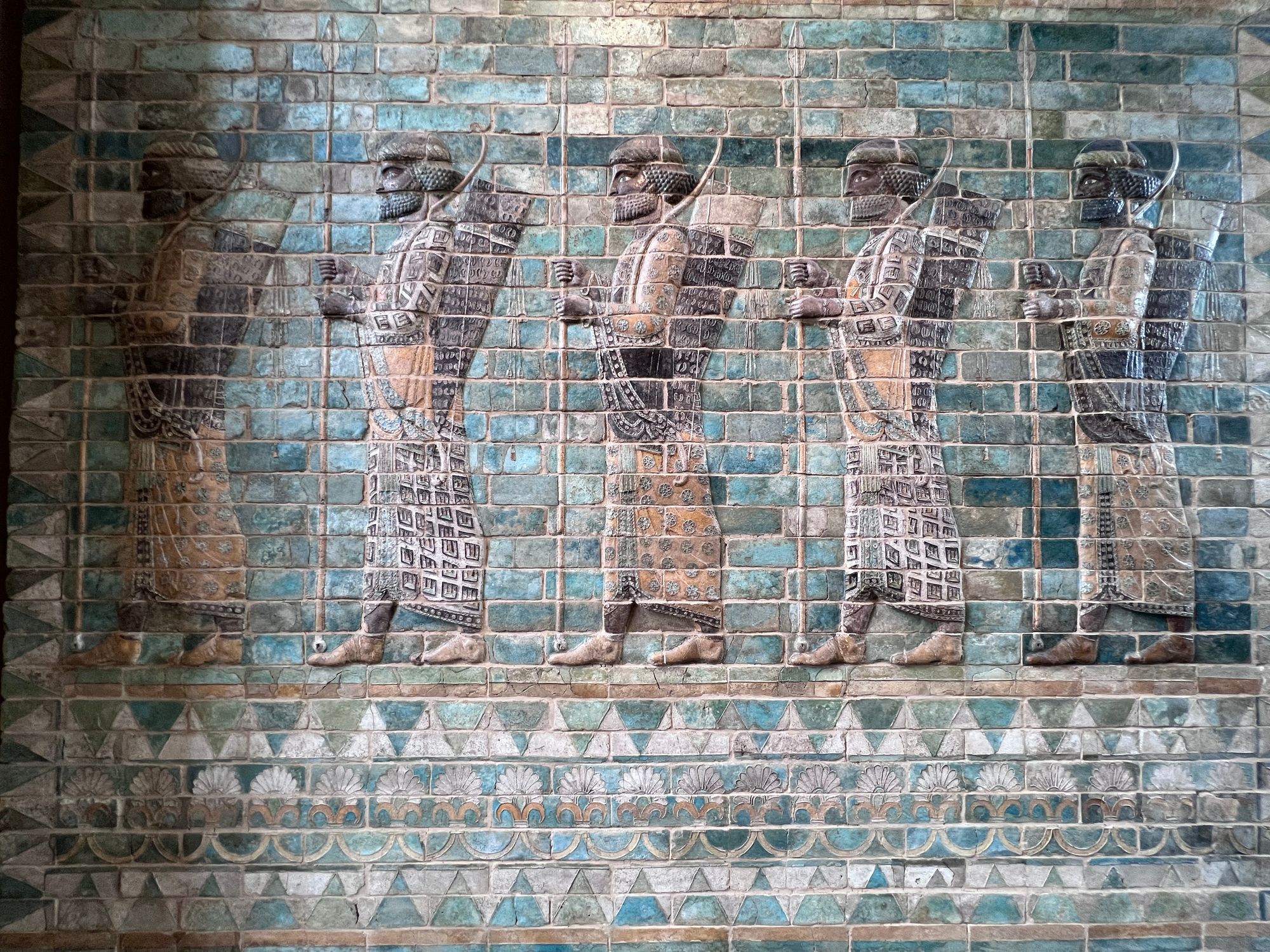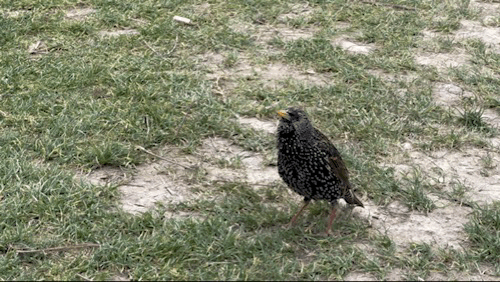 We also paid a visit to les Archives Nationales, which was fascinating (even with my limited French) and which I found surprisingly reflective and candid—one screen displayed archive films from the mid- to late-20th centuries, the display making clear that these were made by the state to enforce policy. There was an exhibition on sheep and wool farming (charmingly titled war of the sheep or war of the wool) and in any case, the fabric of the building (and the gardens) was stunning.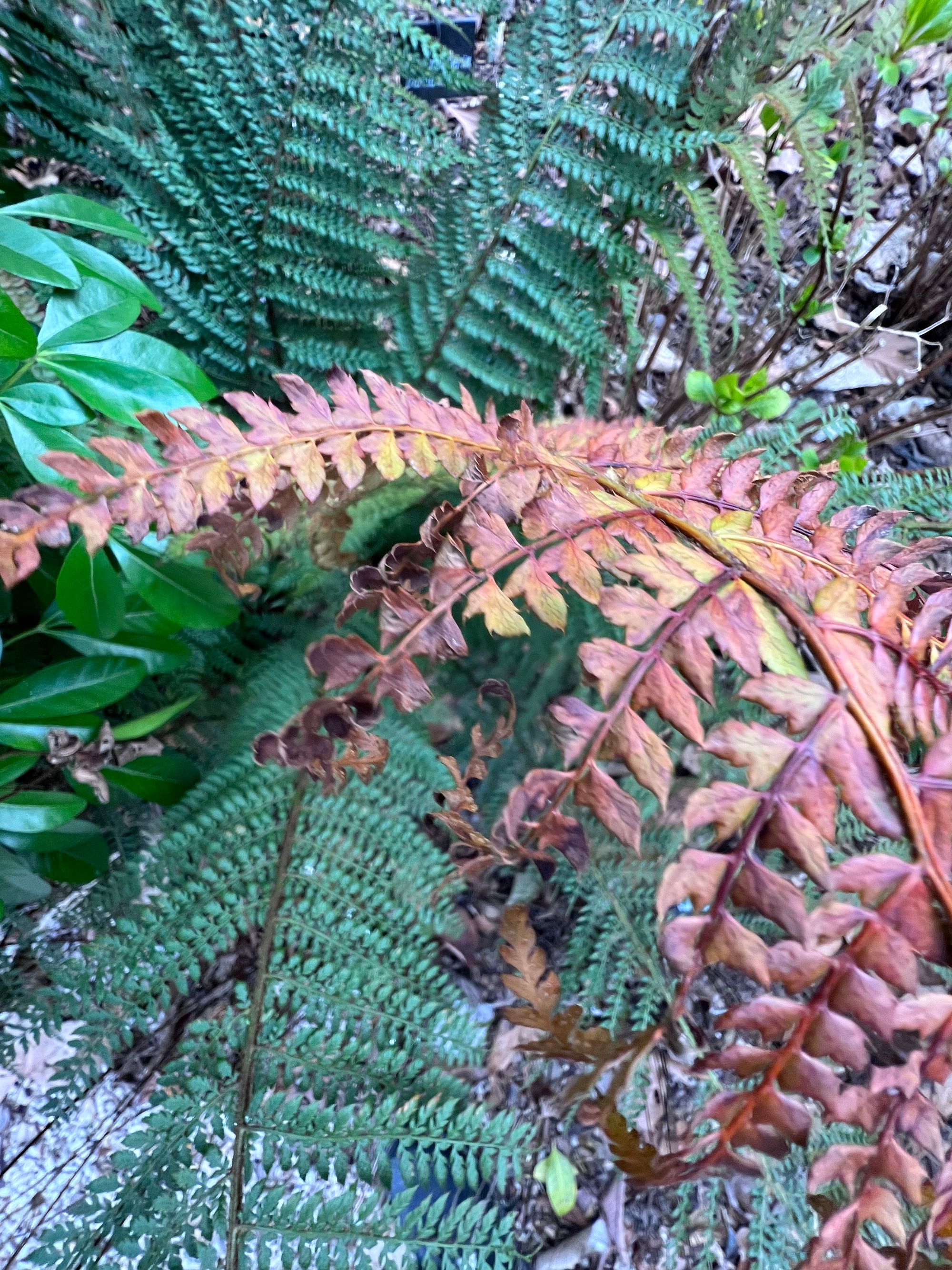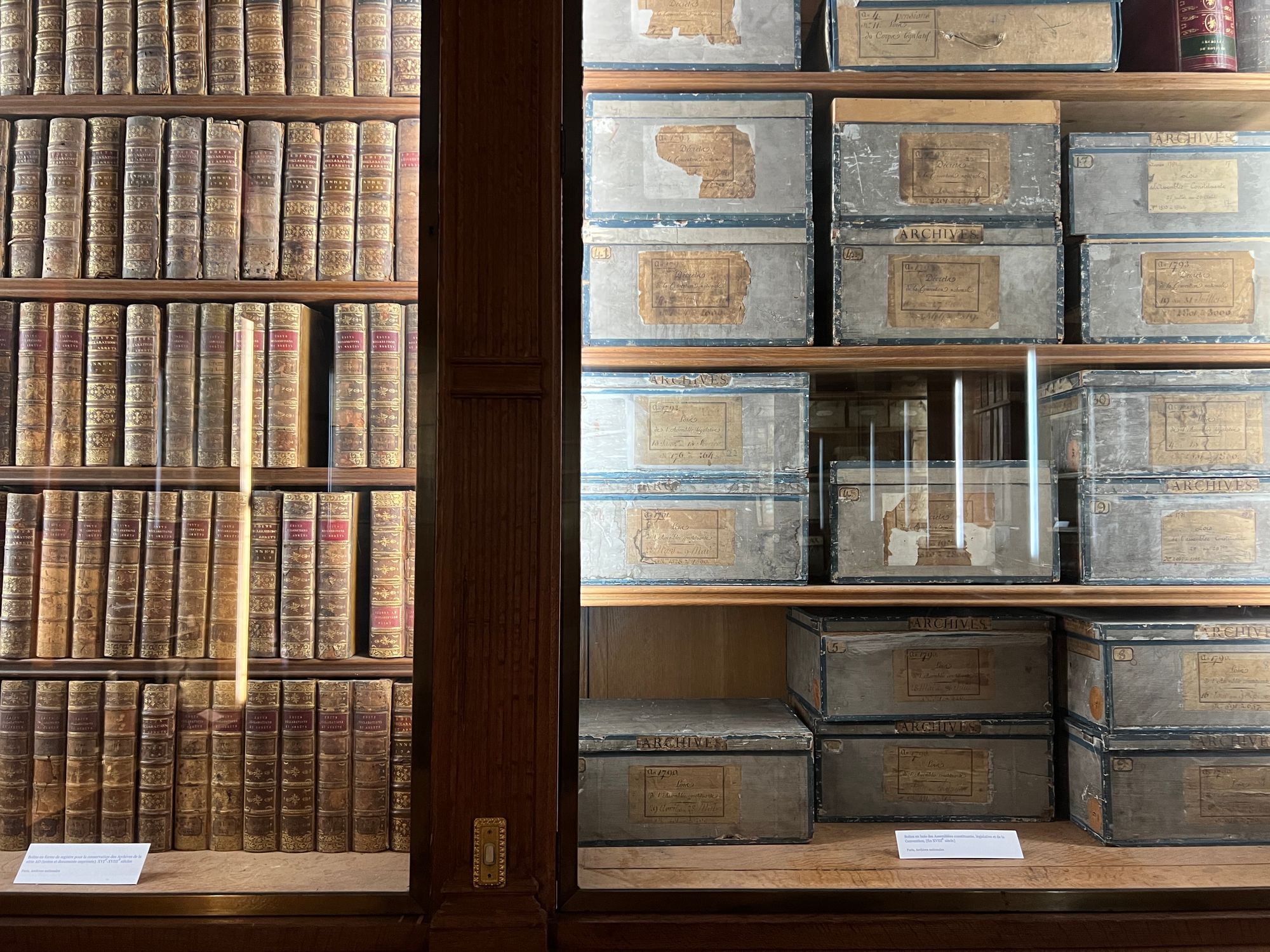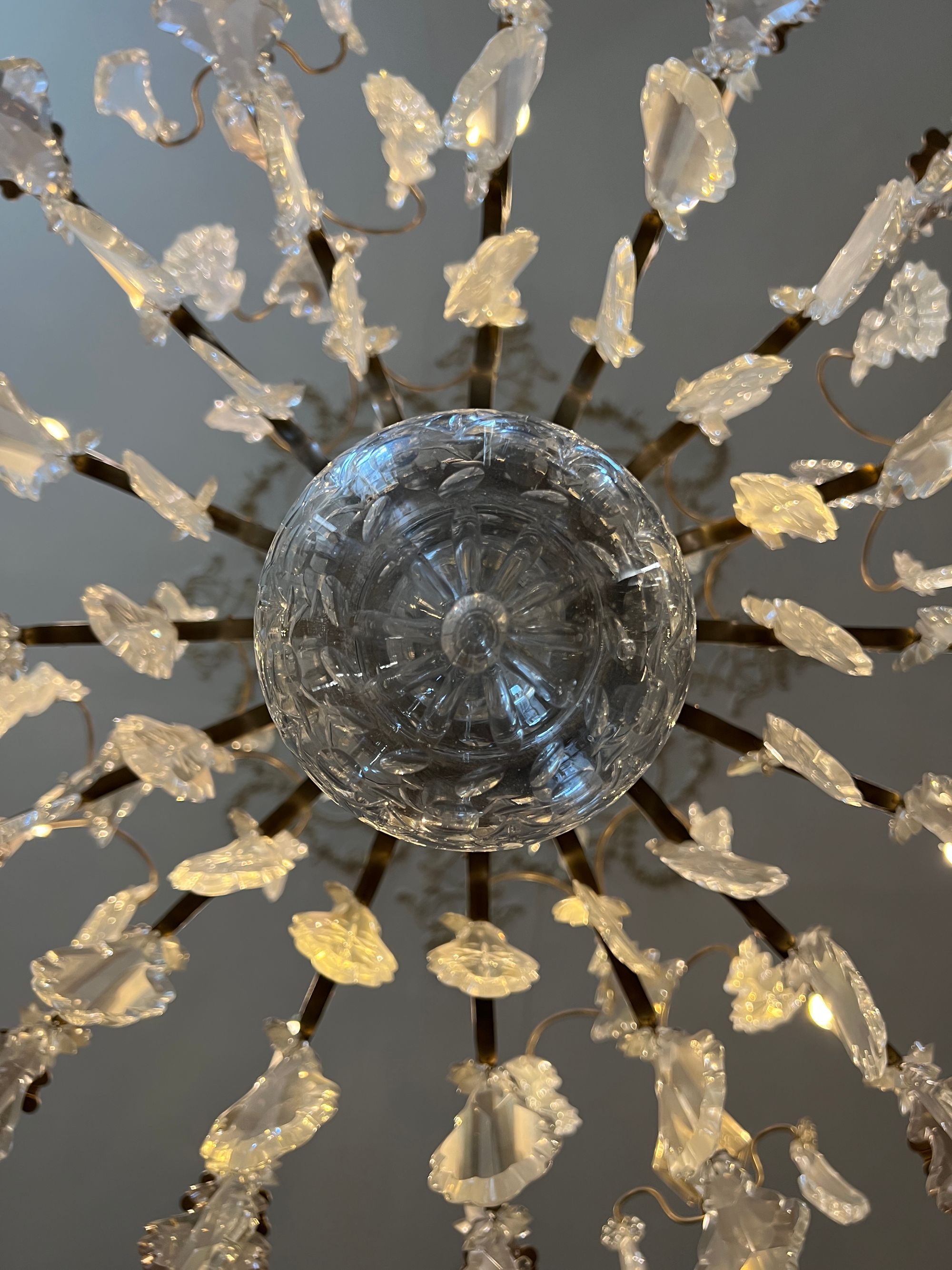 Wandering the streets
The air quality wasn't great and while the weather was OK, it wasn't spectacular. But we still spent a lot of time out and about. On our first night, we walked past the Hôtel de Ville to discover a protest against the invasion of Ukraine. Hôtel de Ville itself remained lit up in the colours of the Ukrainian flag all week.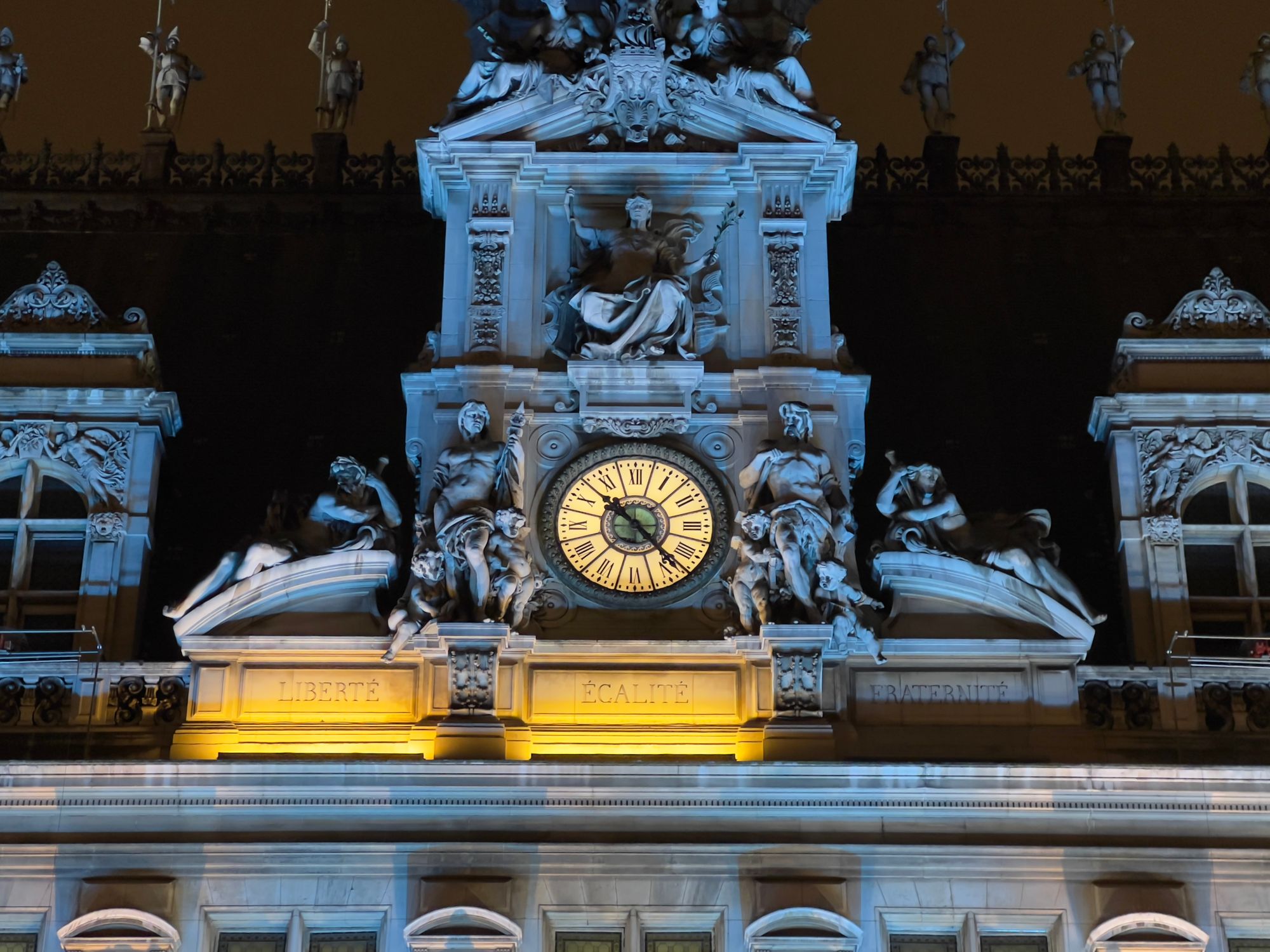 As always, we spent a lot of time by the Seine.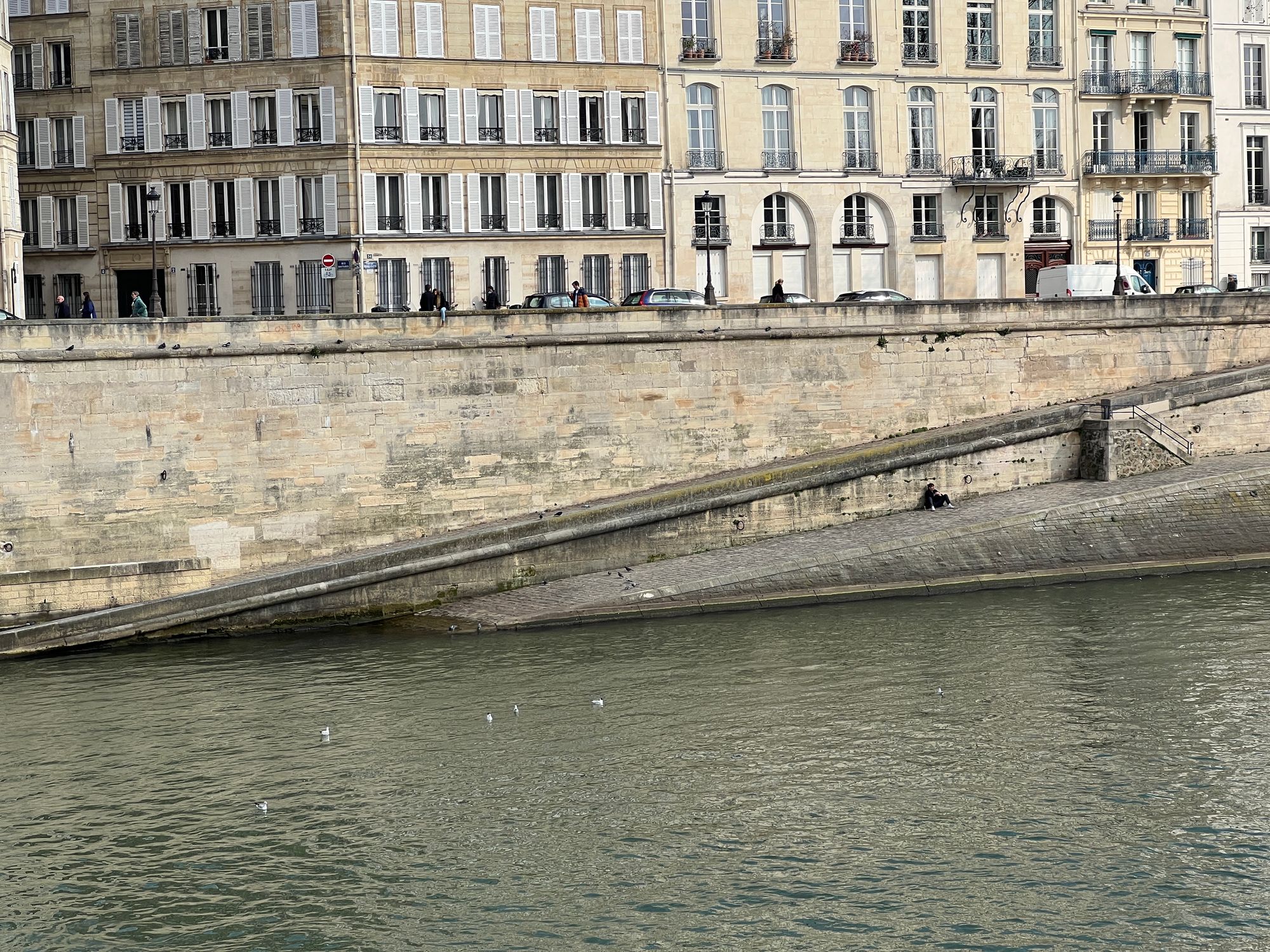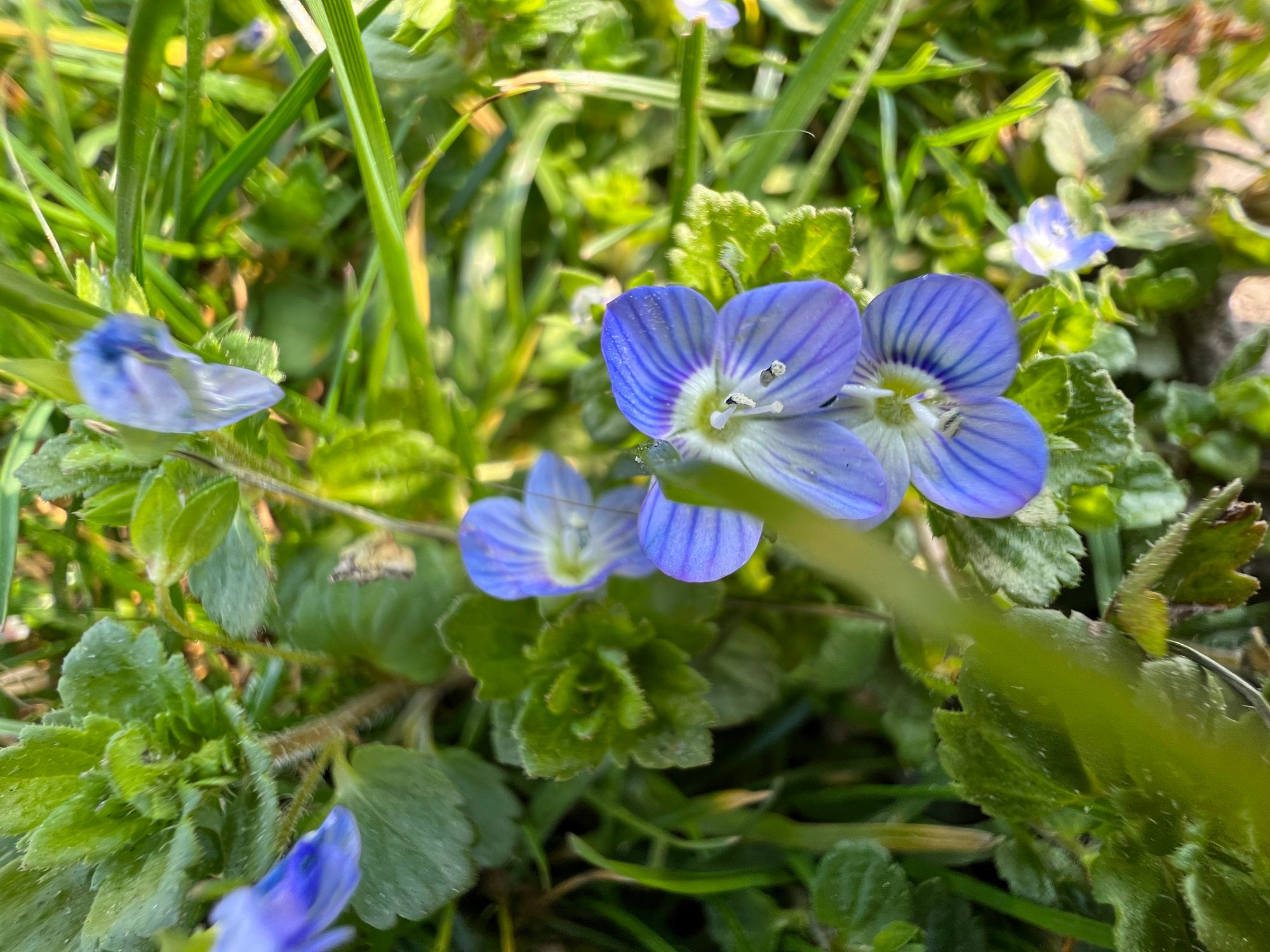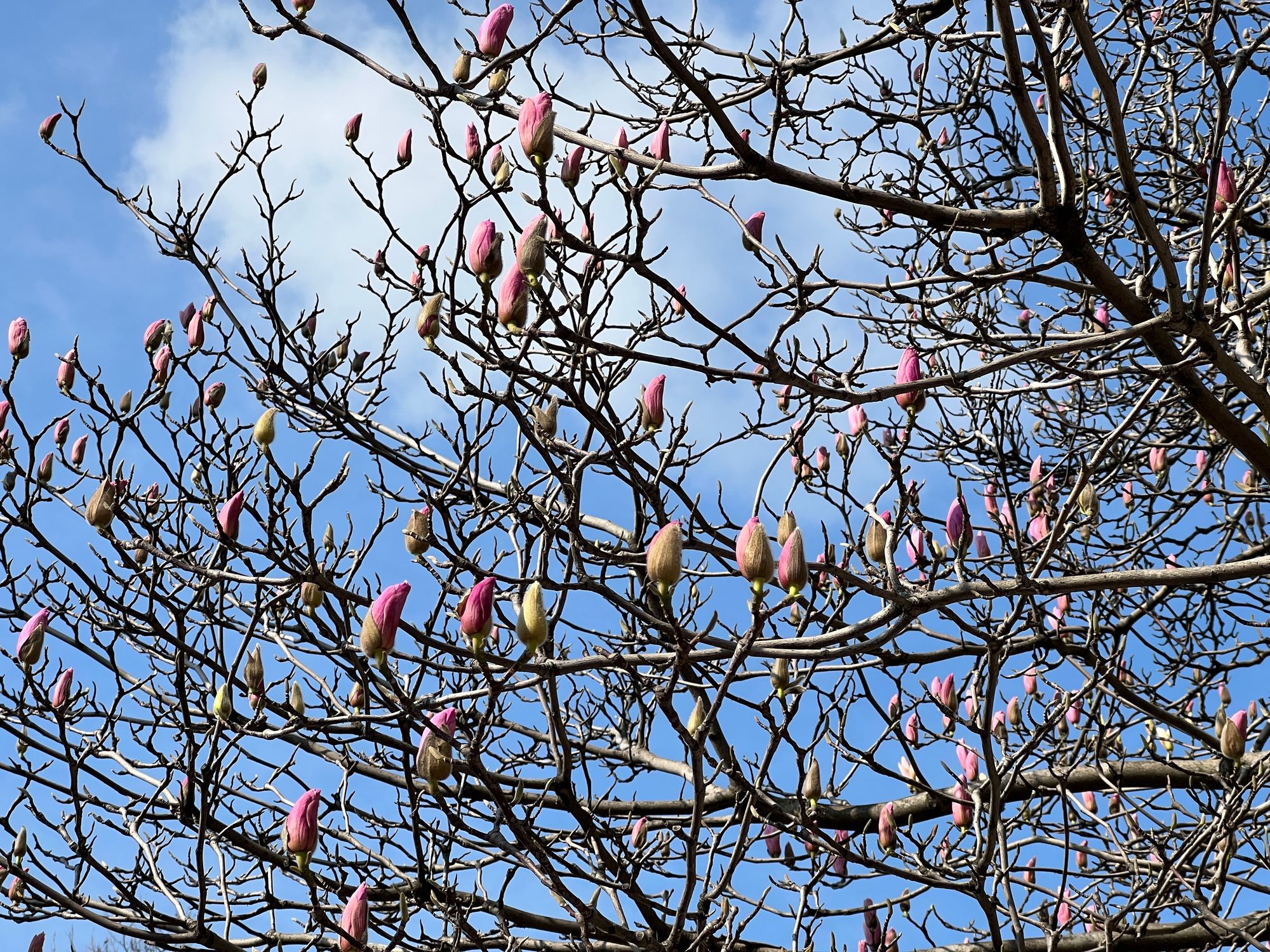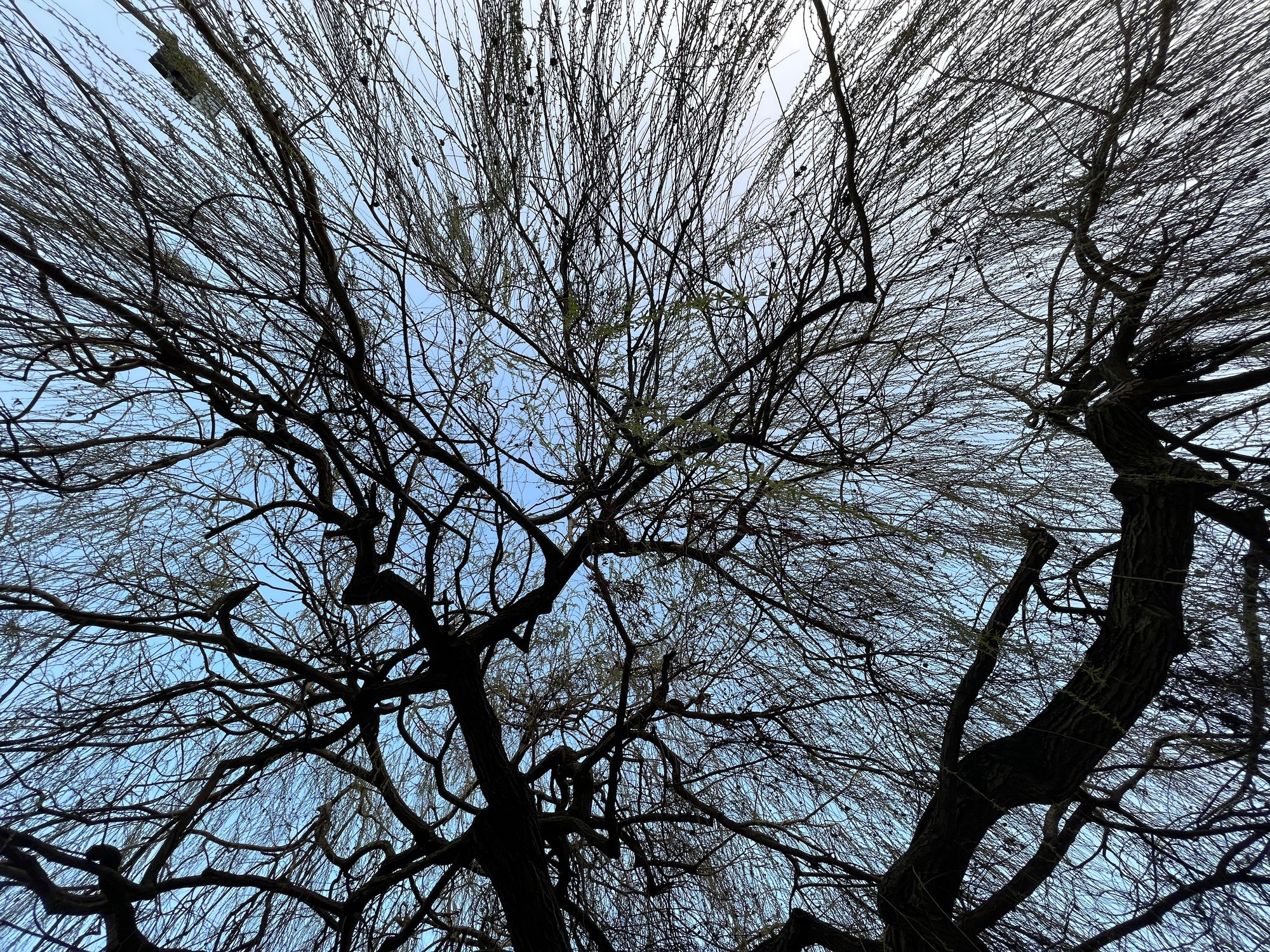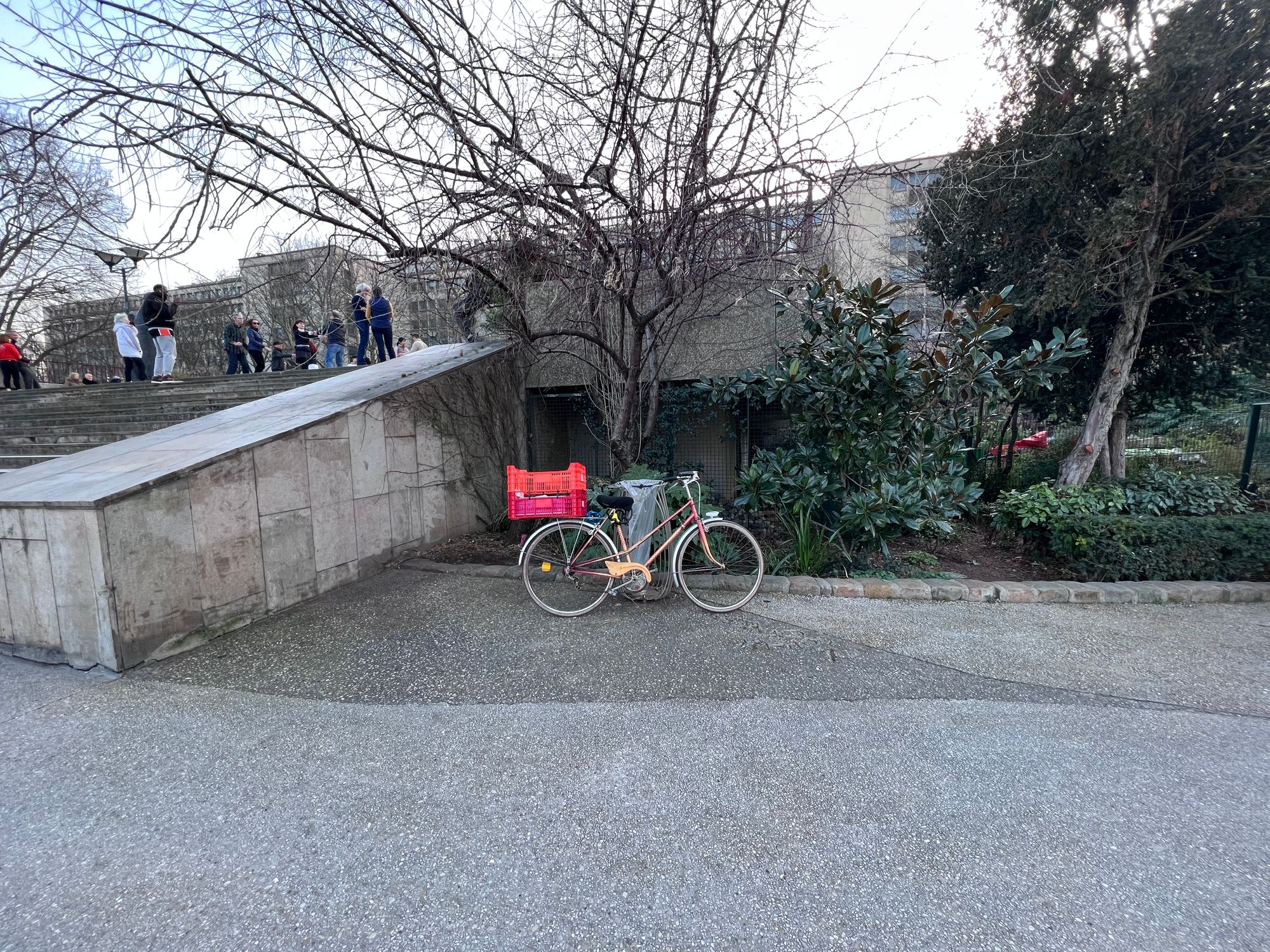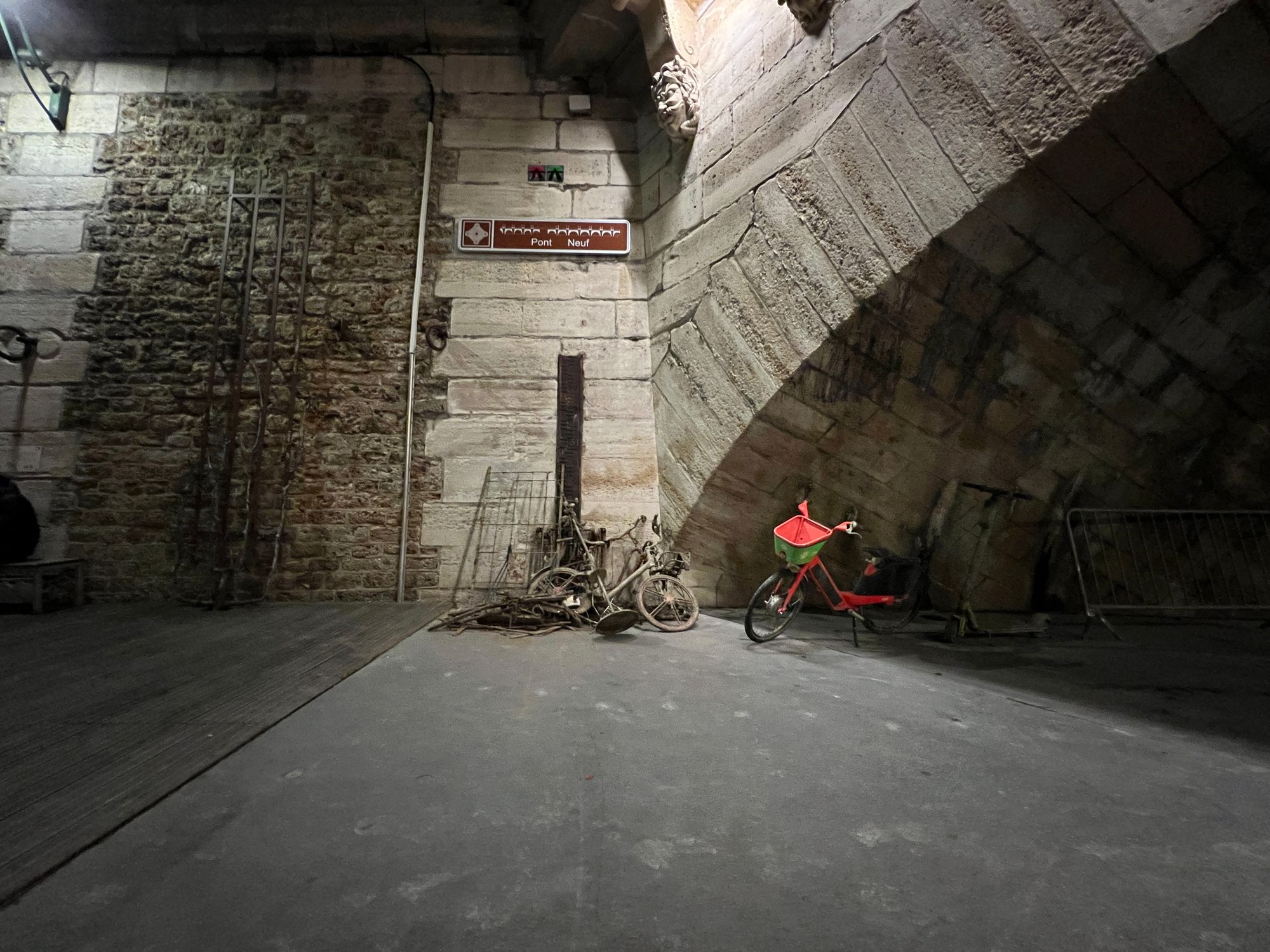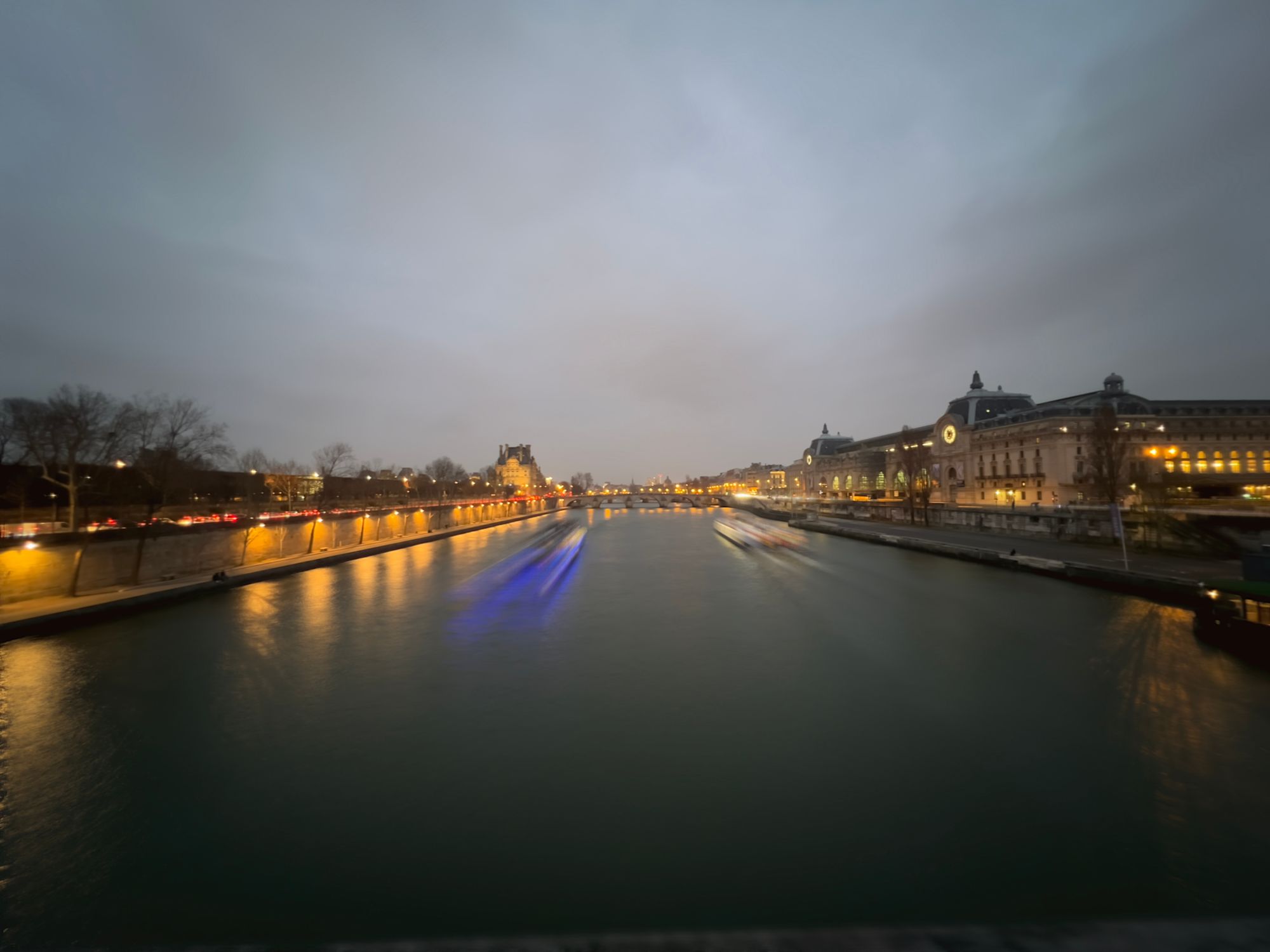 One excellent restaurant we tried was La Cuisine de Phillip, a soufflé place. The food was great. The toilet arrangement was bizarre. I can only describe it as a shabby-chic faux privy that you have to cross a courtyard for.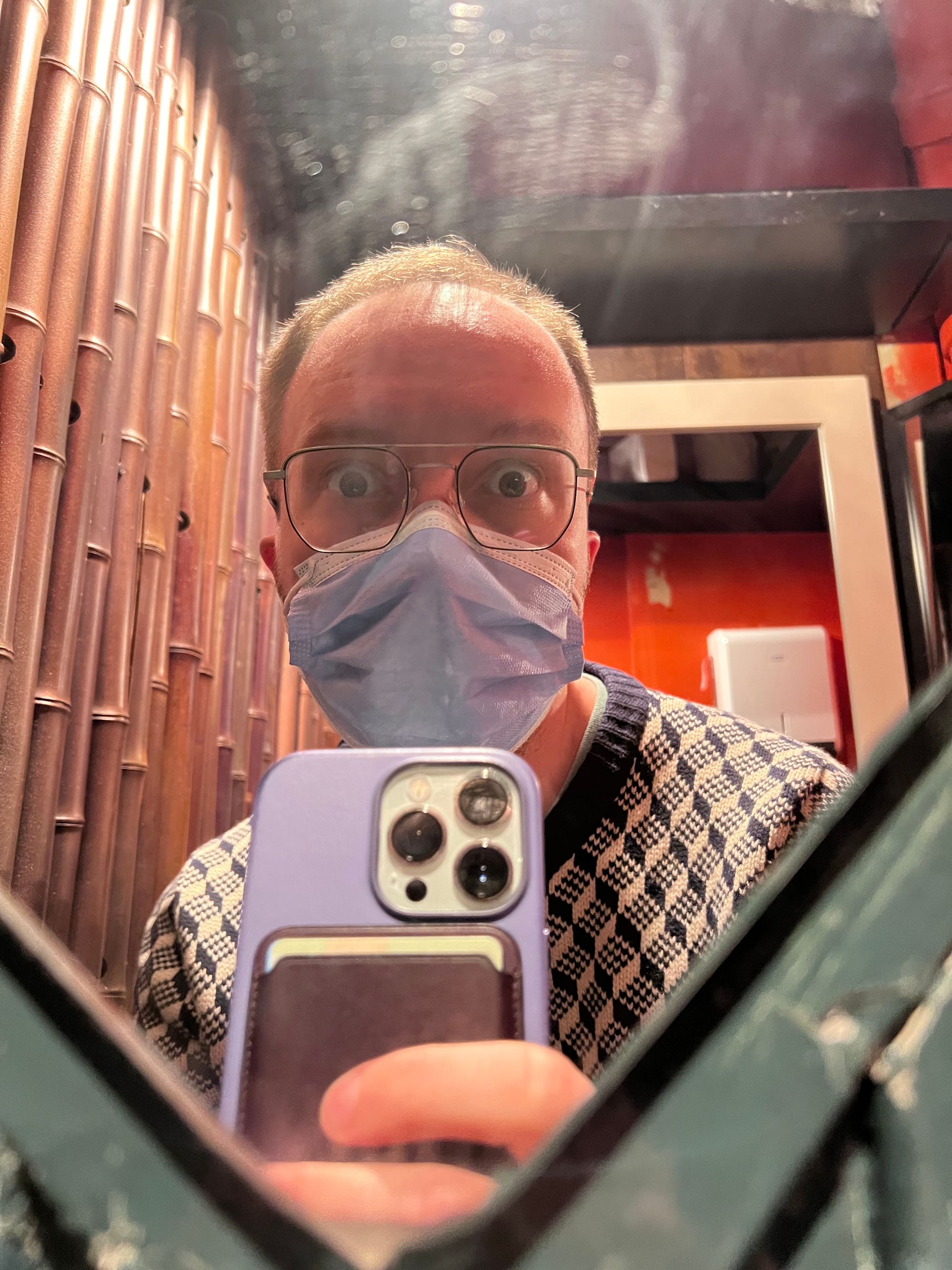 On our last full day, I impulse-bought an extremely loud shirt from a small place on Île Saint-Louis. "Paris is empty," the shopkeeper told me, in between smalltalk along the lines of "I hear in England you don't have masks any more" and somesuch that made me die inside from embarrassment on behalf of my country. And this is true. Paris is definitely quieter than it was. Maybe that's Brexit, or people's general reluctance to travel during COVID (although, as both myself and my partner were fully vaccinated and boosted, all we had to do was present our COVID passes and sign a statement saying we didn't have symptoms.)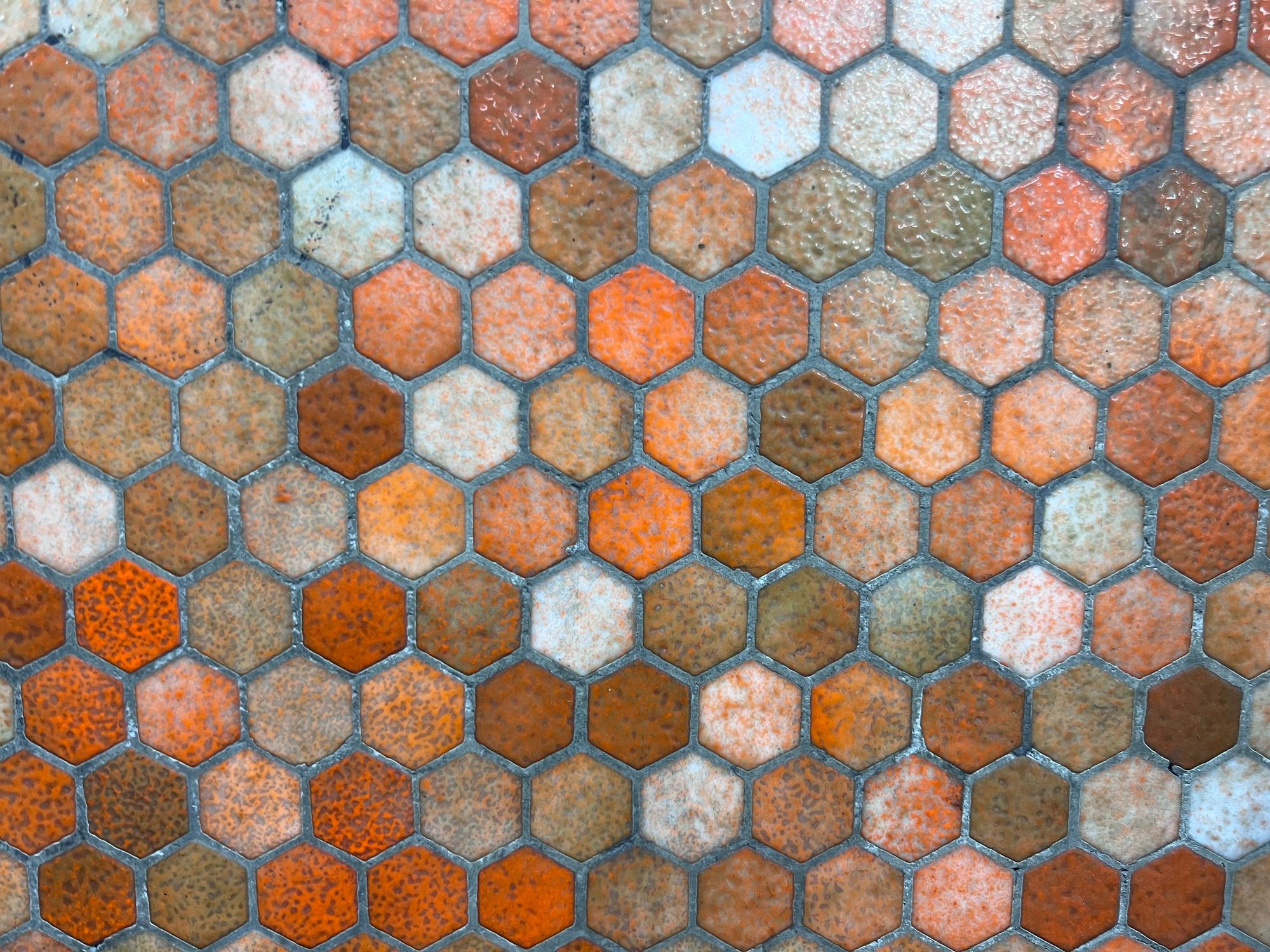 One night, after dinner at Le Hide (a "Frenchy-Japanese" restaurant we'd already tried and loved on our previous visit—it's still great, folks) we walked to the Trocadéro and climbed to the 'preferred' tourist hotspot, with the view over the Seine and towards the Eiffel Tower. That was the first time we saw the street vendors we hadn't been able to avoid last time, selling kites and little light-up models of the Eiffel Tower. Clearly there are enough people coming back to Paris to keep them in business. We watched the Tower light up for its penultimate (or last?) sparkling light show of the night. Paris may be emptier than it was, but it's still there, and it'll be just fine.