Weeknotes 2022.10: outside and in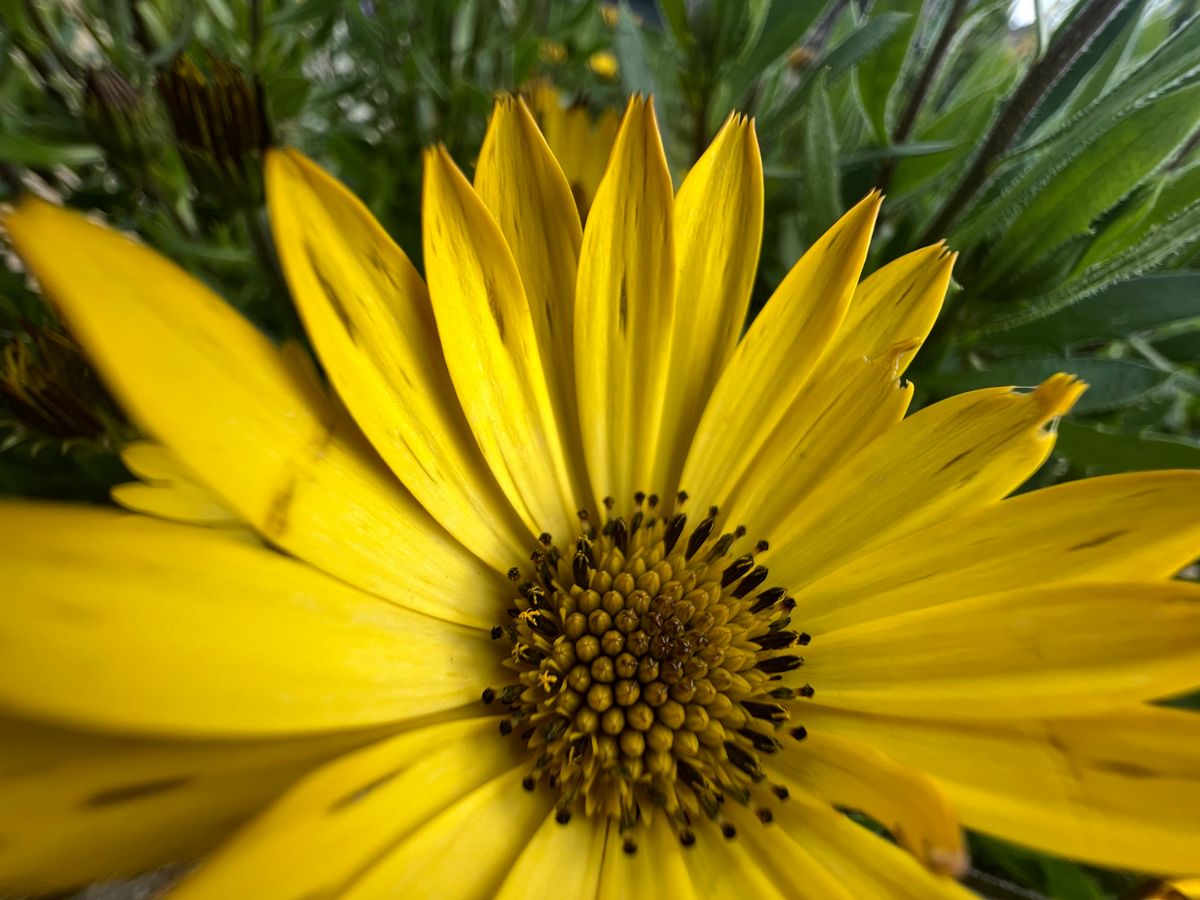 I've made a point of taking a walk over my lunch break. Stepping away from the computer and getting out of the house during daylight hours has improved my mood a fair bit, and allowed me to pay more attention to things around me. I saw some voluptuous-looking muscari on the side of an embankment that I didn't realise were there. I saw our local heron (previously) again on Friday. I'm going to make this a habit in future.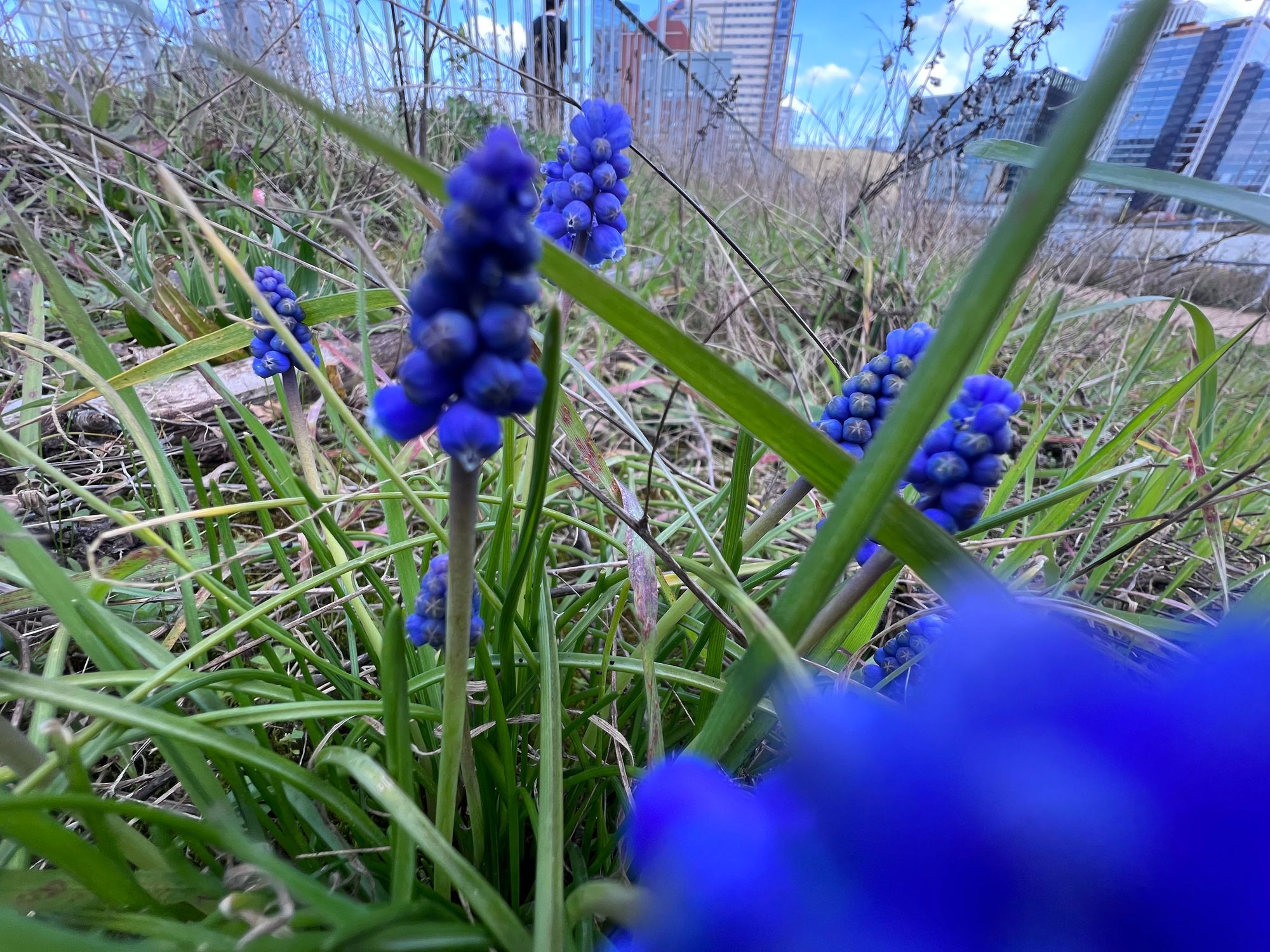 I've also been swimming a bit. The sunset at the lido on Friday was spectacular, and the perfect backdrop to 1,200 surprisingly easy metres. That made 3,000 metres in total this week, which is a lot for me.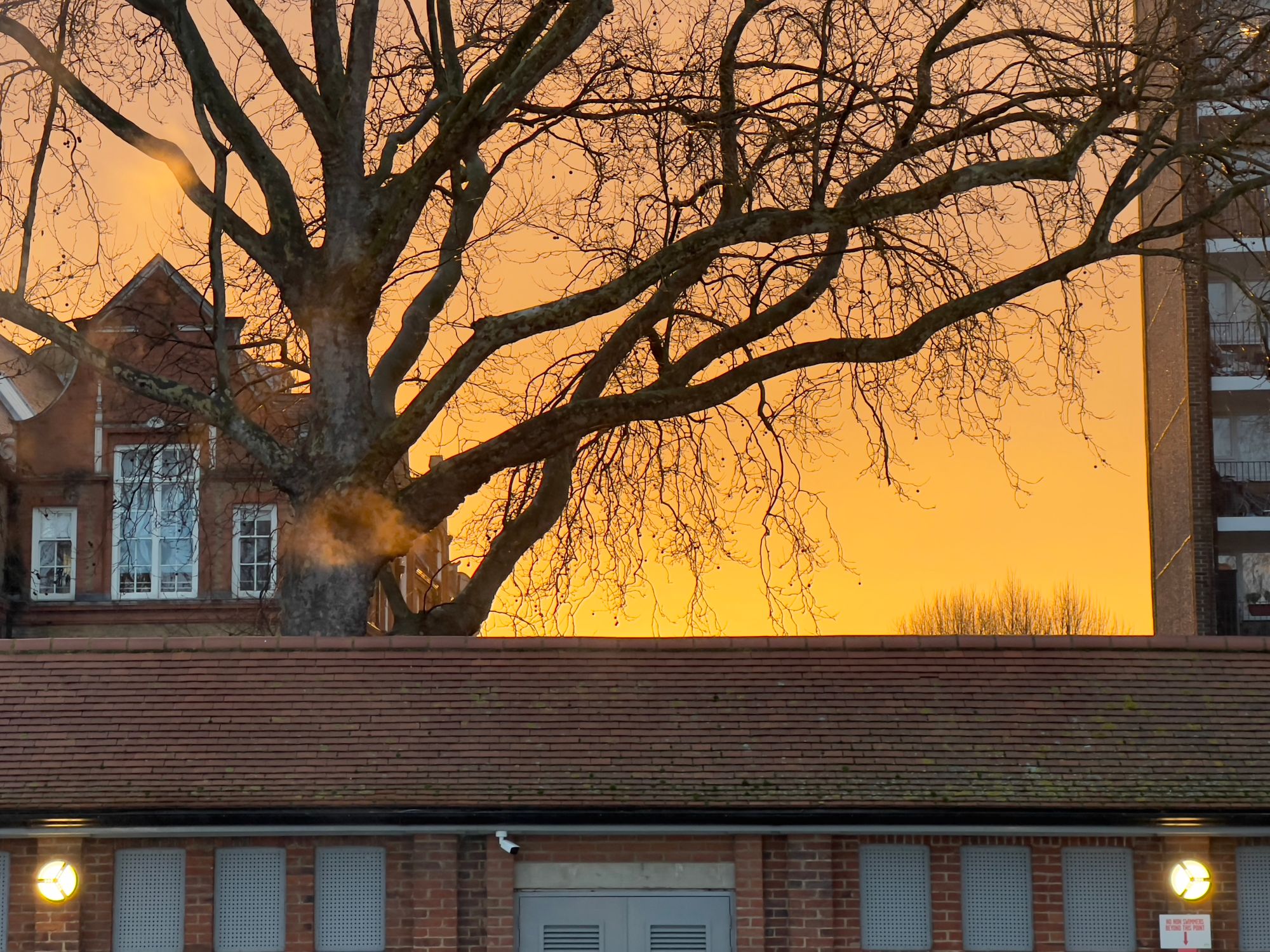 We went for another long walk yesterday. In the middle of a text conversation with a friend I started to pay a lot more attention to the street art around Hackney Wick (at one point snapping a photo of the Lord Napier and telling him "usually if a building looks like this it's either about to be gentrified or already has.") The trees of London are bursting into blossom, and we even saw some early bees getting their fill. (You may insert your own trite statement about "nature healing," etc.)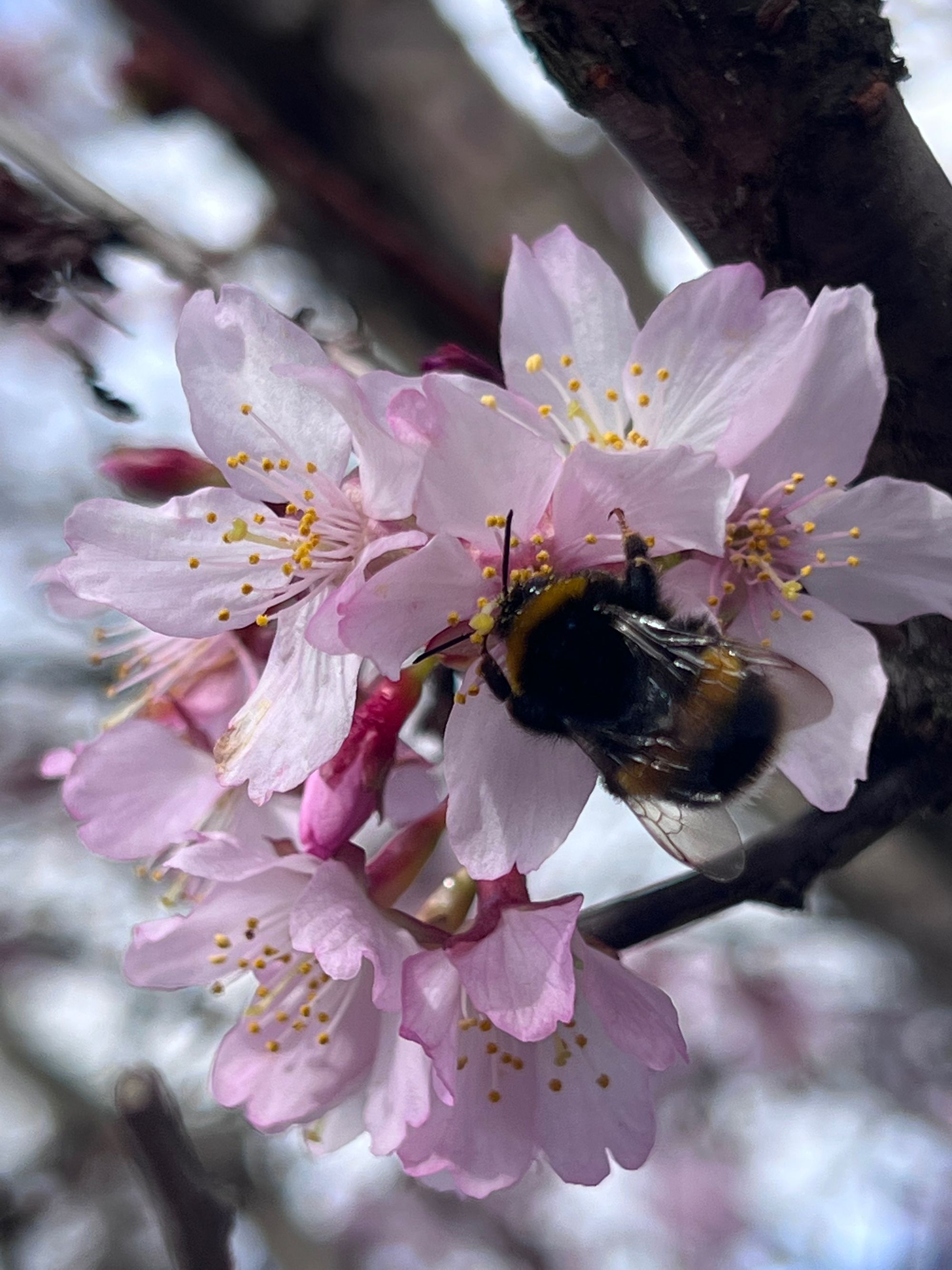 On a less (more?) positive note, I've been feeling a bit unwell and today got one of those lines on a lateral flow test that might be a weak positive, or might be a contamination of snot in the sample. Since I have COVID symptoms I went for a PCR test (while they're still free) and I'm staying home, awaiting the results of that. I'm due to go to a concert on Wednesday and it'll be annoying if I need to cancel that, but, even if self-isolation has technically been abolished now, I'm certainly not putting other people at risk, no matter how desperate anyone is to go "back to normal." Why did we ever consider soldiering on through illness, and endangering the health of others, "normal"?