The weather has run the gamut. We've had rain. We've had thunder. We've had sun. The world seems like it may be spinning apart, but spring is here… at least for now.
Halo Infinite remains delightful. Some of the dialogue towards the end is genuinely heartbreaking. Maybe this is a function of the voice actors having had around 20 years to perfect their characters. Maybe it's the direction, or the fact that almost everyone could do a motion capture performance. I find myself conflicted, because the Halo games's politics (if it can be said to have them) aren't all that great, but the series remains very dear to me. One day I'll write that thinkpiece.
We went to the seaside on Saturday. The gulls were hungry, but our chips survived. Poole was eerily quiet—we think it would've been busier had we gone down next (Easter) weekend.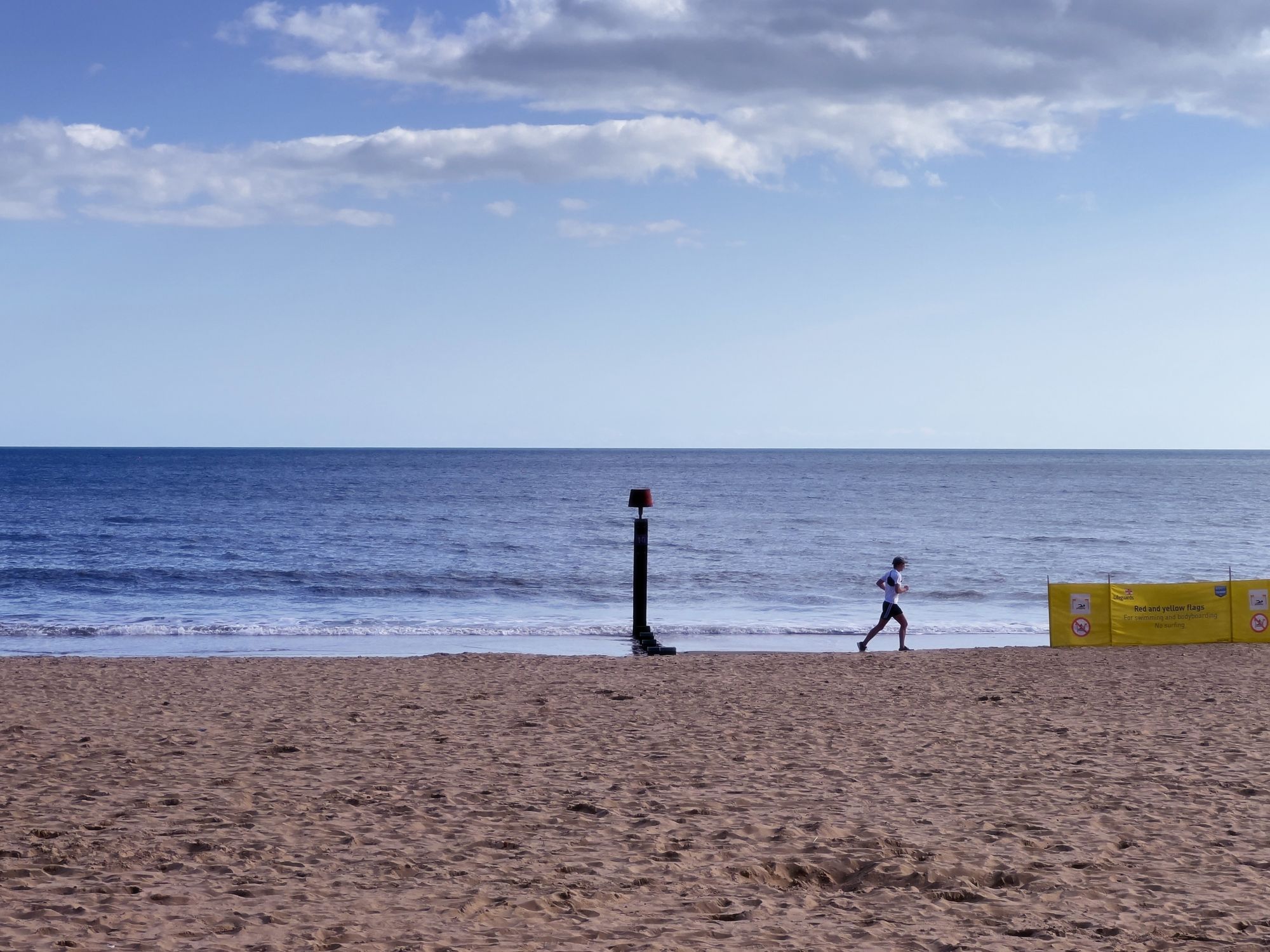 Bulb Watch: The daffodils are still a cacophony of yellows (for now.) The last pale-white-blue muscari bulbs are starting to bloom, to mine (and to the local insect population's) apparent delight.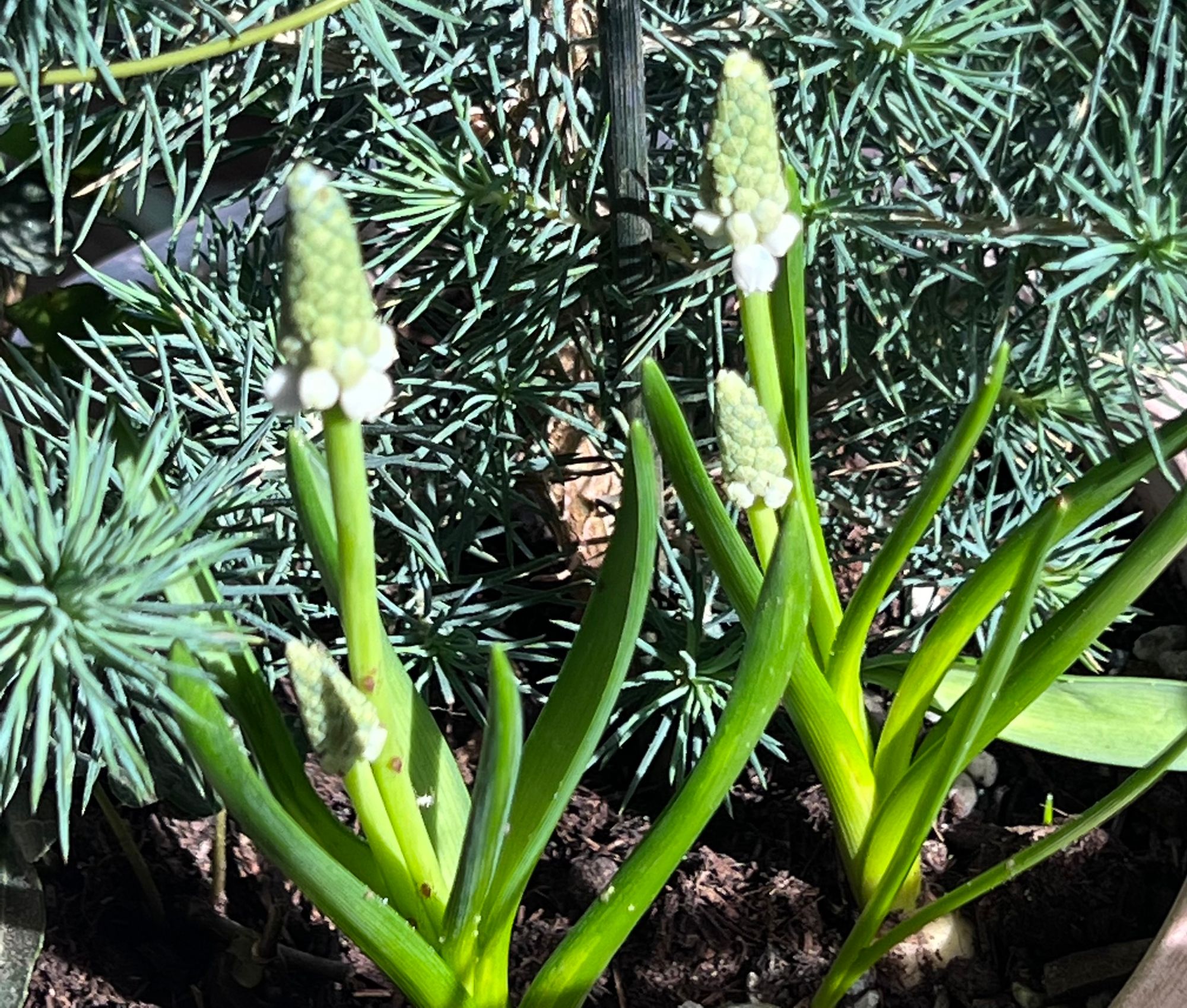 Weeknotes 2022.14: four seasons in a week