Weeknotes 2022.2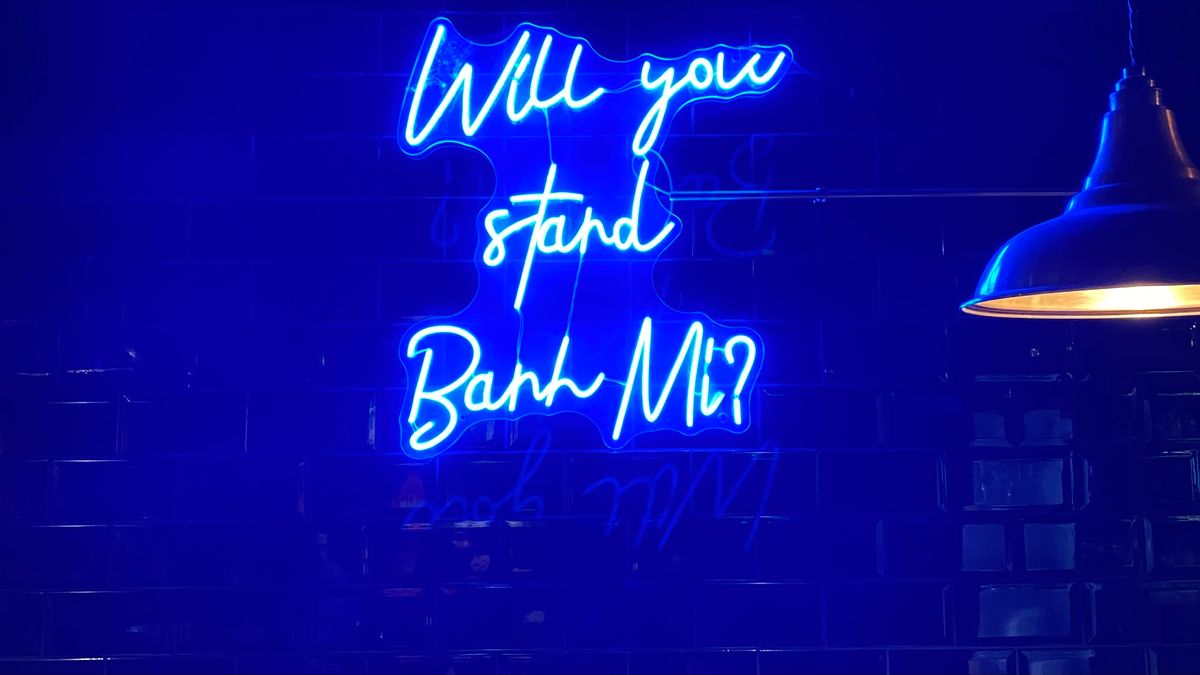 Somehow—I'm not sure how—I have managed to avoid getting COVID. I did get worried after a coughing bout on Friday (when air pollution in London was appalling) but my PCR came back negative.
I've reduced the amount of time my computer(s) allow me to use Twitter each day to 20 minutes. Lately I've been doomscrolling and worrying about the state of the world. Foreign affairs. War (hot and cold.) COVID. Poverty. Our failures to address the climate crisis in any meaningful way. The last time I was doing this was at the start of the first lockdown, and it was not healthy. Maybe I should put news sites on a 'maximum 20 minutes' restriction as well. Or maybe I should reduce the limit still further to 15 minutes. We shall see.
Since I moved this blog onto Ghost, I've been moving some more of the content over. People still seem to like the Doctor Who viewing guide, even though the show's changed a lot since 2013 when it was at its most popular. Also, since I've run a few quizzes for work and for friends recently (particularly since lockdown—and none of them, I hasten to add, were breaking social distancing rules, unlike some people I could name) I've started to put some of the questions up, which you're free to use if you like. I imagine I'll find a way to put more up when I can work out a sensible way of formatting them.
Since we're no longer a plague house, yesterday we visited a restaurant for the first time since the Omicron wave. Ant House in Hoxton was an absolute delight, from the cute bear-shaped ice things in our drinks, to the crispy bánh mì, the chicken skins, the meatballs, the bittersweetness of the iced coffee—divine. It's very close to the Museum of the Home and highly recommended.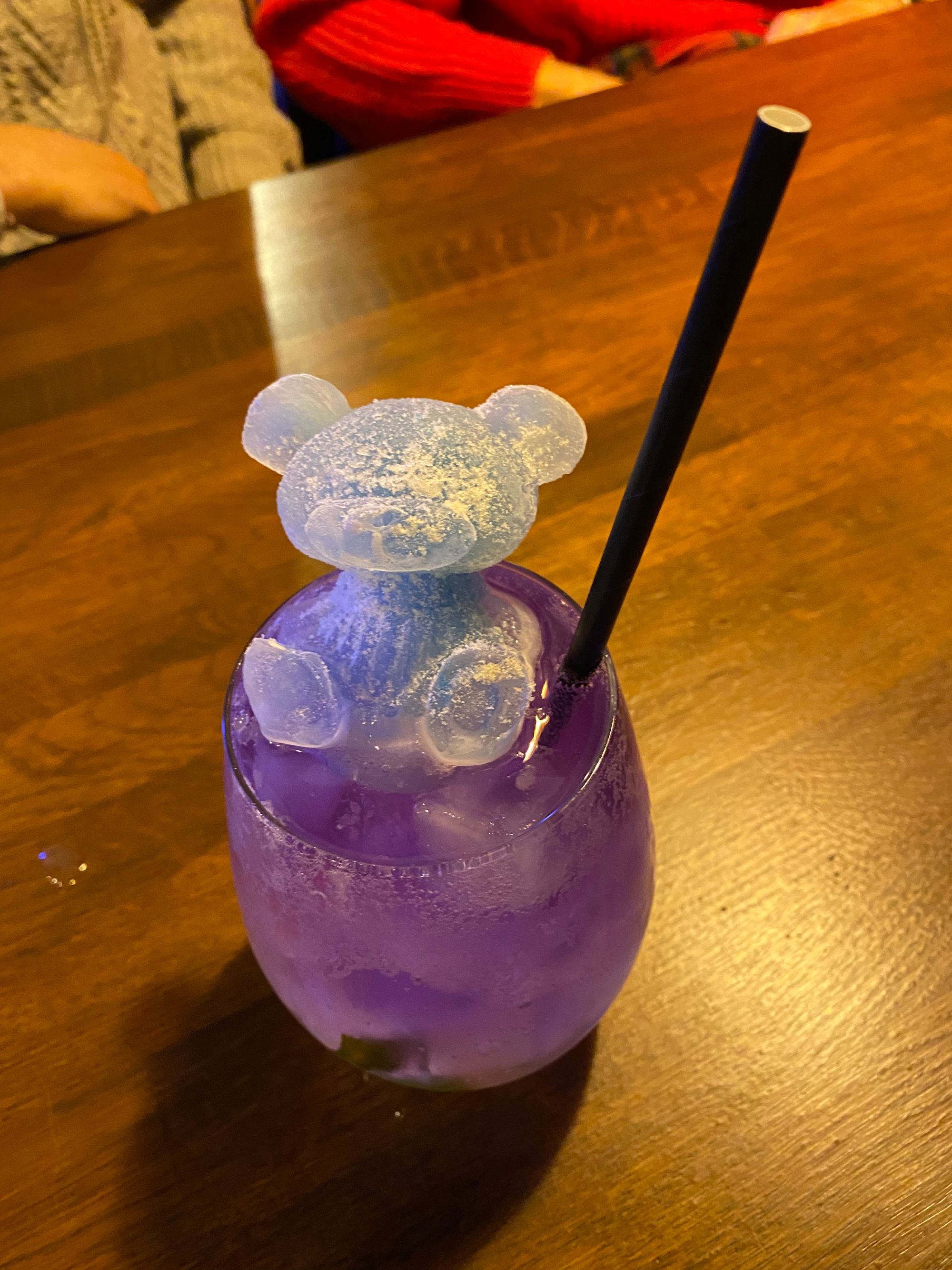 This video of a pair of Japanese tits nesting and their chicks hatching is desperately wholesome.