Weeknotes 2022.44: Dark nights again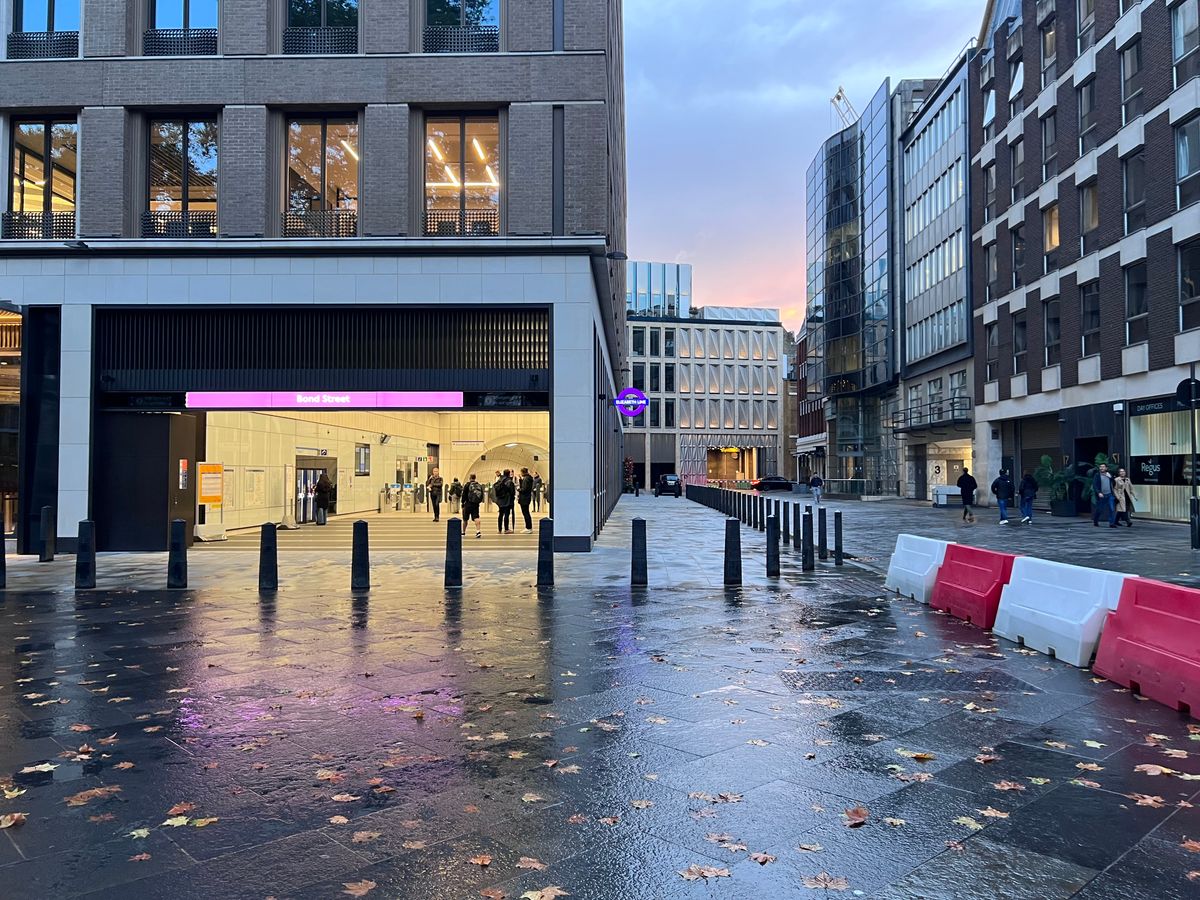 Just a brief one this week. The days are getting shorter (and they appear shorter, thanks to the clocks going back last week), the skies are darker, and the weather finally feels like autumn. But we've had some lovely sunsets.
The Elizabeth Line has started running all the way through (sort of.) It cut my journey time today between Stratford and Bond Street in half, and made it significantly more comfortable than the congested, cramped, stop-start Central line. London finally has an RER-type line it can be proud of (Thameslink isn't up to the same standard) and it's about damn time. Of course, this probably means rents in the area are going to go through the roof (although, in fairness, they've already done that.) We shall see if I get priced out and have to go further east.
The saffron crocuses have started flowering. I'm genuinely surprised we're getting this many blooms on what I considered to be quite a shady balcony. Harvesting the saffron is proving to be a challenge, but it's a fun one. Even when the saffron's been harvested, the flowers hang open, leaning about like little purple drunkards. A lovely autumn sight.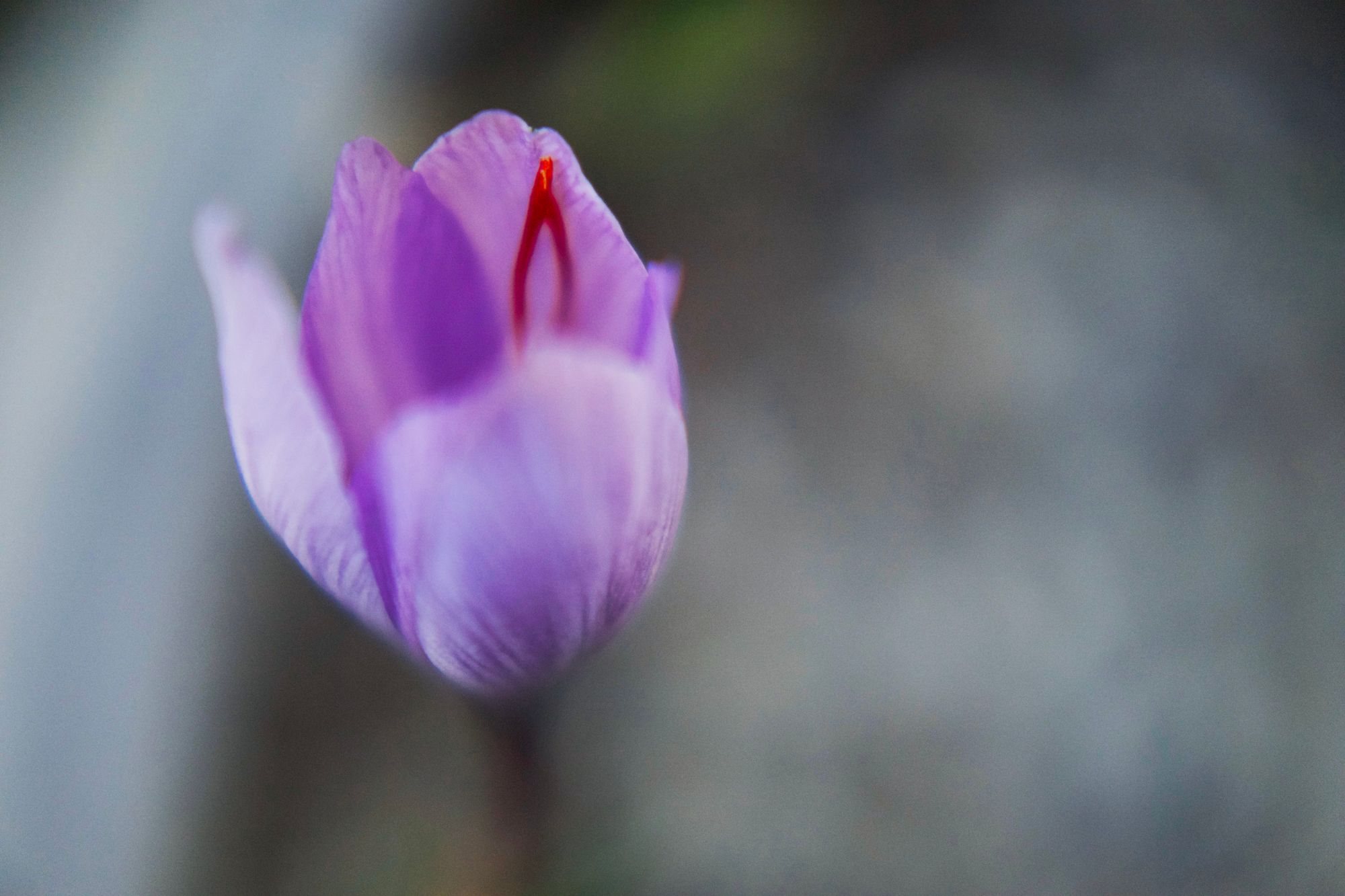 NaNoWriMo day 6 update: 10,006 words. I decided to finish The Pink Island (see last week's weeknotes for an explanation) and am already liking the rhythm of the story a lot more the second time around. Maybe giving these characters a year to stew in my head was the right idea.