Weeknotes 2022.45: Just in time for the bright lights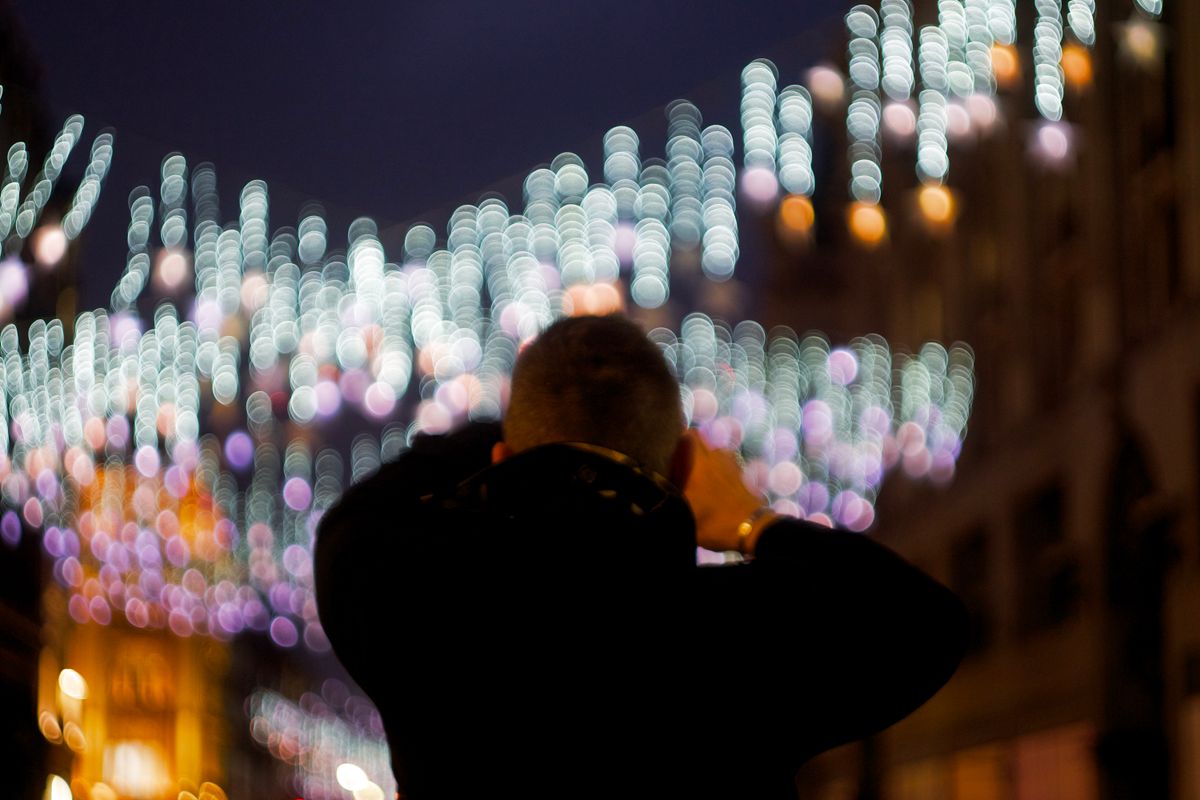 I have bought myself a new toy. It is a Helios 44-2 camera lens, a Soviet copy of Carl Zeiss lenses taken back after World War II. It is infamous for its weird, swirly bokeh when focused at certain distances (you can see a video about this here) and was also used to great effect in the (brilliant) car chase in the movie THE BATMAN. They can be had very readily on eBay: I had to wait a while for an adapter and a lens cap to arrive, but I took it on a trip into central London with me today and… it is a delight. I'm still learning how to get the bokeh in the shape I want it, and how to keep the focus in the centre nice and sharp (turns out camera focus peaking features don't work too well if presented with swirly bokeh balls) but already I'm very pleased with the results I've got out of it. Similar to other manual-focus prime lenses from the analogue era, I've found it offers a lovely defocused effect on the edges (regardless of whether 'swirls' happen or not) giving the whole thing a toyetic depth.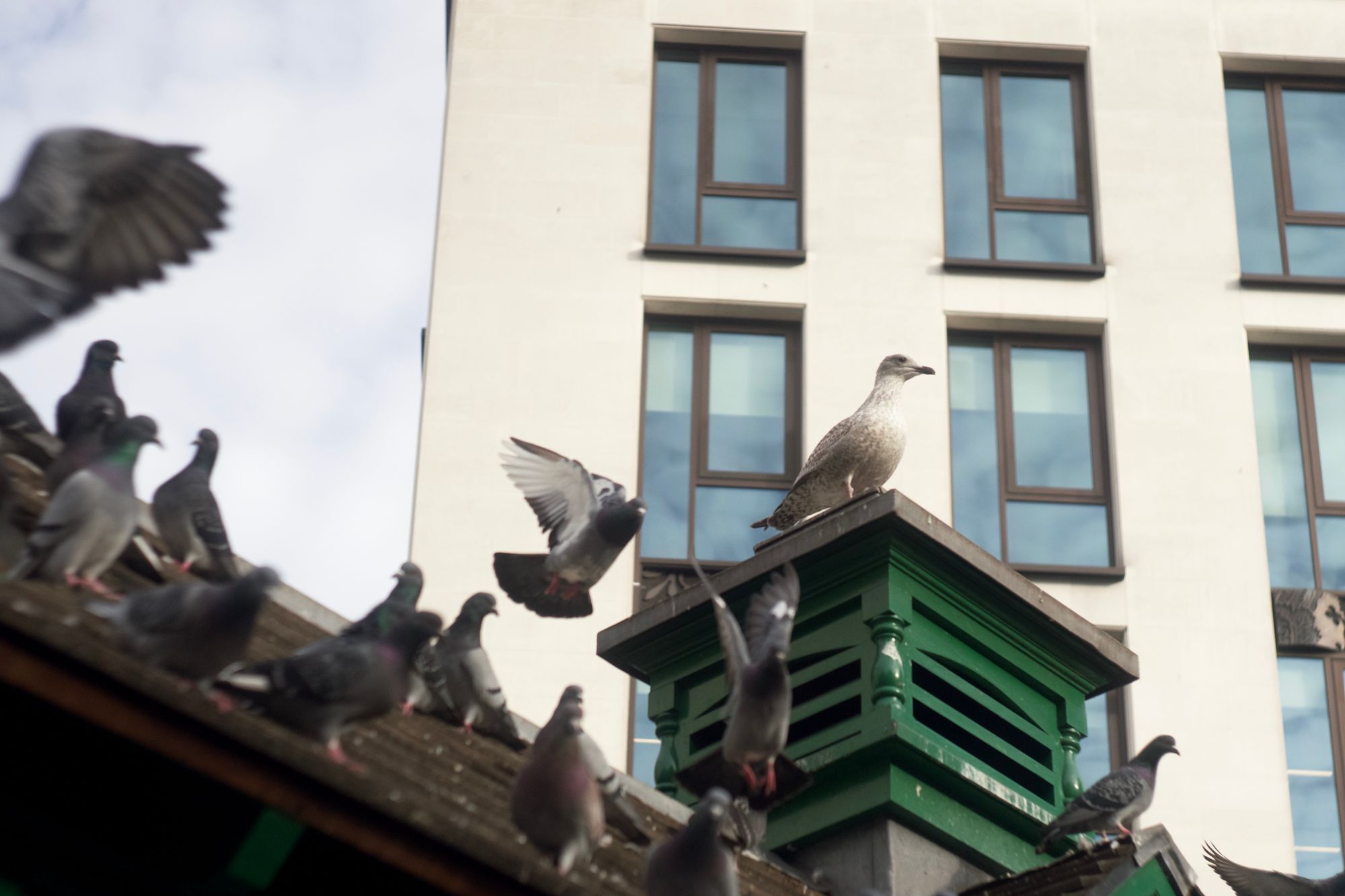 On Wednesday, I went to see my first music concert in Turkish. If Mabel Matiz's name sounds familiar, maybe it's from his music video for "Karakol" (Cop Shop) being banned from TV by Turkish media watchdogs—which naturally made the thing go berserk on YouTube, because these people have never heard of the Streisand effect, and everyone in Turkey wanted to see the banned gay music video. (I do wonder how many people opened that video with the intent of hate-watching it and discovered something about themselves in the process. At twenty-four million views, chances are it's a non-zero number.)
Anyway, Mabel Matiz played the Barbican on Wednesday, bringing his iconoclastic, pining, horny, and very queer Turkish-language disco-rock to a packed theatre of adoring fans. He sounded terrific (no thanks to the Barbican's sound system, where the distortion was at times unpleasant) and was clearly buoyed along by a bevy of Turkish diaspora and friends who knew all the songs, knew all the words, and got up and danced when he covered songs by Turkish pop queen Sezen Aksu and some traditional folk songs. He's a spectacularly engaging performer (he was on stage for two hours, disregarding the ten minute instrumental interlude where he disappeared without announcement) even when doing patter between the songs in two languages. He also got into the habit of repeating the last verse/chorus of every track in a slower, acoustic arrangement at the end—an opportunity to hear the crowd joining in, and also helping to maybe make the thing a bit more intimate than it would've been had it just been a relentless wall of synths, drums, violins, and speaker feedback. I enjoyed myself. The group of four hijabi girls a few rows in front of us were having the time of their lives, singing every word at the top of their lungs and on their feet for the back half. Mabel Matiz's first concert in the UK: I certainly hope it is not his last.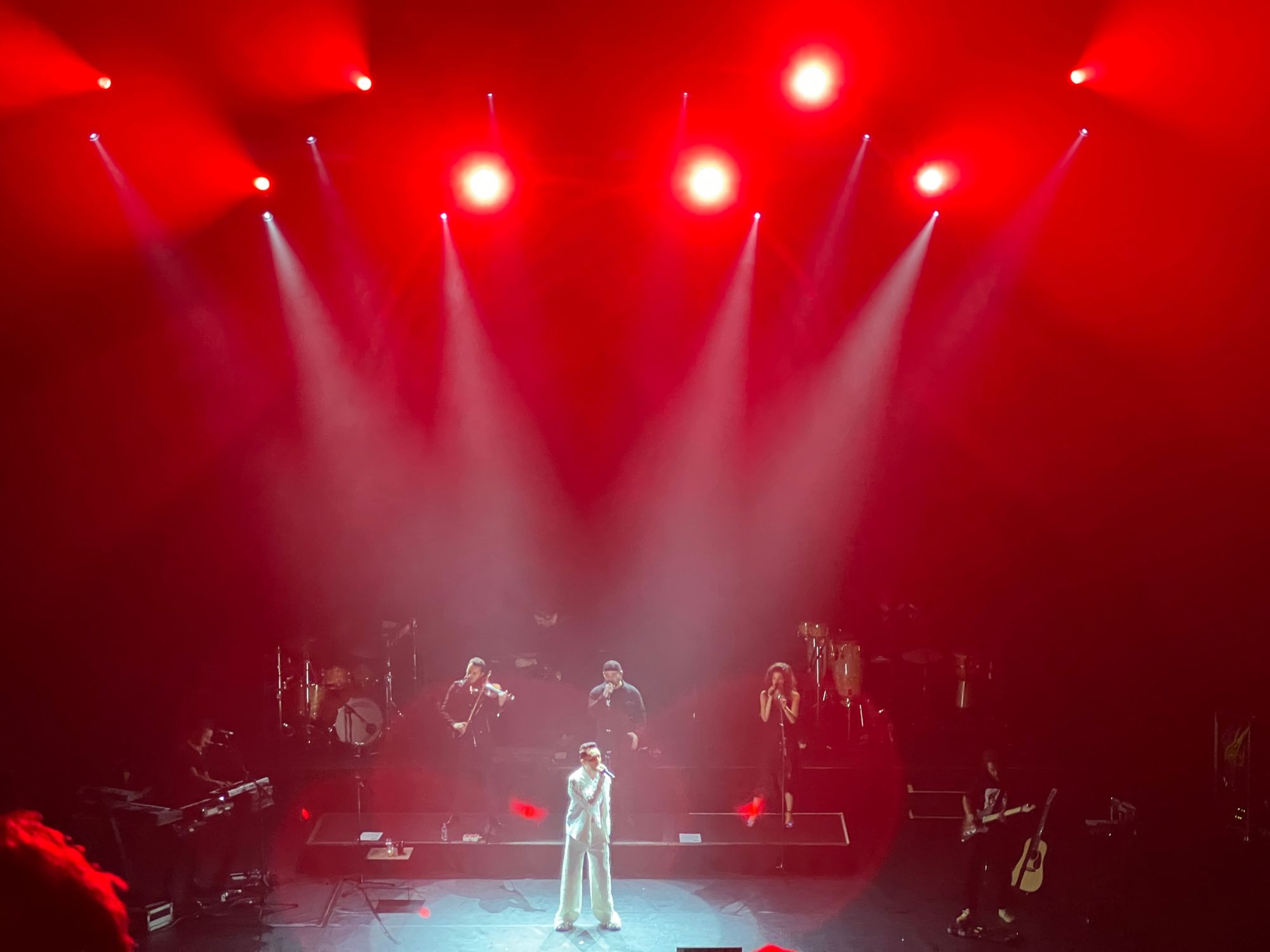 NaNoWriMo day 13 update: 17,562 words. This is quite a bit behind par, but also quite a bit less behind par than I was earlier in the week. With a few good days I might be able to catch up. After having had a character (the protagonist's ultimate love interest) in my head for a year and a half, I finally got round to naming him, too. NaNoRilla, the London NaNoWriMo group's unique and world-famous novelling-and-walking-tour (which I had the pleasure of organising this year) was a big help. (Previously.)