Weeknotes 2023.12: Onwards, forwards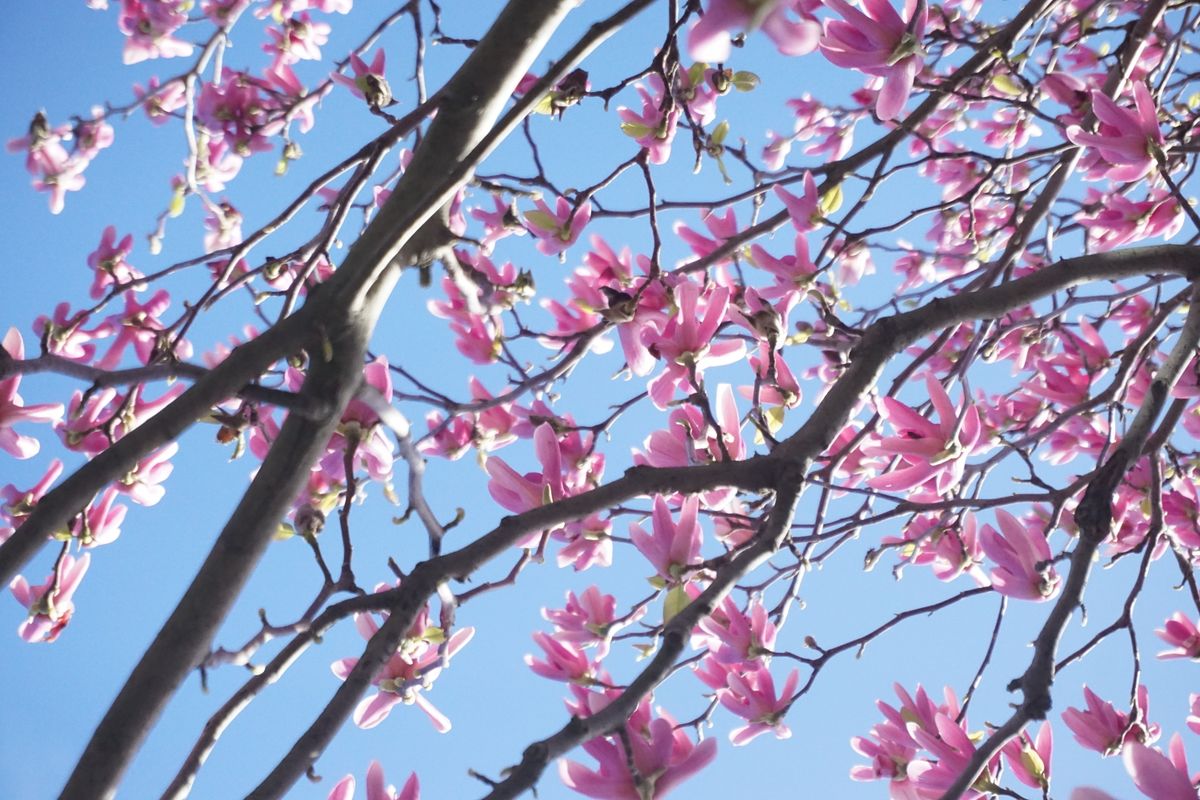 We were promised that the blossom would be coming our way once it warmed up a bit, and mercifully, it has.
The sunset/rainbow on Friday felt like a watershed moment. I'm glad we decided to walk the long way round to the station rather than cutting through the shopping centre. Certainly beat seeing another advert for perfume or streaming TV.