Weeknotes 2023.4: Lurgy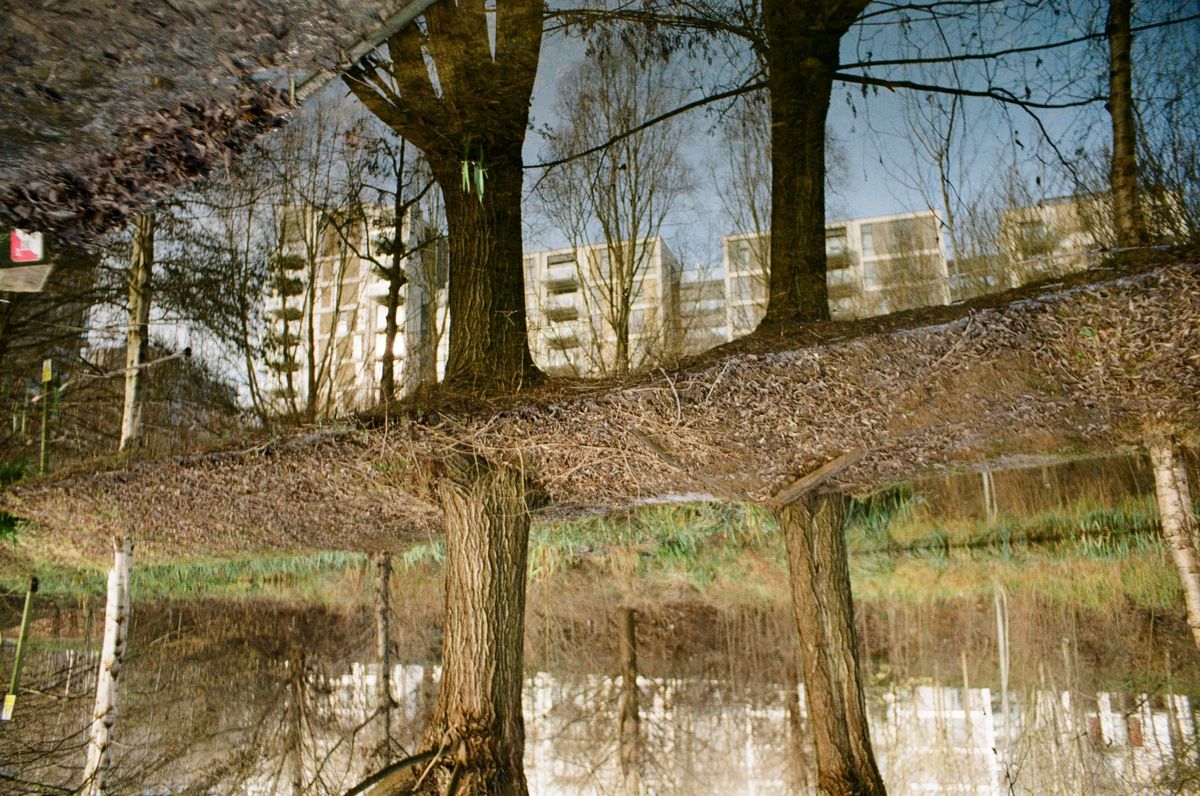 I came down with horrible head cold. It meant I had to put my blood donation session back (yet again—I reckon this is the fourth time I've had to reschedule this one) but aside from that, it's more a minor annoyance than anything. Working from home and the general effects of the pandemic have made me feel less guilty about taking time off. After a day of lying in bed watching crap TV I felt much better—enough to go for a run the next day at lunchtime. I'm not sure the same would've happened had I tried to force myself into an air-conditioned office for an eight hour day of work.
I am now up-to-date on the TV show FOR ALL MANKIND. Season 3 was massively over-stuffed, but also when the show started to find a more coherent voice—and I don't know if that's because it genuinely improved in quality, or just because it spoke to me more (more of a bite with LGBT issues, riffing off my own nostalgia for the 90s, or Edi Gathegi's evil Elon Musk-Steve Jobs-Elizabeth Holmes hybrid character.) I'm resigned to the show being hokum, but it's at least now enjoyable hokum. (previously, previously.)
I spent probably-too-much money on books yesterday and came home with Babel by RF Kuang (which I've heard very high praise for) and also Just Sayin', the memoir of author Malorie Blackman—who to this day remains one of my favourite authors (I blame her novel Hackers for making me want to work in computers, and making me want to write stories.) I read a little on the train home. It is so her—direct and yet layered, conversational, provocative, and accessible and unpretentious. I can't wait to dive in further.
I got The Side Project working (previously) which meant I could finally import some of the squillions of film scans I'd since the new year and start sharing them. Finding arresting topics during winter has been difficult, but there are a few bangers I'm proud of. Lunchtime walks, as ever, remain a godsend. Frustratingly, though, I'm finding less reason to bring my digital camera with me—especially since I partly broke the battery door, making taking it out in anything approaching wet weather dicey. The film camera isn't any more weatherproof—it just feels less wrong to be bringing it out and about when it doesn't have any of its innards exposed.
Anyway, here are some of the film shots I've taken in the new year (on Kodak Gold and ColorPlus 200.)