Weeknotes 2023.8: Living in a long-running farce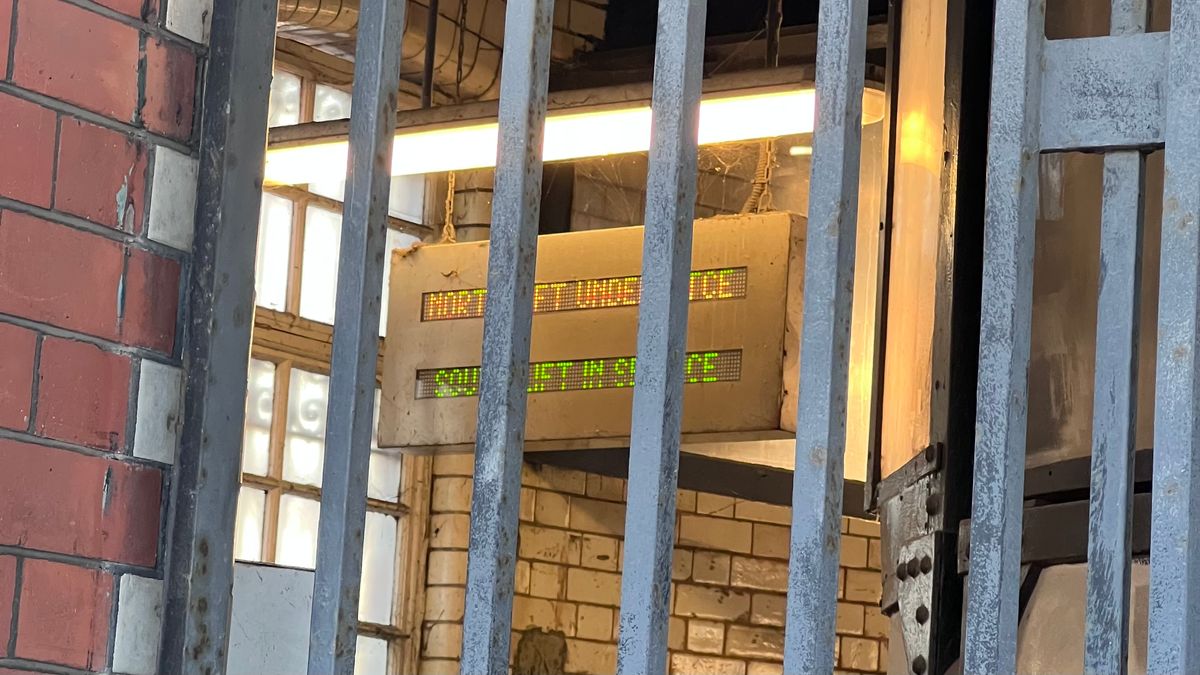 I had a day off on Monday, and wanted to get somewhere in Woolwich (near the ferry terminal) in the afternoon. It was a little too far to walk from the station, and it was coming into the evening peak, so the DLR was a no-go. I cycled to the Woolwich ferry terminal, knowing it was closed (for 'engineering works'—the brand-new ferries from a few years ago have been problematic, even when the service hasn't been closed by industrial action) and hoping that the foot tunnel's lifts would be open. They were not. Mercifully, the broken one was on my side, so I only had to jostle my (26kg) bicycle down the stairs, past dozens of people carrying bikes in the other direction.
The unreliability of the lifts at Greenwich and at the Woolwich tunnel are a long-running joke. There's even a Twitter account devoted to the situation at Greenwich. Tower Hamlets Council are now trying to deter (illegal) cycling through the tunnels by putting barriers in on their side—disregarding that the reason people cycle through the tunnels, even when it's dangerous and not allowed, is because they have no other option. The Rotherhithe crossing, in both bridge and ferry forms, has been repeatedly delayed and 'paused.' The Dangleway costs £6 per dangle (even if you travel in the morning peak and get a free fare in one direction, £6/day is going to hurt.) The Rotherhithe tunnel is a choked mess that's dominated by cars. You can't cycle through the Blackwall tunnel, nor the future Silvertown tunnel for that matter. One wonders whether TfL and Tower Hamlets actually care about people being able to cross the river without a car; surely the Mayor, who lives in Streatham but works at City Hall in Royal Victoria, must see the problem.
(It would be trite to cite this as an example of broken Britain, but it is: an example of completely defective priorities and crumbling Victorian infrastructure that is no longer fit for purpose, and large organisations doing everything but fixing the damn problem. Previously.)
At least I saw some nice crocuses on the way to the tunnel portal.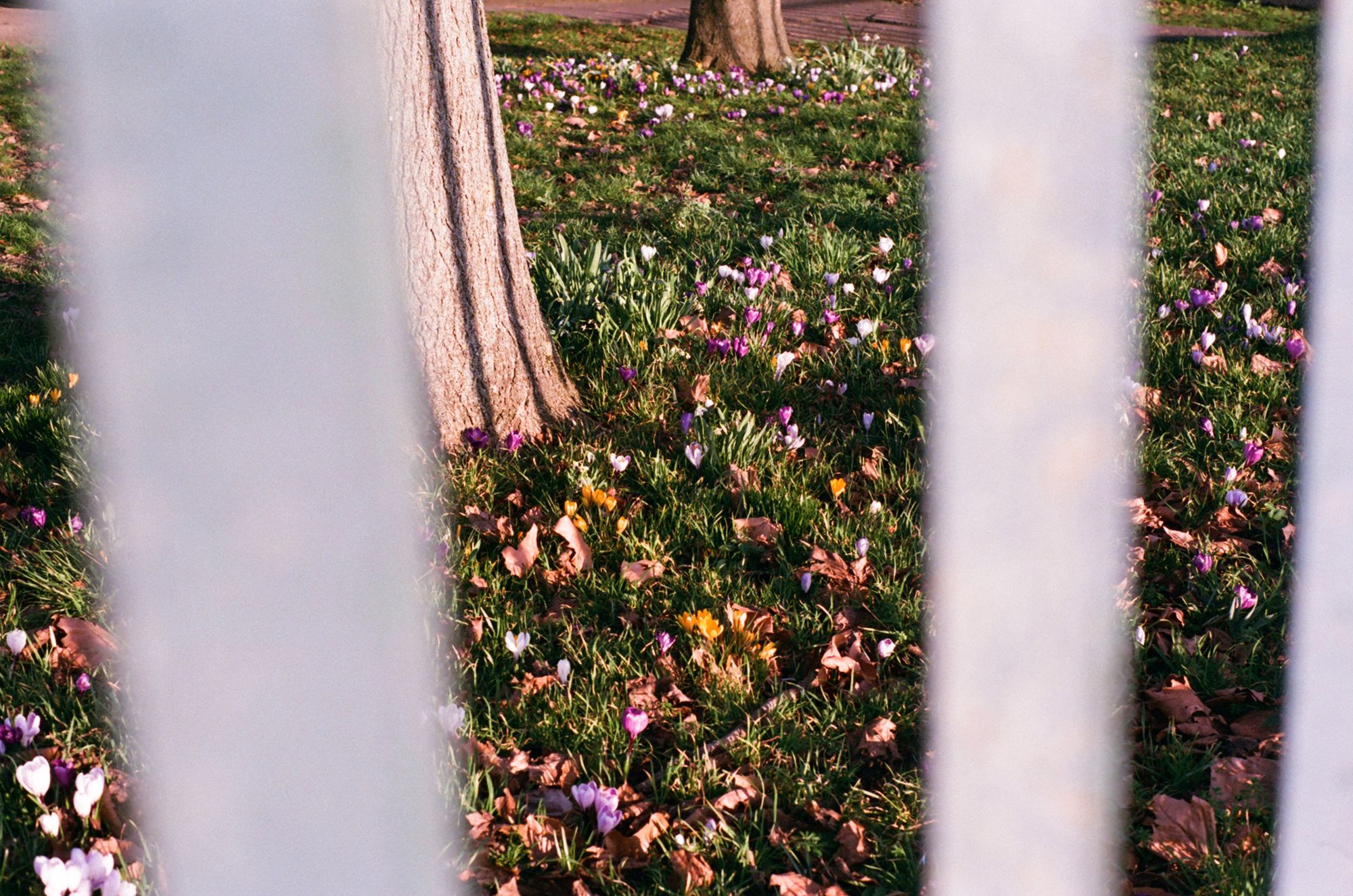 And the blossom I saw last week came back from the film lab. (Sometime in mid-Spring when there's more blossom out, I'll do a general spring photo post.)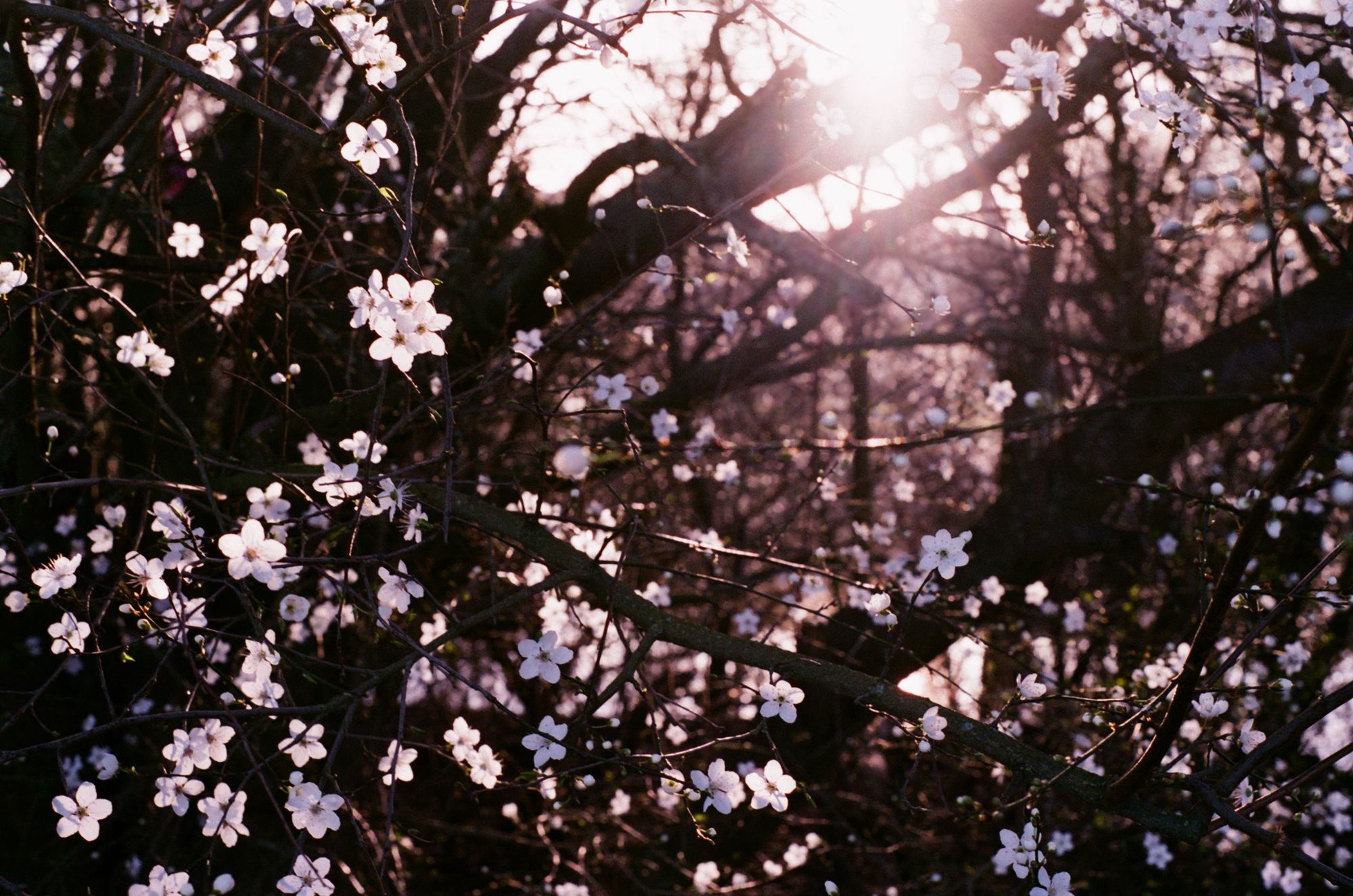 Things I found interesting this week
I Emailed My Doctor 133 Times: The Crisis In the British Healthcare System by PhilosophyTube. This is a tough watch and managed to surprise even me with some of the grim details of the formalised interrogation process that transgender people in the UK have to go through to access healthcare. Kafkaesque, Catch-22: every cliché in the book applies to a system designed to stop people from accessing healthcare, with everyone from GPs and receptionists right through to the upper echelons of NHS England empowered to act as a gatekeeper for lifesaving treatment. By rights, this should be a national scandal, but given the current venal and obnoxious transphobia in the British press, this is as good as you're likely to get anywhere: set aside two hours of your time to watch.
DOOM 3DO: Or How I Survived Hell at the Vintage Computer Federation by (Burger) Becky Heineman. I know this is computer-related, breaking the one rule I had when I relaunched this site as a not-computers-only blog. And yet, I'm not here for the technical details (although there are corkers in this.) What's most entertaining are the stories of 90s office politicking, of clueless stakeholders and producers (a story surely familiar to any consultant, or indeed anyone who's ever built software to someone else's spec) and the terrible live-action cutscenes they were supposedly filming. A glorious disaster.
OVER by Chvrches. Of course I'm going to mention when my favourite band has a new song out. This is a fun (albeit oddly standalone) entry into their œuvre, and it's interesting to see them leaning into something that seems deliberately retro and inspired by the vapourwave/synthwave movements, as opposed to the more stylistic feel of earlier records.