Weeknotes 2023.9: Flattened and chilled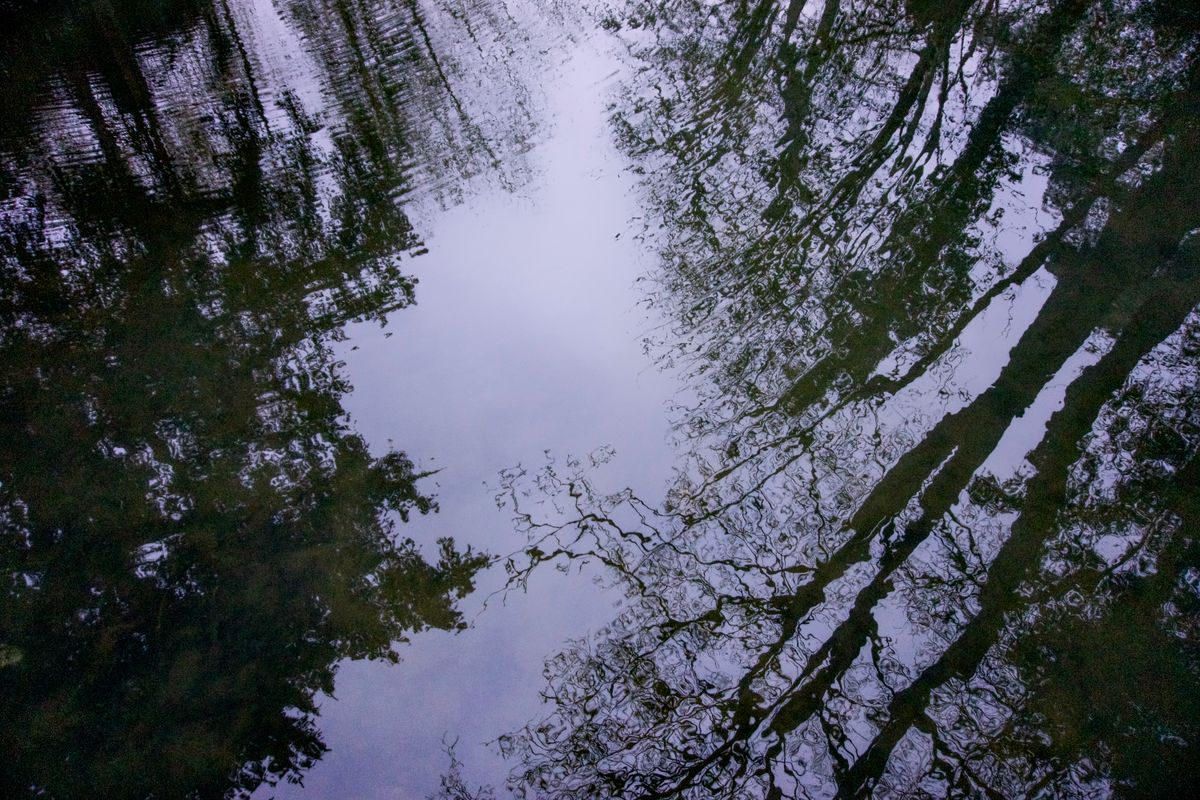 The weather's turned, just when I was starting to feel comfortable with the sun. I went out for a run at lunchtime on Thursday (unusually for me, a day after my previous) to sneak out during the one gap when the sun was out. The blossoms on the canal are lovely. Wandering around a grey and dreary Oxford at the weekend, by contrast, left me feeling chilly and flat. Maybe as I grow older I'm responding to the sun (or the general weather) more.
A weather forecast chock-full of rain and sleet was not what I wanted to see going into March. Oh well.