The Iron Road to Venice, part 2: 39 hours in Milano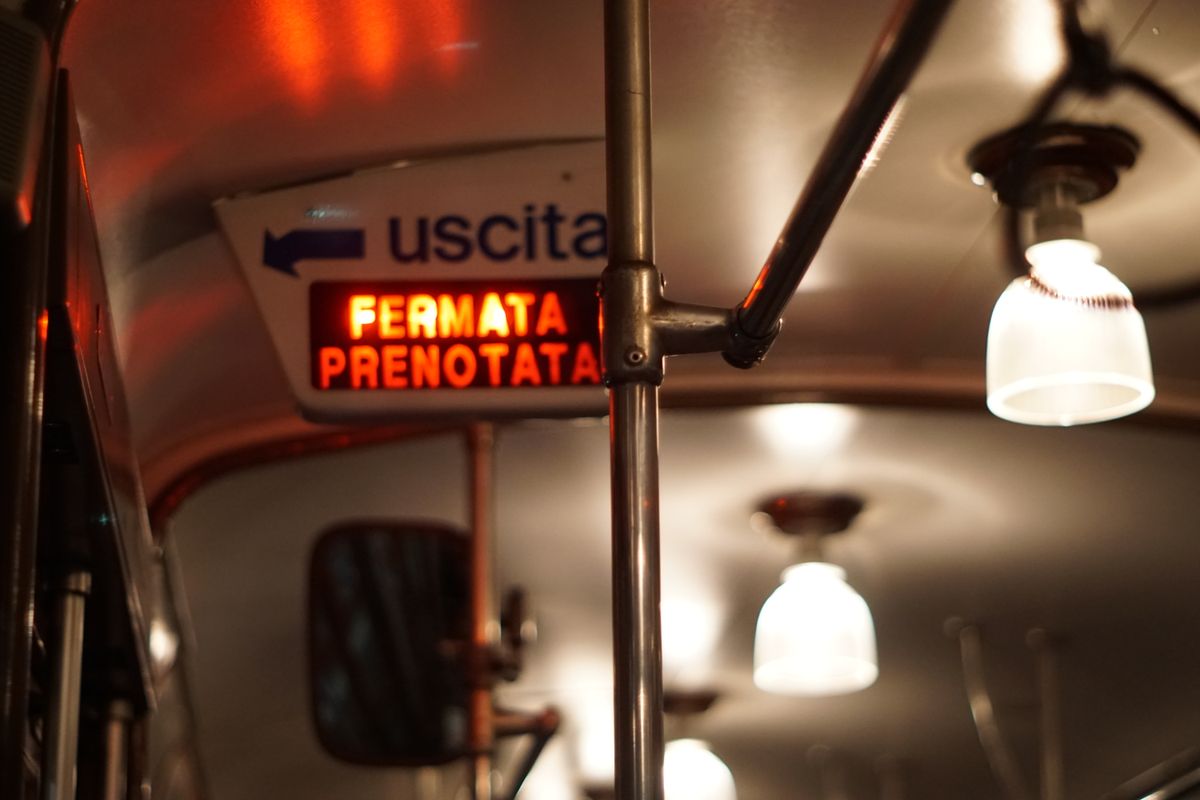 We arrived at Milan a little bit late, just before 10:30pm (after seven hours of one child's screaming—a grim journey I'll write about one day.) Finding somewhere to buy tram tickets was entertaining: the entrance to the metro at Milano Centrale, already something of a maze, is not well signed, even though I've been here before. At least the station is nice to look at. It leaves a sour taste, though, when you remember that much of the more elaborate decor was demanded by Mussolini to represent the power of his Fascist regime. (The old platform 21, used by the Nazis to deport 1200 people to extermination camps, is now a memorial to the Shoah.)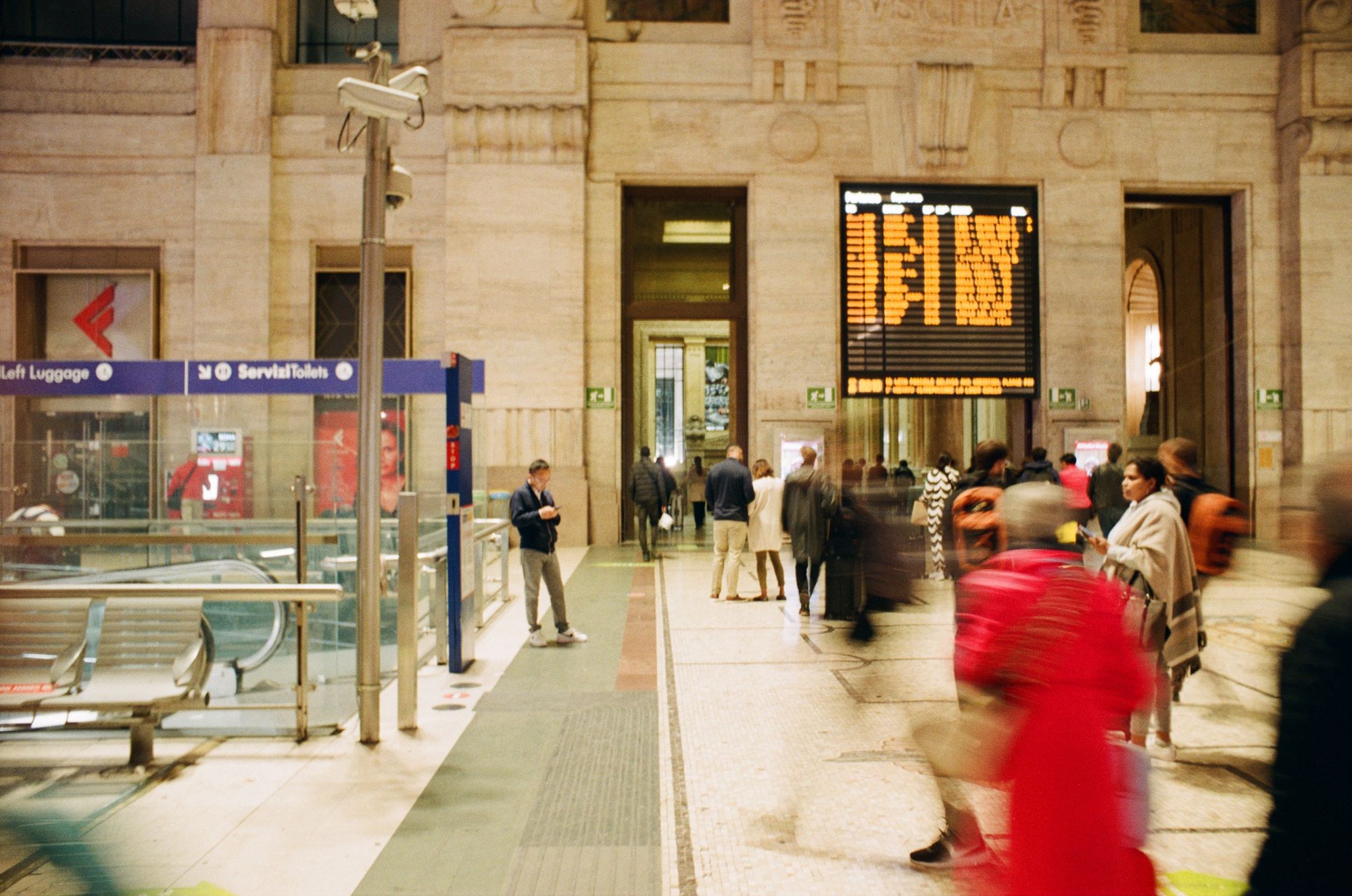 The ticketing system is also entertaining (contactless bank cards are OK if your journey starts on the metro, but not otherwise—and only some of the gates are contactless-equipped.) Eventually we waved away the dude trying to sell us his dodgy expired pass by the ticket machines and were able to buy old-fashioned paper slips to take us to the hotel on tram line 5's series 1500 trams, throwbacks to the 1920s.
Look, I know these things are ancient. They're probably an absolute pain and a money sink to maintain (although ATM seems to do a very good job of it.) They're not in any way accessible (although I note that—admittedly according to Wikipedia—two were converted as a trial to a low-floor layout.) But god, they're stunning. I love them. The way that, as with most 'older' electric trams and trains, they wait silently when at a stand and then seem to purr into life when moving. The glass light fittings in the ceiling. The bell that activates a flashing light by the middle door with an arrow above it. You can't even really call it 'retro' since the trams truly are that old: for context, the trams were built when Mussolini was prime minister of Italy. These things trundling around the streets of Milan have seen some shit in their time.
We only had a day and a half (in fact 39 hours) in Milan, but managed to do a fair bit—my activity tracker counted 21,000 steps on the Friday. A visit to Castello Sforzesco was a start. (The café did surprisingly good espresso.)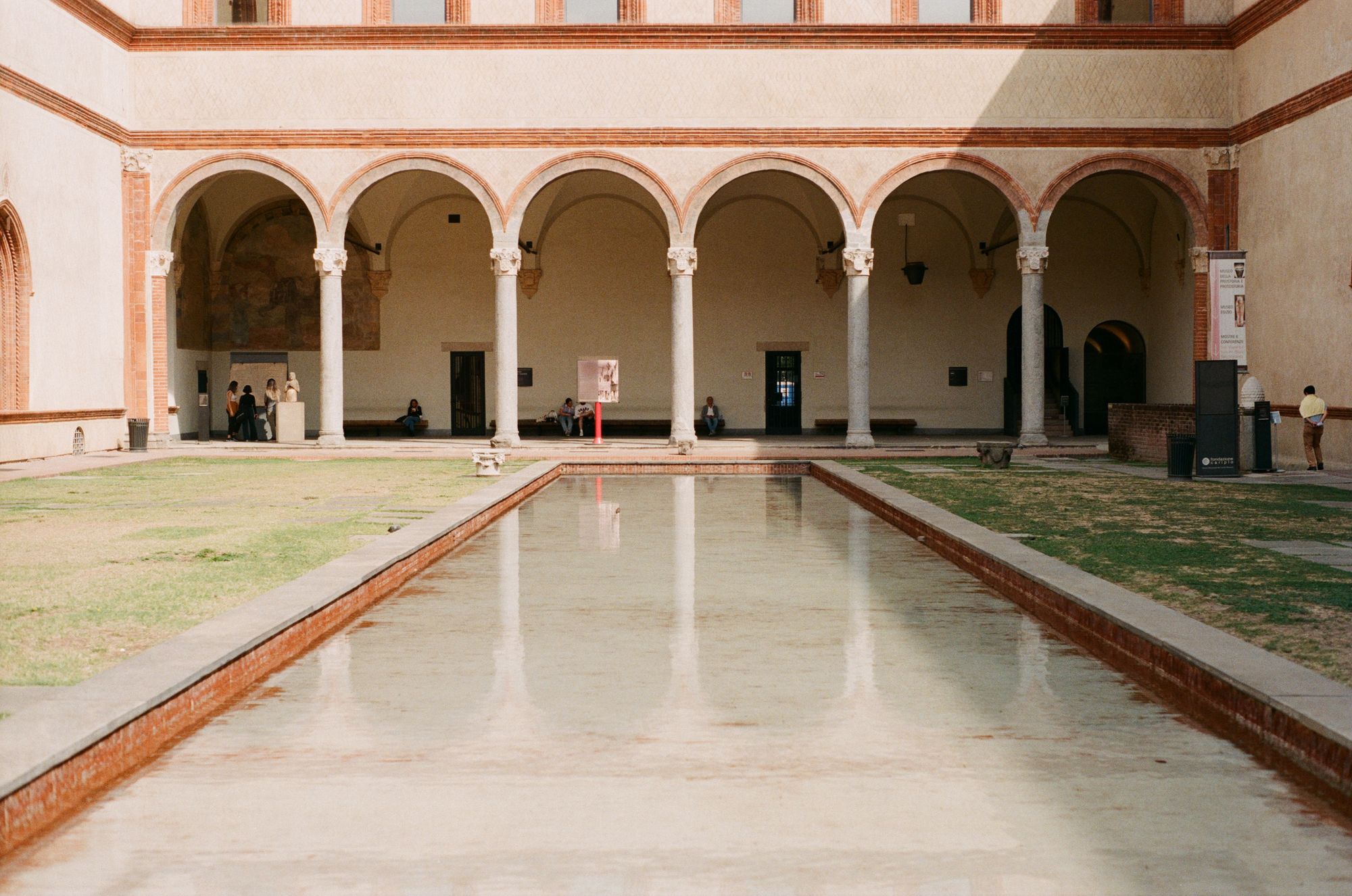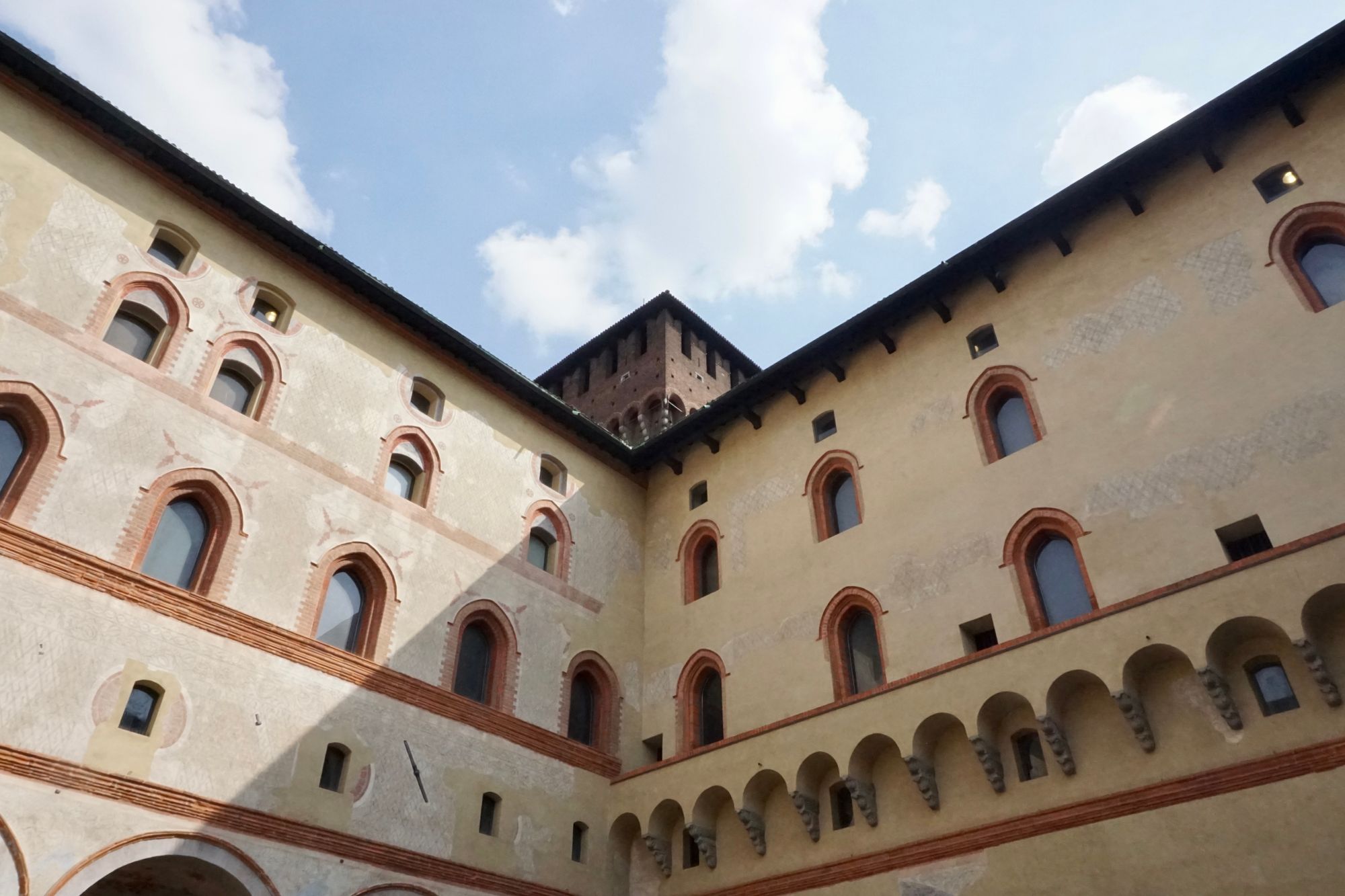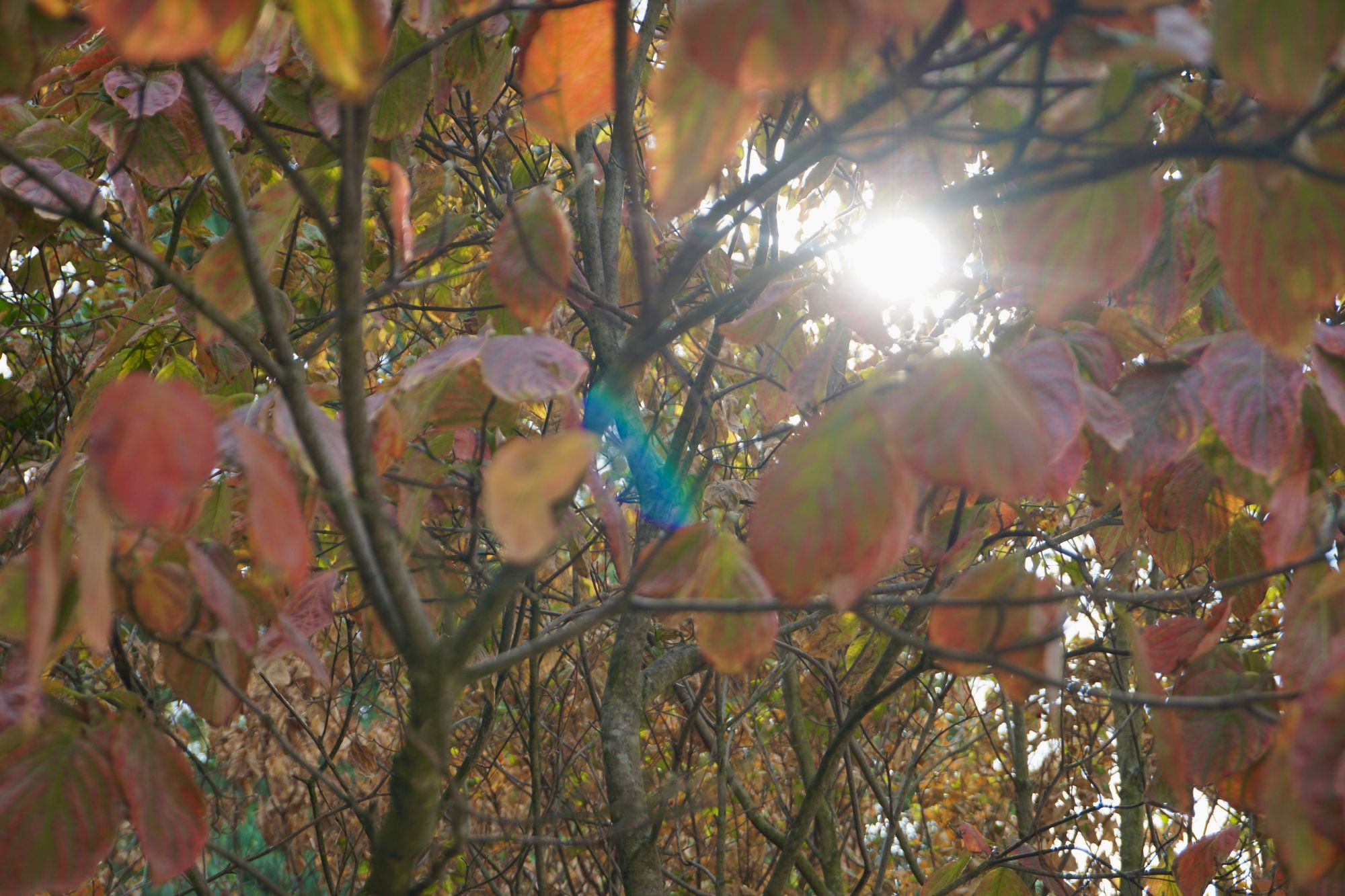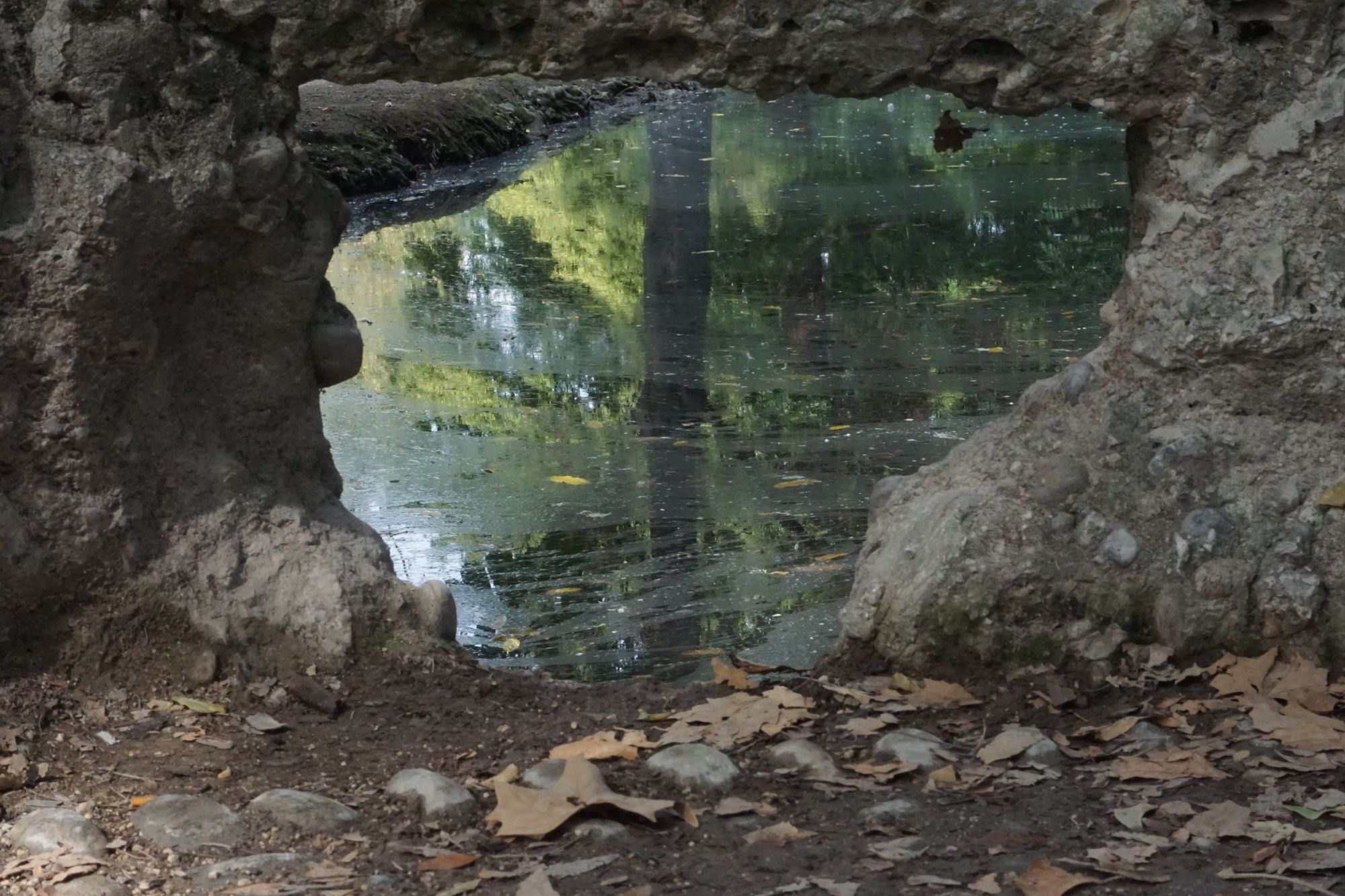 We went to the Scala gift shop (via the maze of streets in the very centre of Milan, which was a navigational challenge) for a friend who wanted a tote bag. Alas, the gift shop was closed. We did, however, find a statue to Leonardo: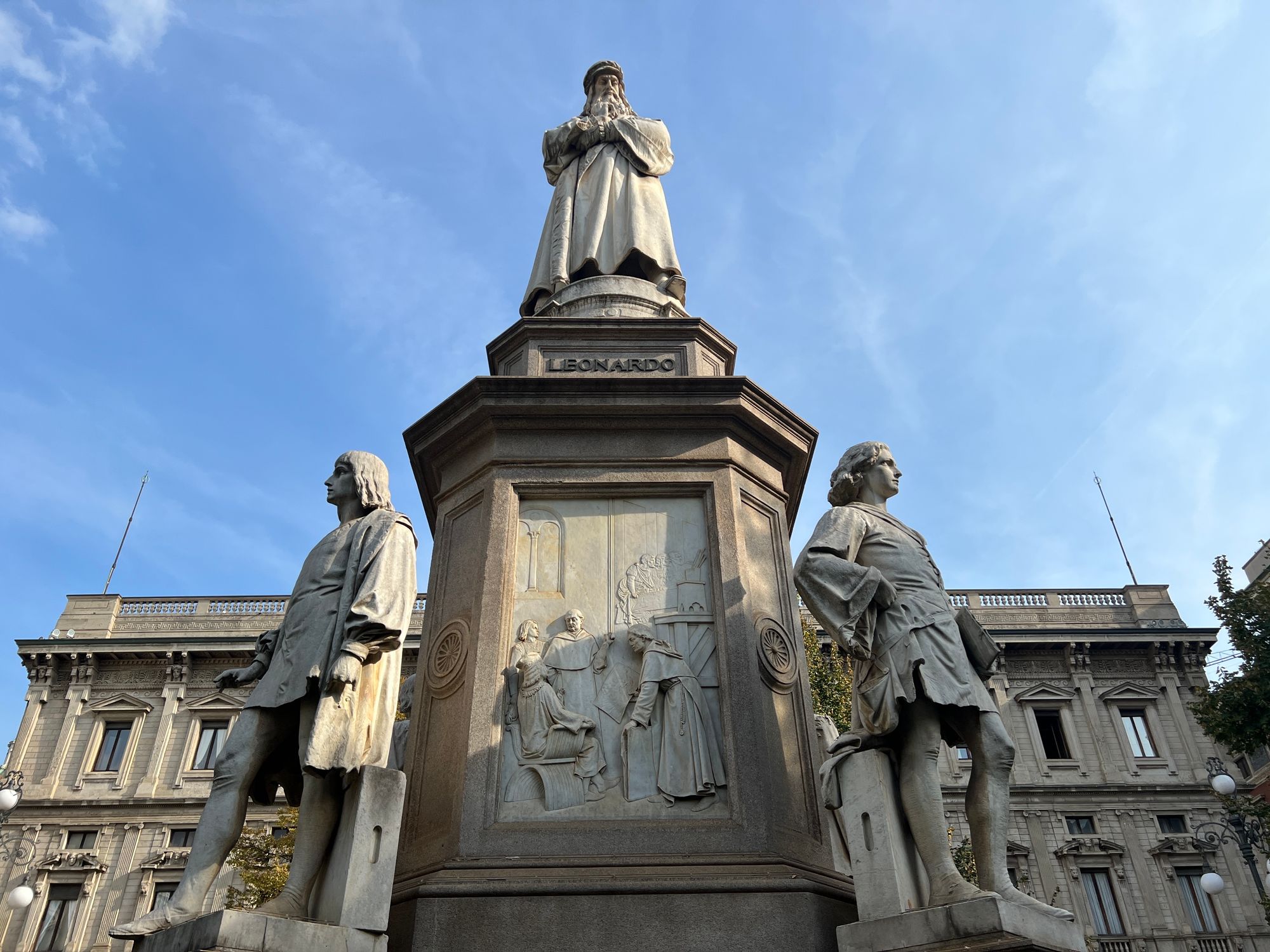 From there, it's a short walk to Duomo di Milano, where you can pay a little extra to go up to the roof (you have a timed slot.) Access upwards is in a lift. If you're going late in the day, like we did, expect to be pretty quickly turfed away from the  south-western terrace around the surprisingly-early closing time. The views are better from the roof itself anyway.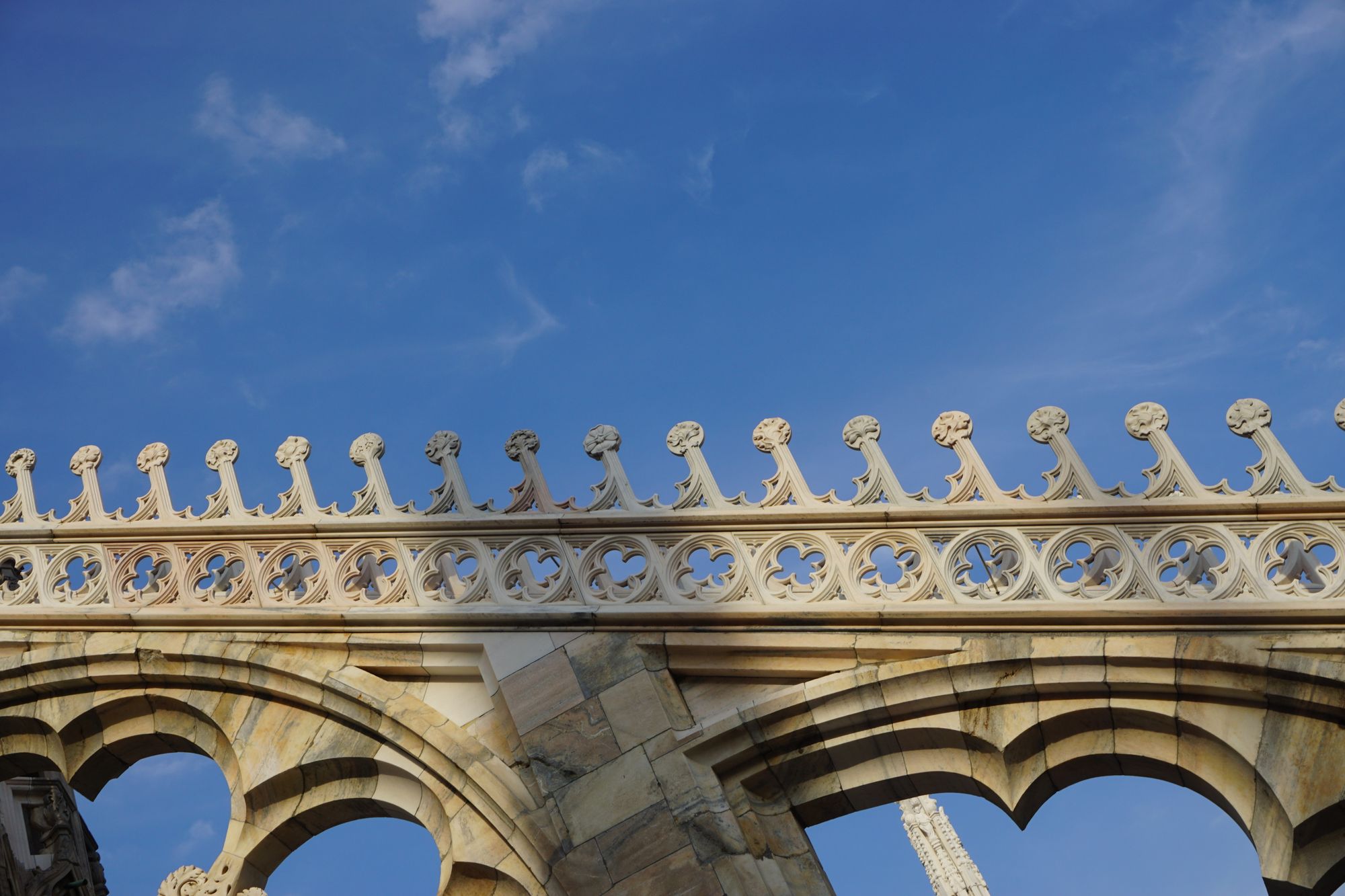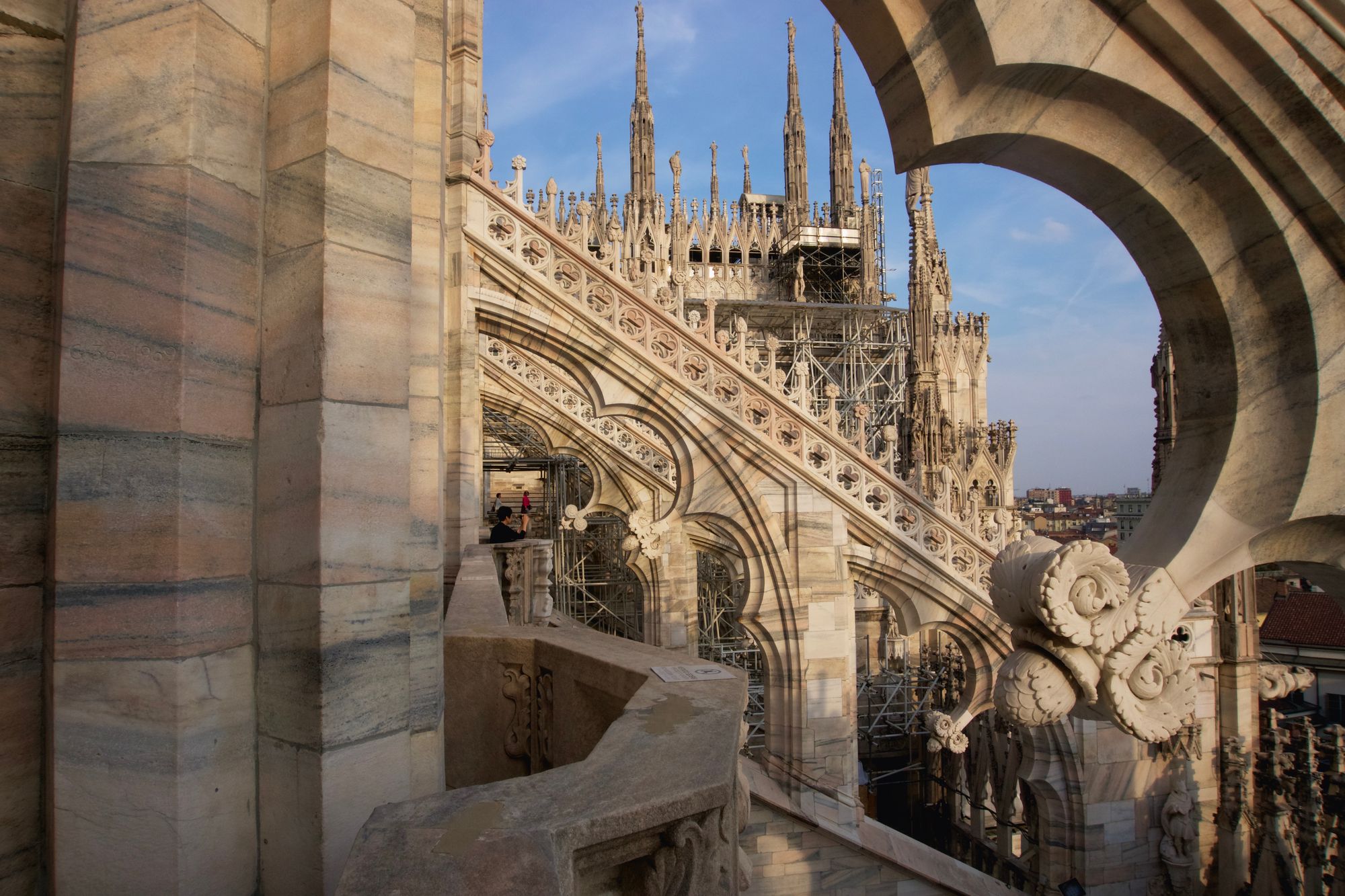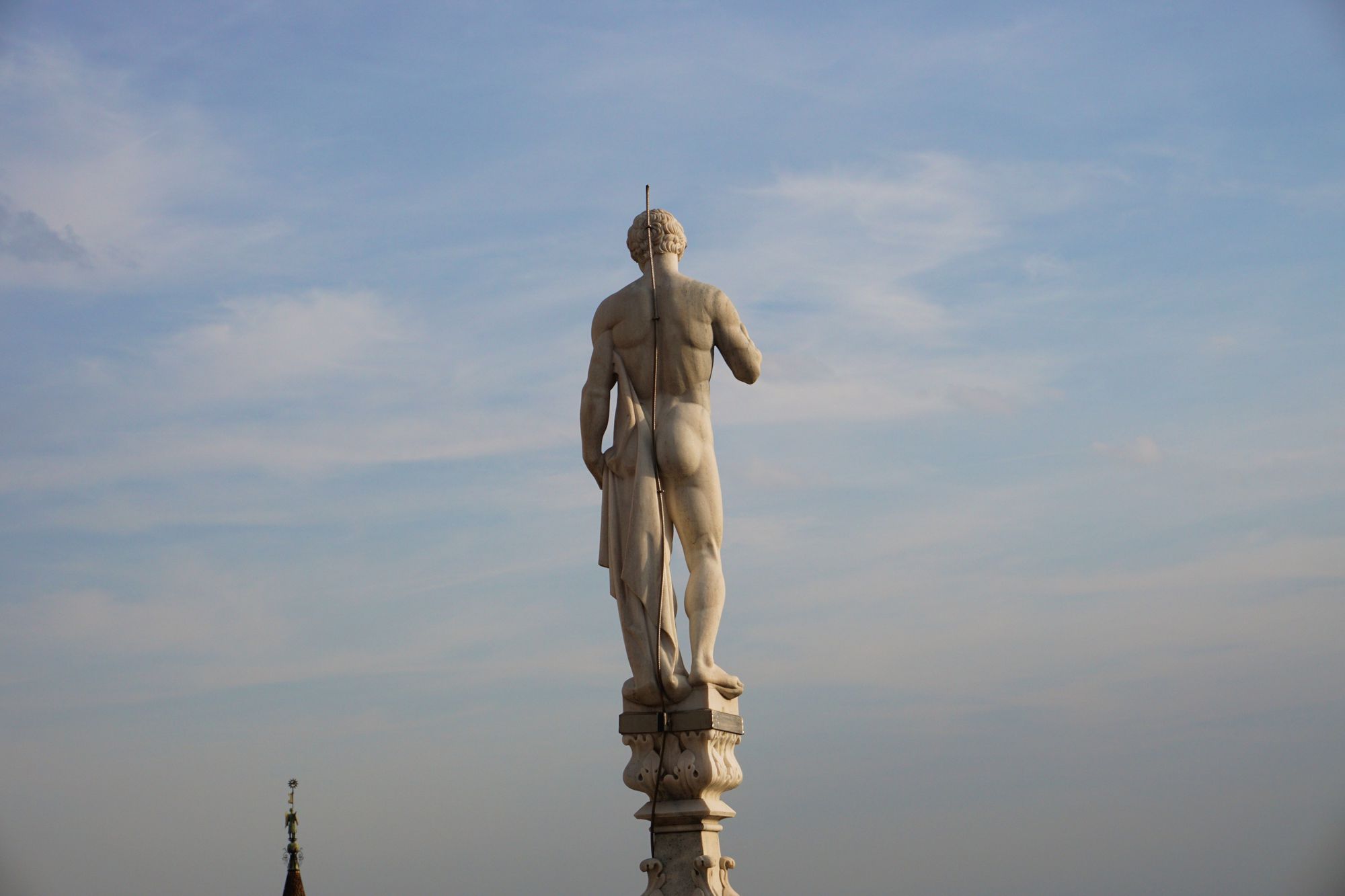 From the top of the cathedral, you can just about see Bosco Verticale/the Vertical Forest, a famous skyscraper that accommodates trees throughout the structure. We decided to wait until the next morning to see it up close, which in hindsight, was a mistake. The weather the following morning was hideous. (The trees themselves probably loved it.)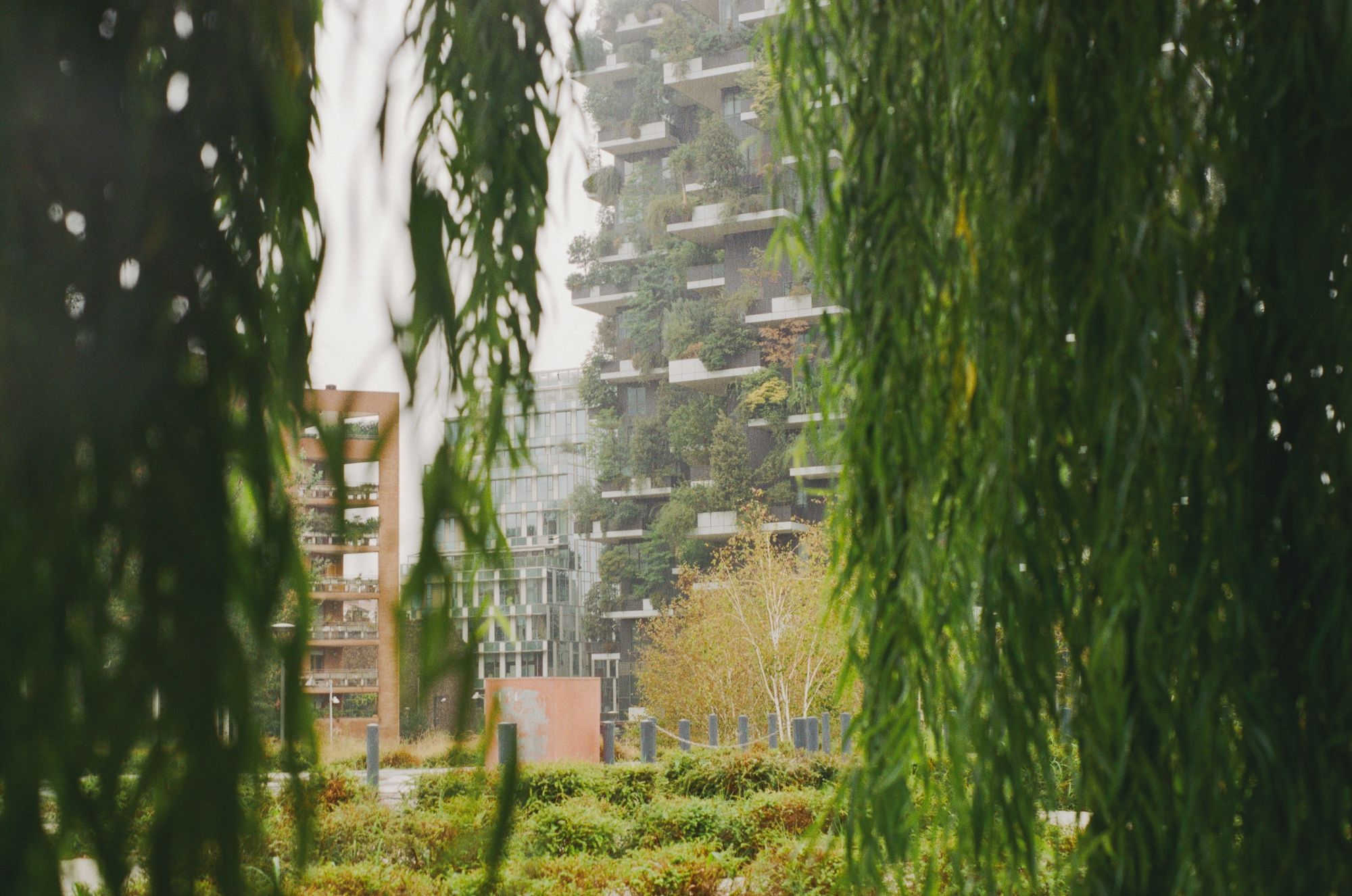 We didn't get long in Milan, in the end, and had to dash through the maze of Milano Centrale again to get our train to Venice. Next time, we'll make time to explore Navigli and its associated canals a bit more in daylight.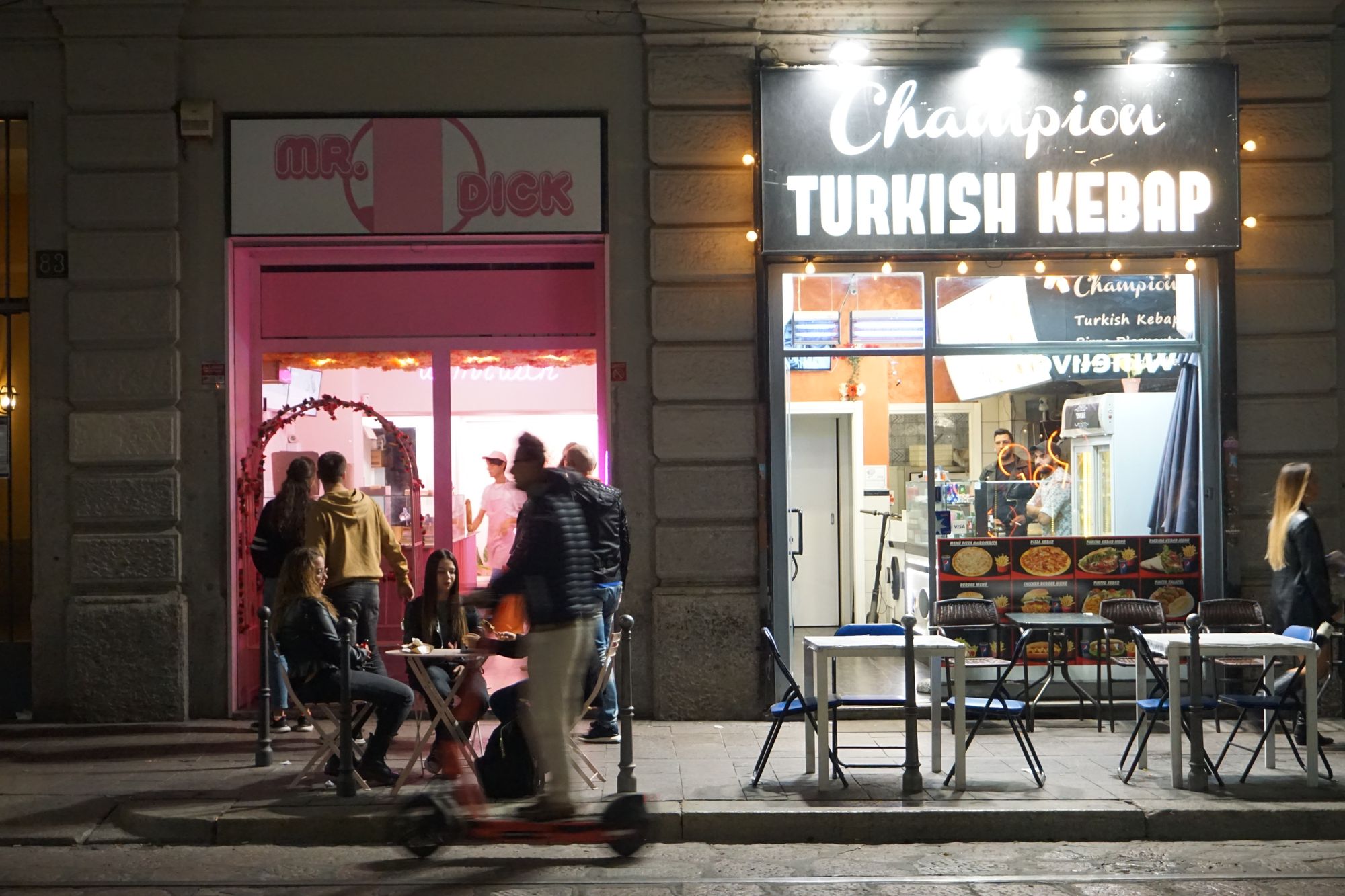 A few recommendations: we enjoyed dinner at La Dogana del Buongusto—the saffron risotto was a lot in every regard, but delightful. If you're taking a film camera to Milan, New Old Camera sells a good range of film and also were very kind (if unsuccessful) in fixing my jammed winding mechanism. (Turned out I just needed to rewind it a bit and that fixed the problem.)
Remember how, in Paris, I mentioned balcony envy? This carried on into Milano. There are verdant areas of London, and I think more people are starting to get into gardening on their balconies (lockdown stress response?) but mainland Europe, and particularly Italy, is so far ahead when it comes to urban greening—street trees, canals, gardens—that it's impossible not to turn a little green with envy.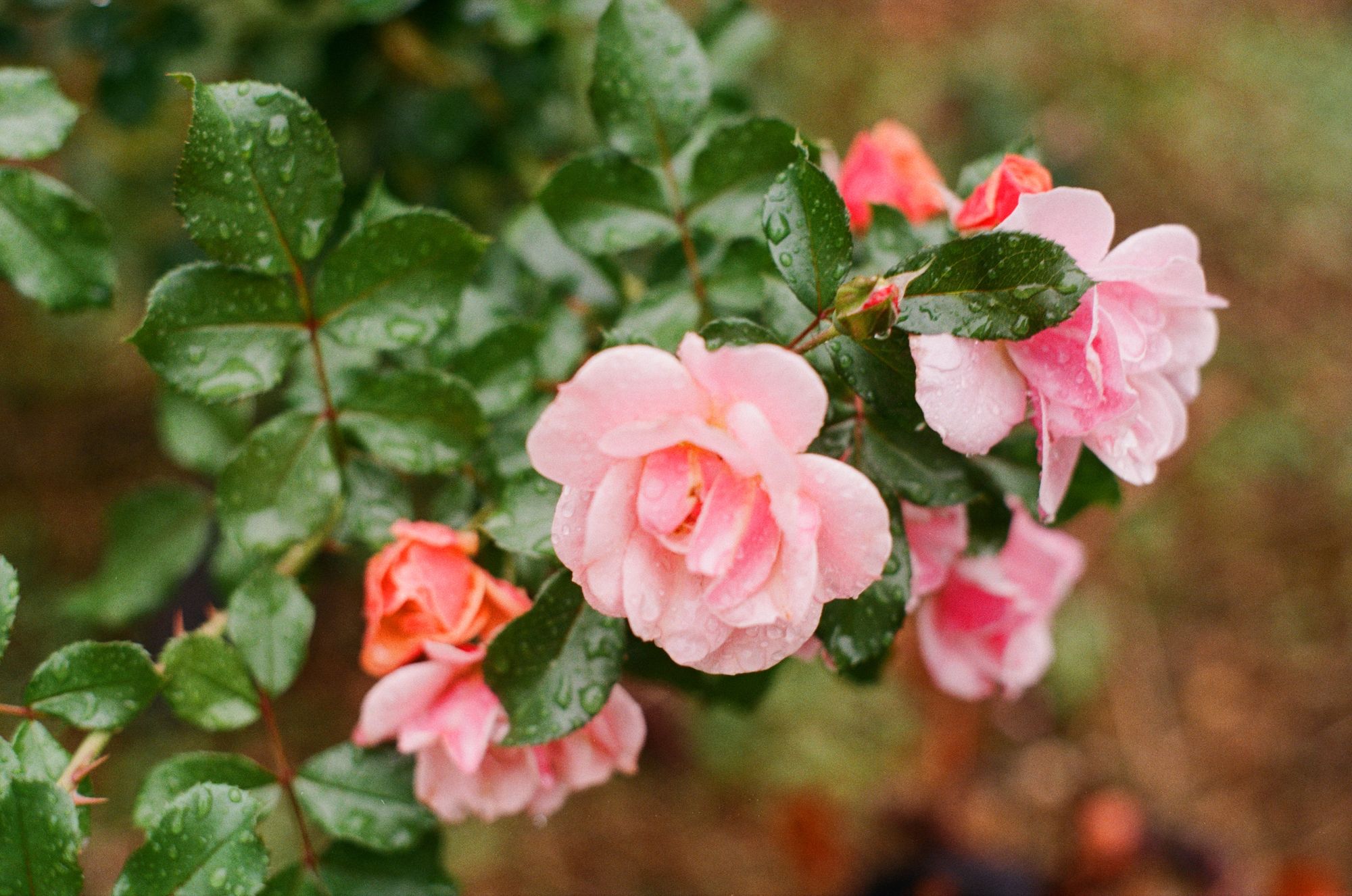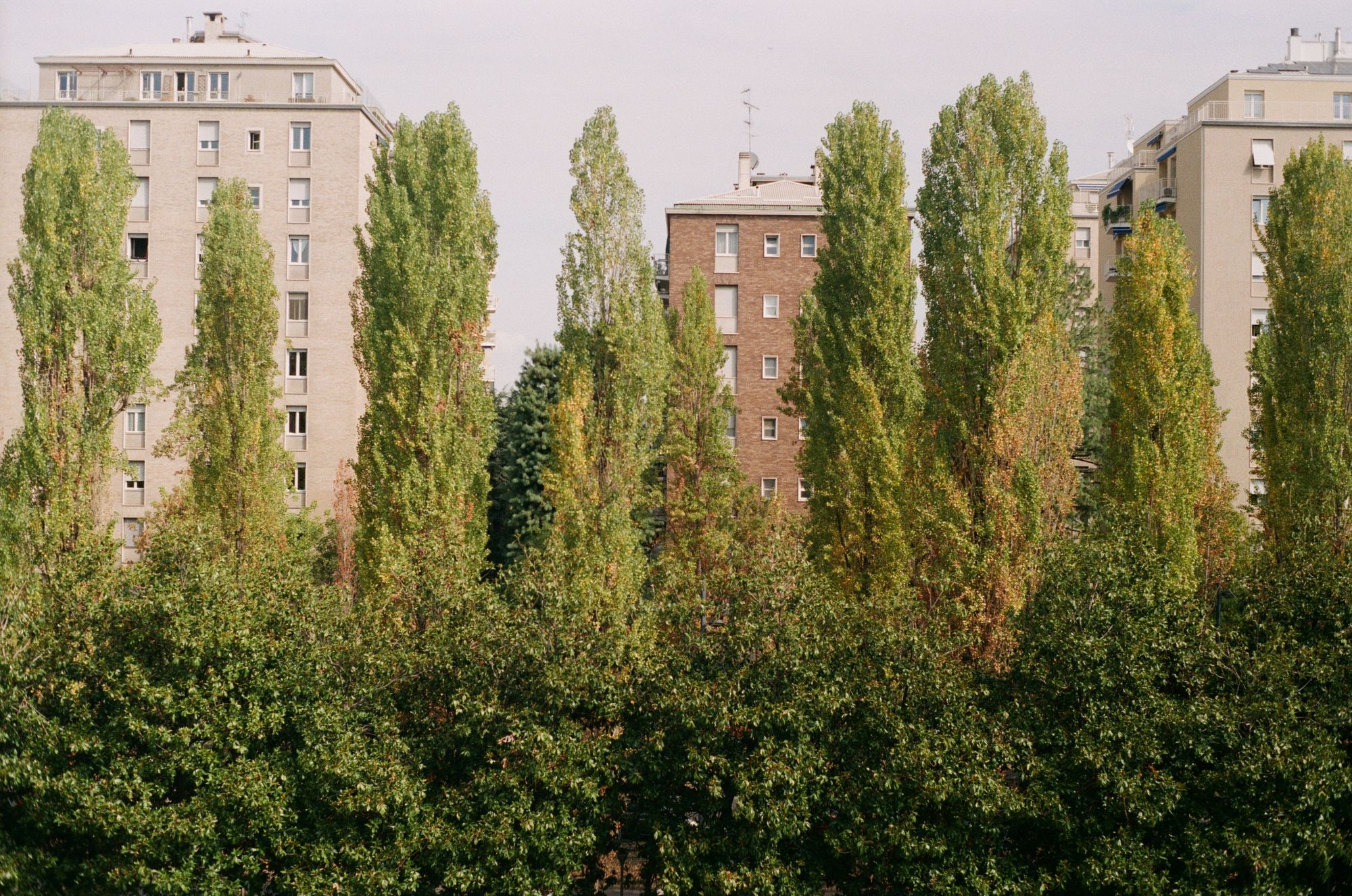 Previously, in Paris. Next stop, Venice—this will be a big one.