(delayed) Weeknotes 2022.46: So this is 30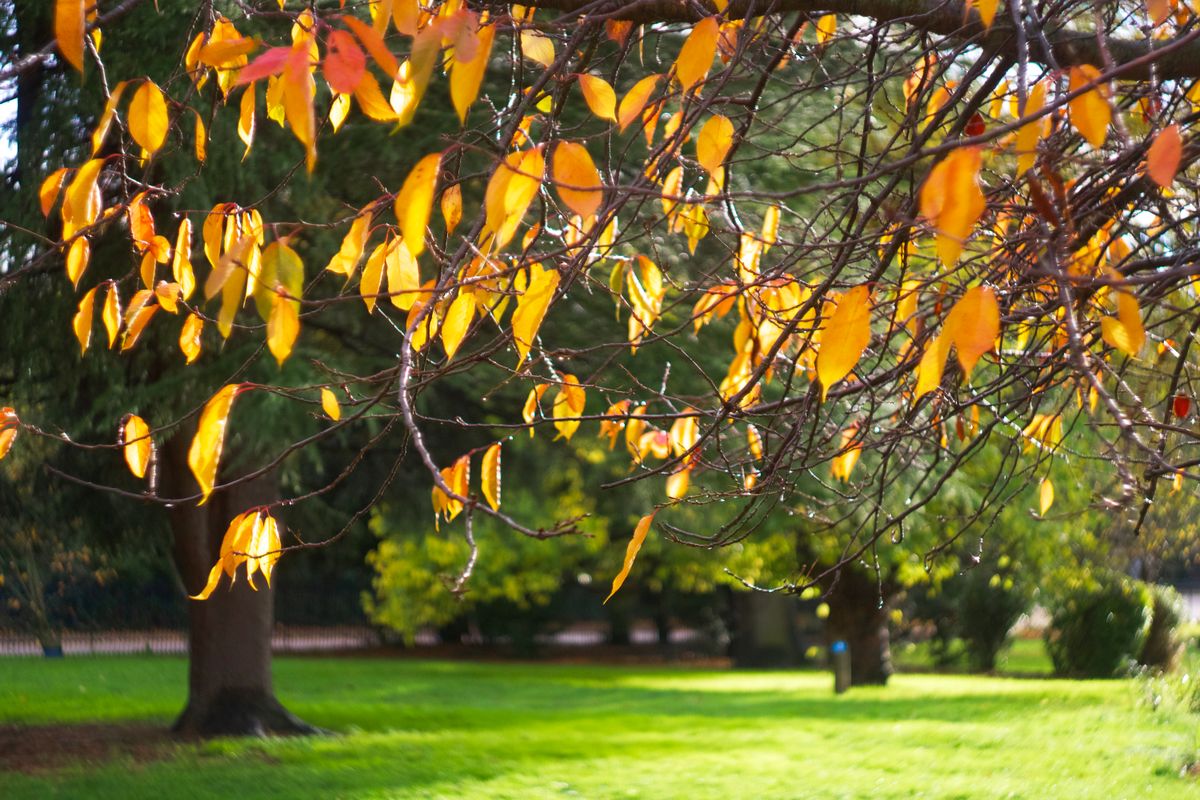 It was my birthday this week. By the end of this year, I shall have lived for (just about) 11,000 days. I wish I could say I don't feel any older, but my leg did a funny thing when walking home from the tube on Friday evening so I'm not sure that's true. I guess it's only going to get worse.
My film camera is back from the repair shop. Sendean Cameras charged me £240 to repair the electronics and clean, lube, and adjust it and replace the light traps—pricey, but less than another second-hand camera would've cost, and this should see me right for a while. I'm waiting for my first lot of photos to come back from the lab now and I'm looking forward to the results.
On the way to collect the camera, I had more fun with my Helios 44-2 (see previously). Autumn vegetation is a fun target for the swirly bokeh. I also took it to Leake Street on Saturday, and with some correction for overexposure, the results were delightful.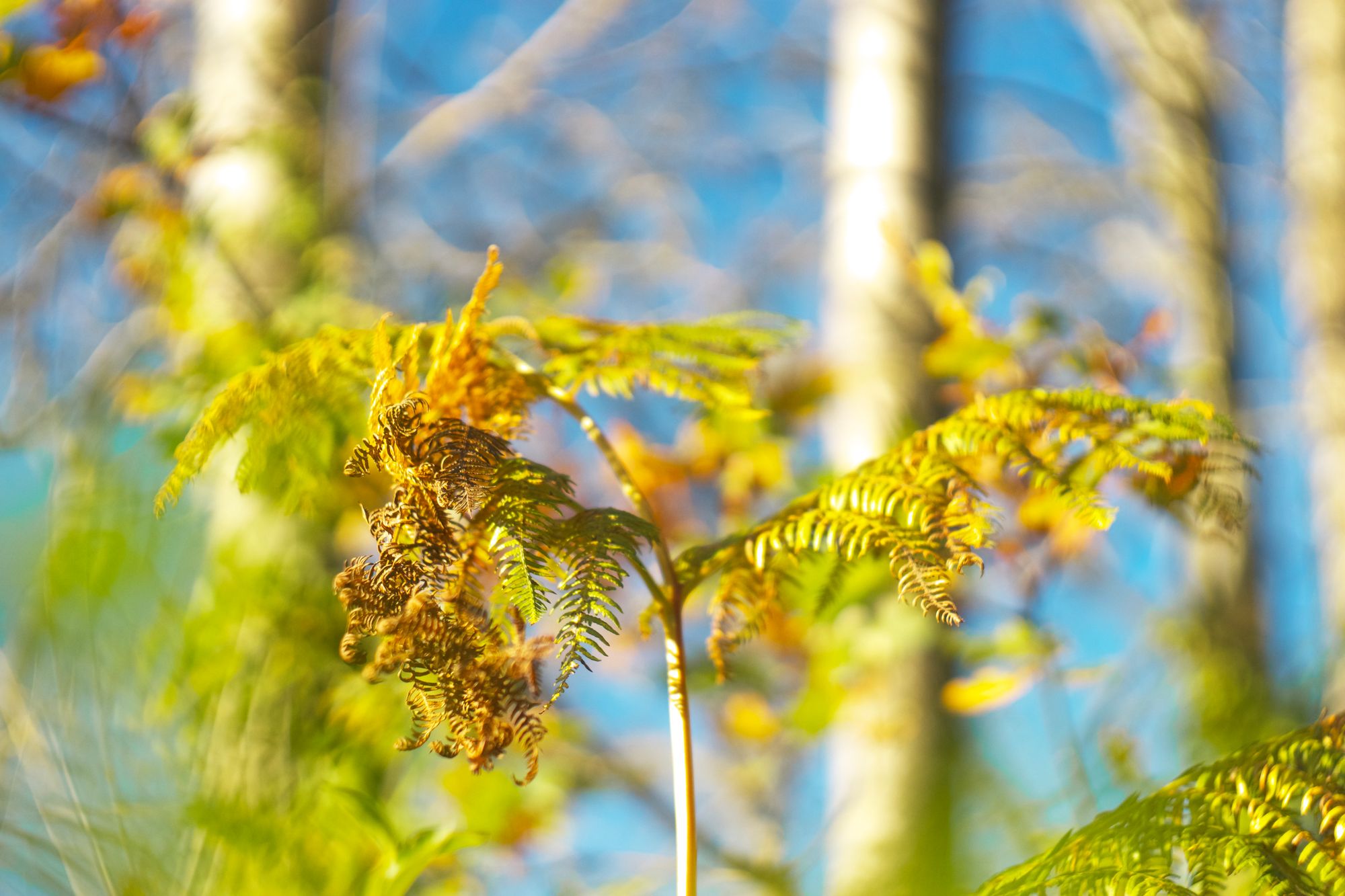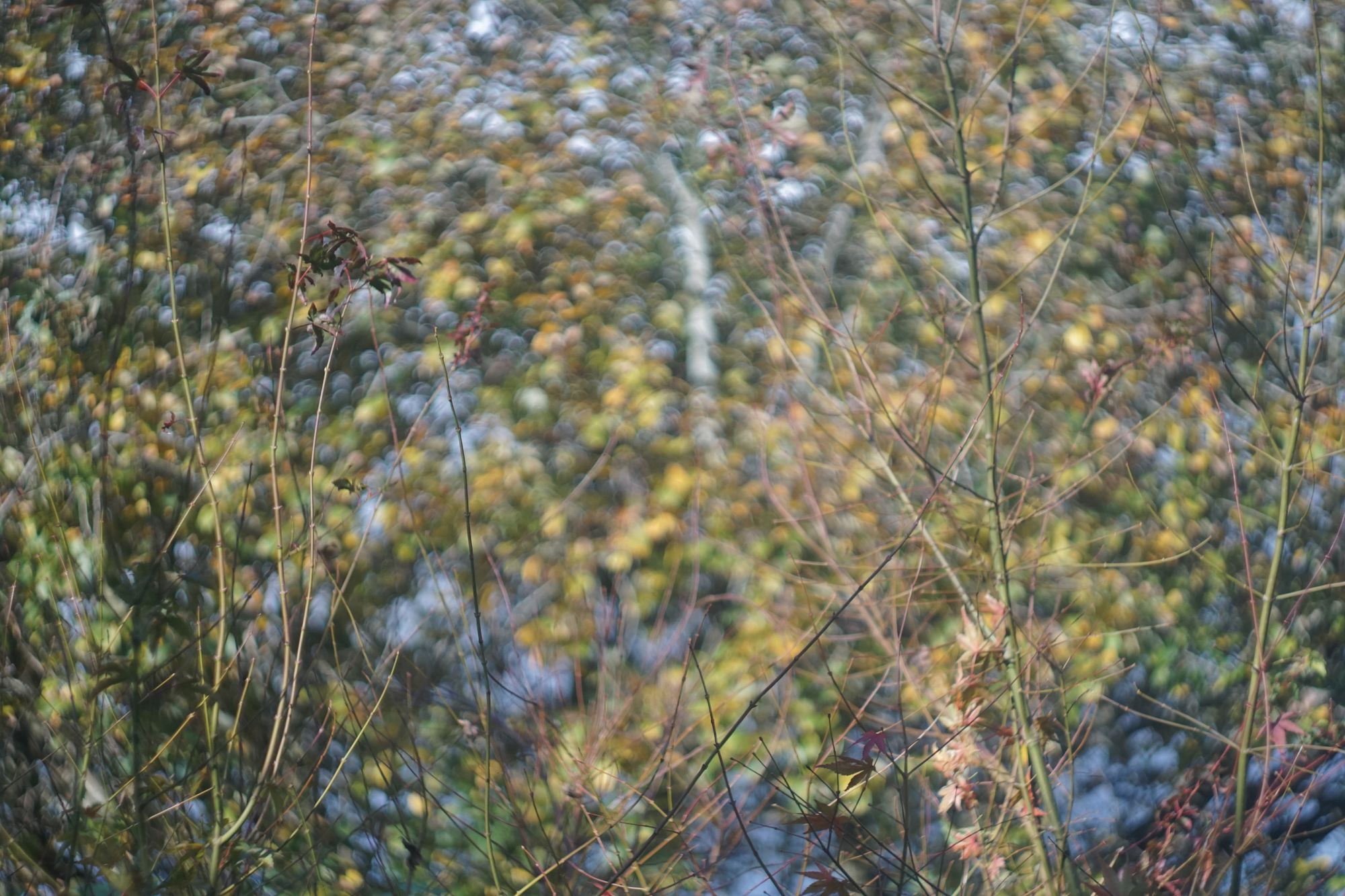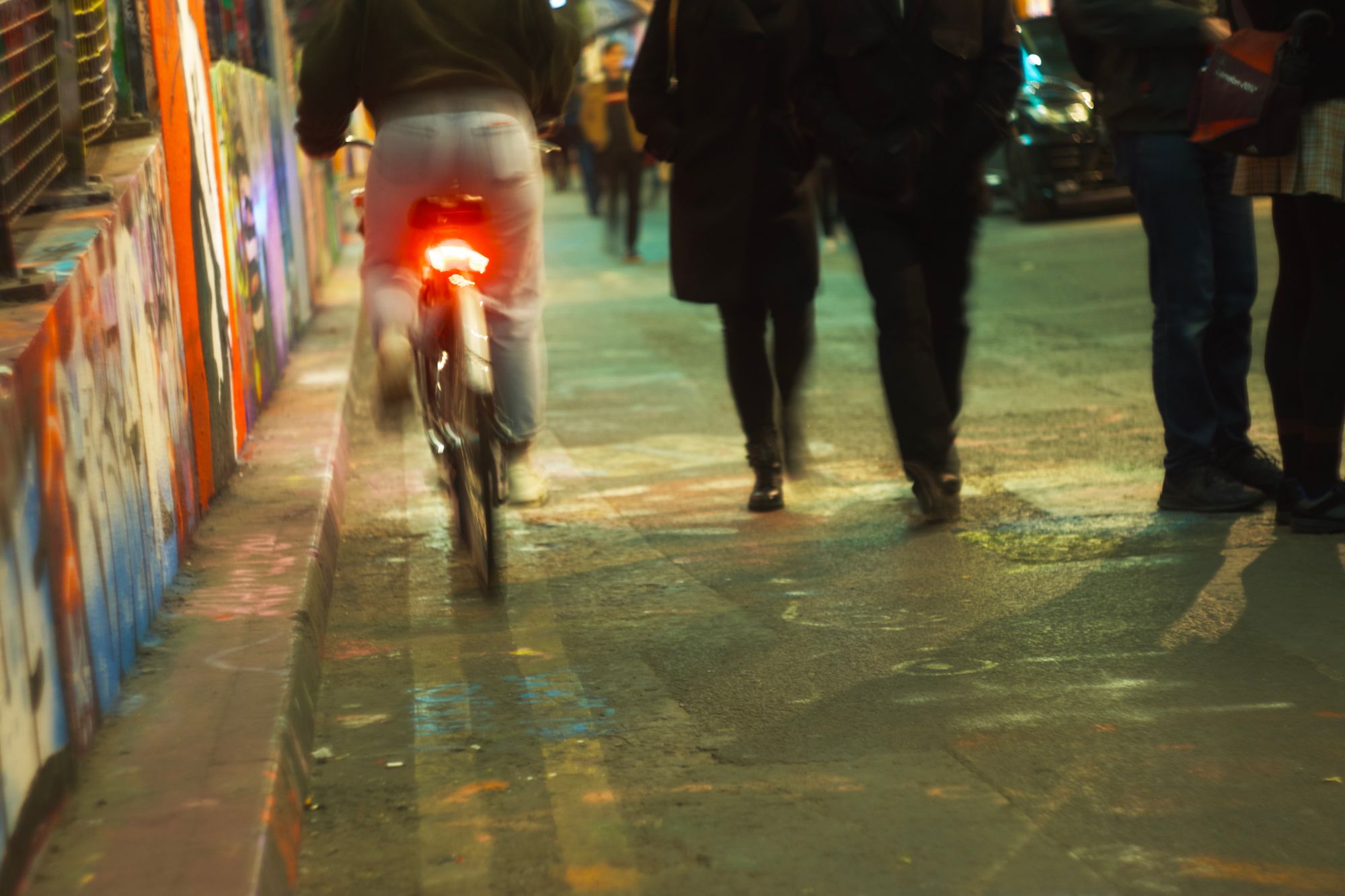 I've been doing the NHS Couch to 5k programme and just finished week 6—probably by pushing myself a tad too far and going to Hampstead Heath. Throwing some hills and some gravel/unsealed paths into the equation (and carrying my camera on my shoulder) was probably a mistake, but I saw some pretty autumn leaves, and was almost tripped up by a dog carrying a huge stick. But I managed 3.65km over 25 minutes, which I'm pleased with given the 65m elevation gain the surfaces. Afterwards, I swam in the Highgate men's pond (previously) for all of 5 minutes or so. The water temperature was about 10ºC. Bracing, but I guess over time I'll get used to cold water swimming—if I keep at it. (If I keep at it.)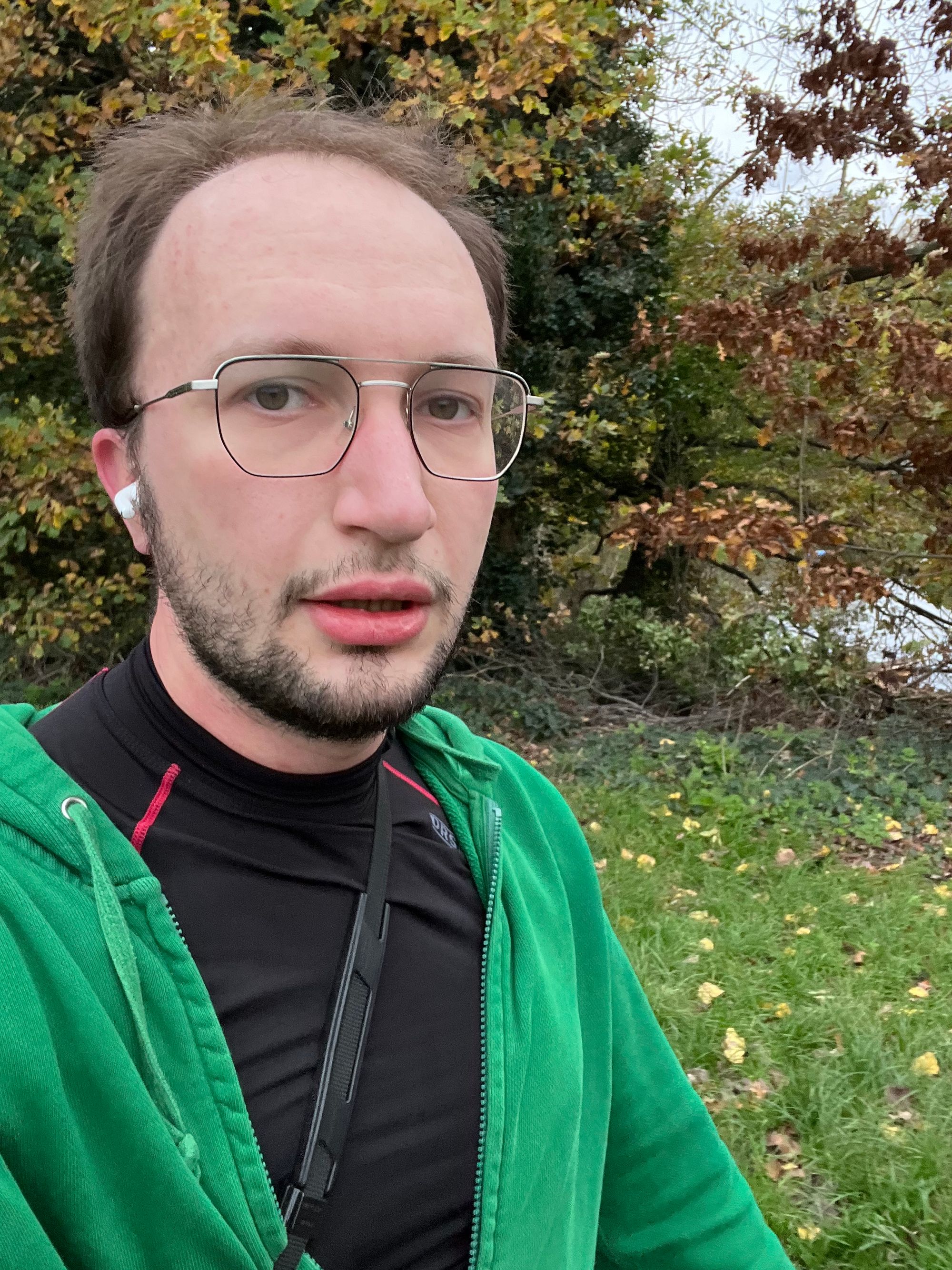 Finally, in light of Twitter's spectacular fall from not-that-much grace (thanks Elon) I've started posting more on Mastodon. I can be found @joro@mastodon.lol. I'm also more active on Instagram these days @joro.jpeg. I also have a cohost account but I barely use it—I guess there's not enough of a critical mass of friends on there.