Weeknotes 2022.31: Ending 15 long years of refusing to dance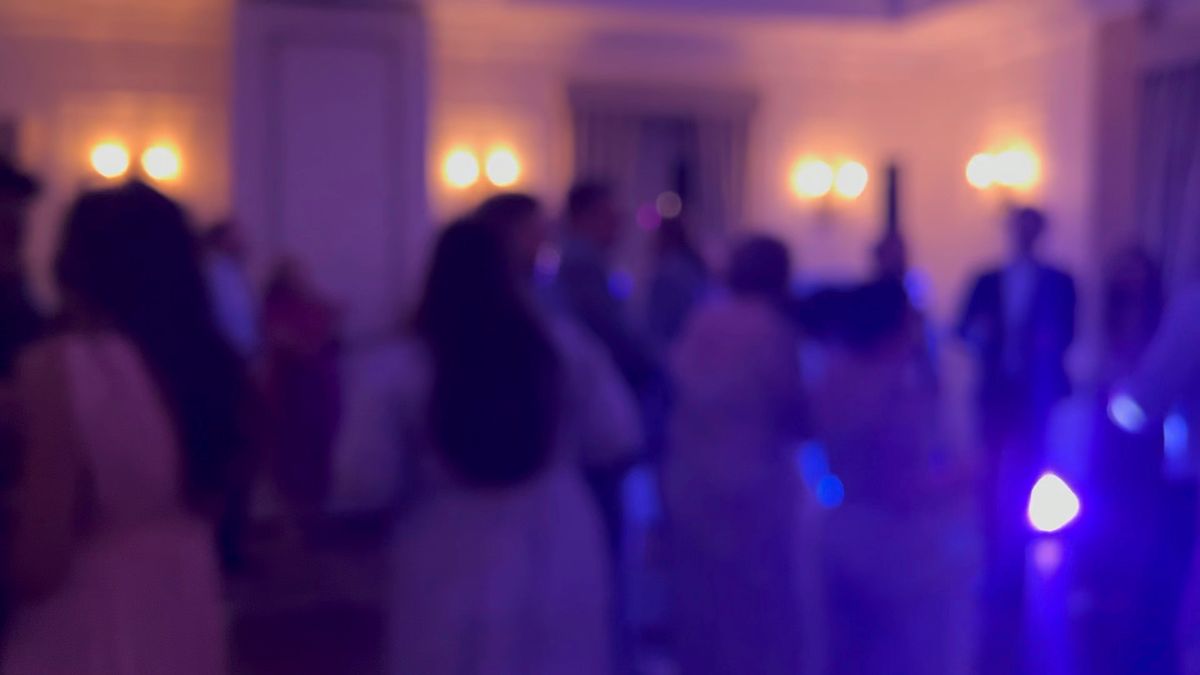 I have not danced for 15 years, until Friday, when I was at a close family member's wedding. I have resisted it for a long time, for a reason I can pinpoint exactly: year 7 dance classes in 2005, when we were made to do a warm up dance to the Crazy Frog remix of Axel F, which, at the time, was being sold as a ringtone which was literally fucking everywhere and even outsold COLDPLAY. Every TV channel, every programme, every ad break. If you were so much as conscious in the mid-2000s and watch the movie Beverly Hills Cop, Harold Faltermeyer's synth riff, as banging as it is, will set off Kill Bill sirens in your head. You understand why I didn't take to dance classes and swore off it in public for a decade and a half.
I realise now, that having avoided dancing at parties for the best part of 2 decades, all the fads have passed me by. I had genuinely never heard the Macarena until Friday and couldn't sing it if you asked me to. But now I see that Todd in the Shadows only recently released a 25 minute exposé of the rise and fall of the Macarena? A massive dance craze that was a truly organic viral success before 'virality' was even what we called it? Man, I truly am out of touch.
The wedding was an opportunity to dress up. I also don't think I've eaten while wearing a tie since school. Fun, but I definitely couldn't do a job that involved wearing a shirt and tie every day. (And as far as I'm concerned, school uniforms should be abolished.)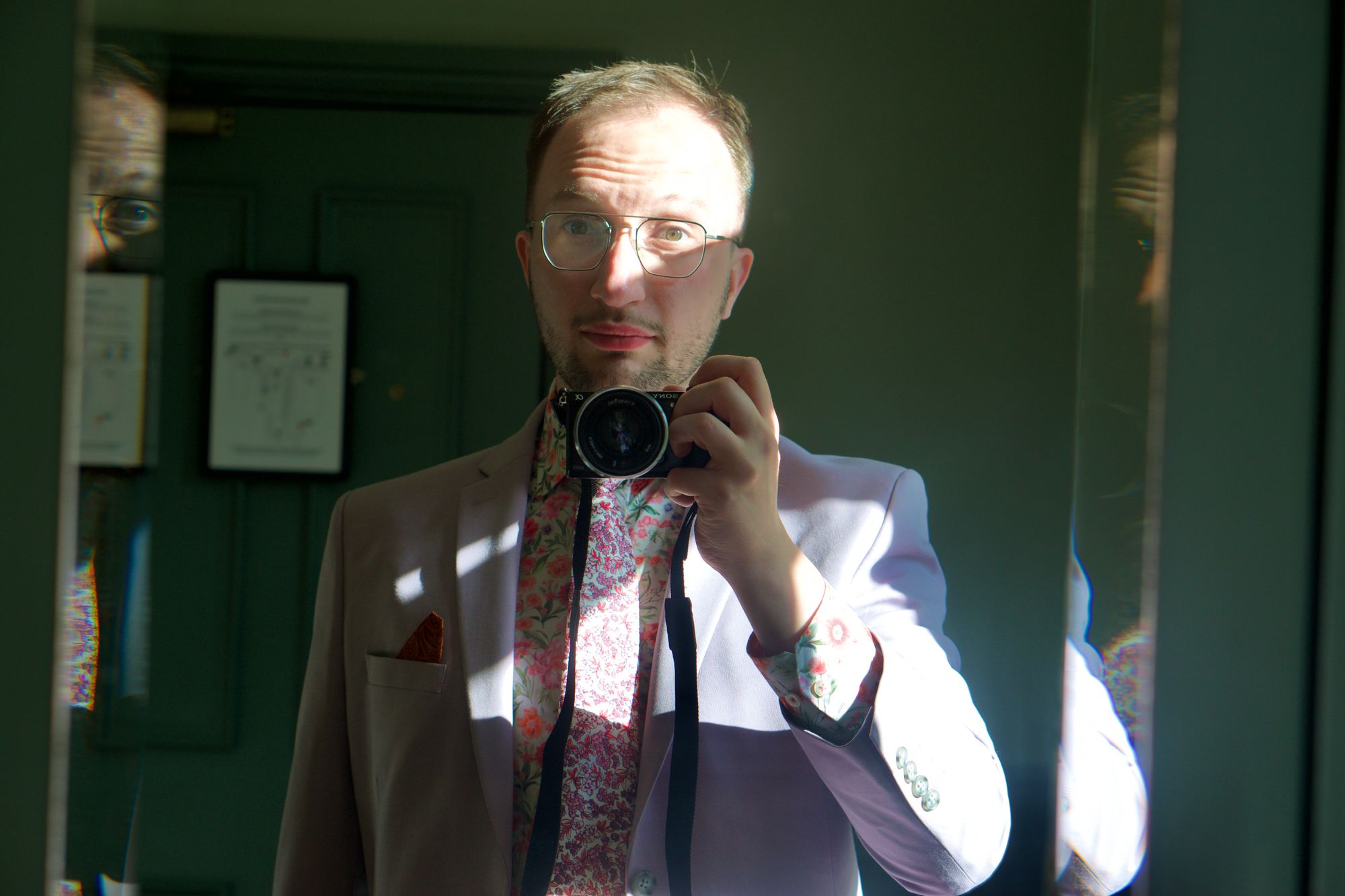 ---
Open water swimming at Highgate Men's Pond is proving to be dangerous(ly addictive), although I suspect it won't be the same when the water temperature drops below 20ºC. It'll probably be busy this week with another heatwave coming. (Previously.)
---
Brockenhurst is nice, although it is probably the only time I've seen car drivers honking at a crowd of donkeys which were causing a traffic jam. (Let's just say you can tell who's local and who's visiting and not used to this.) The donkeys were very sweet.